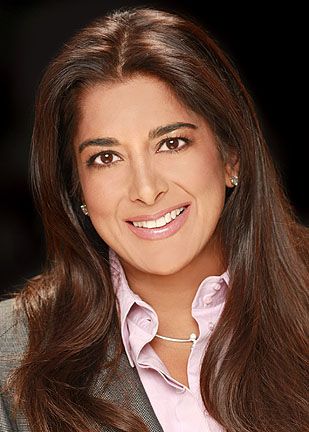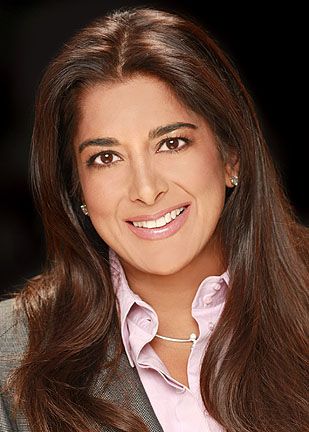 With 20% of Canadian women planning to have breast implants Allergan Inc. has just launched INSPIRA®. This line of gel-filled breast implants, now available in Canada, offers over 300 round, smooth and textured implant options that give surgeons and their patients more choice and custom-fit than ever before.
Dr. Julie Khanna, one of Canada's leading female cosmetic plastic surgeons, talks about some of the newest innovations and how she can help clients determine the right look and size.
"INSPIRA® is all about being able to tailor patient needs and desires to the right implant. Instead of you fitting my implant, my implant fits you… I now have more choices; I can go for a very natural look, or I can go for a very round look. The second thing about these implants is that they fill better so they don't collapse or get that rippling effect. Therefore, I am able to provide more choices for looks with a more stable implant."
And for the right fit? "What I tell my patients is that there are some parameters that I need to follow to respect your body – how tall are you, how much do you weigh, etc. Then I need your input to understand what you are looking for. Show me some photos – I can't give you someone else's breasts but at least I can understand the look you are trying to achieve."
When it comes to getting the proper size, volume is the preferred measurement (for example 250cc) not cup size. Dr. Khanna suggests filling up a zip loc baggy with rice and trying it on beneath your bra to see how it looks. "Play around with it so you can get a sense of the volume you want. I then have my clients try out a few implants that are right for their body type and measurements."
Dr. Khanna stresses the importance of going to a qualified plastic surgeon and getting the procedure done in a safe facility. Her office is located in Oakville – to book an appointment for a consultation and prices call 905.339.3224.