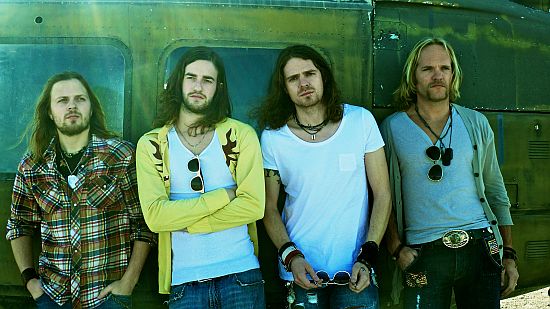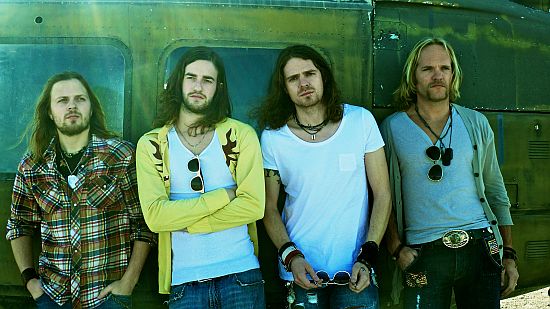 Where: Cherry Cola's, 200 Bathurst Street
Date:  May 15, 2013 @ 11pm
Cost: Tickets $8 at door
Details: Formed in Saskatoon in 2004, One Bad Son consists of Shane Volk (lead vocals), Adam Hicks (guitar), Adam Grant (bass guitar) and Kurt Dahl (drums).
The band has had a busy year touring with Buckcherry. In addition, they played in Regina during the JUNO Awards weekend as part of JUNOfest including opening for JUNO Award-winning band Monster Truck.
Signed to 604 records, their self-titled album was produced by Default's Danny Craig. Their hit song "Scarecrows" has reached #5 on the Canadian Active Rock chart.
More Info: www.onebadson.com    www.facebook.com/onebadson
Twitter @OneBadSon