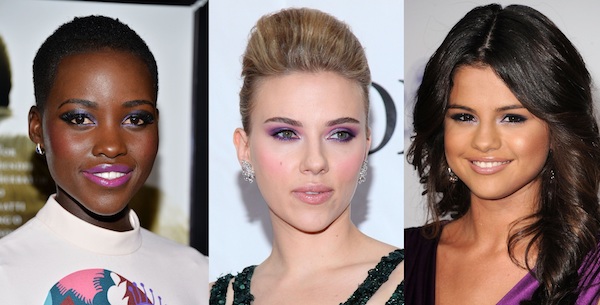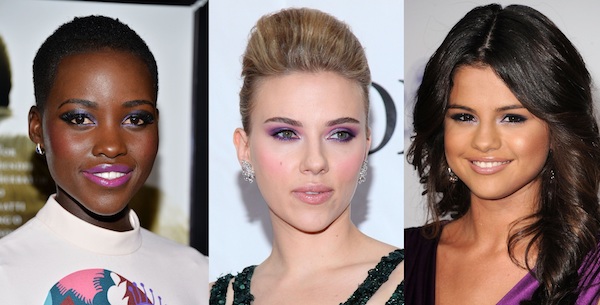 Pantone, world-renowned authority on colour and provider of colour systems, has declared Radiant Orchid (purple with a lilac undertone) as the colour of 2014. Although it's not the easiest colour to wear, Good Gosh Beauty, a private Toronto studio for niche beauty treatments, found a way to make it work. The good news – these tips compliment all skin tones – fair, medium or dark in complexion.
GGB's Radiant Orchid Makeup Tips
Fair skin tone:
– Play with tone (darker kohl by the lash line blending to a lighter, sparkly tone to the brow)
– A brief swipe of colour across the cheeks adds definition
– Keep the lip neutral with a matte lipstick so the attention is on the eye shadow
Medium skin tone:
– Add a touch of colour to the corner of the eye, adding a touch of interest
– No need for blush, and lips are best kept in a shiny finish with a swipe of gloss
Dark skin tone:
– Be dramatic and use one tone from the lash line to the brow to makes the eyes pop
– Lips make a statement with a shot of Radiant Orchid (but only if eye makeup is kept neutral)
**Common elements include fresh-looking skin, a defined brow, and a focus on either the eyes or lips.
Good Gosh Studio is located at 907 College Street (just east of Dovercourt) in downtown Toronto. For more info visit www.goodgoshbeauty.com
, 647.350.GOSH (4674)