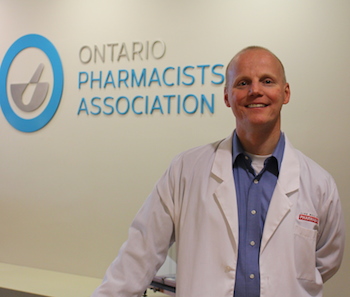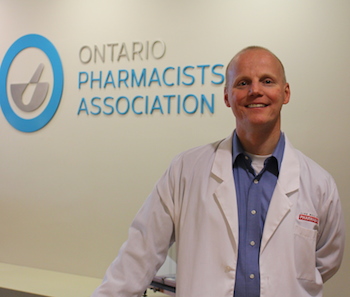 According to a 2013 Ipsos Reid survey, only 53% of Ontarians are aware of the services pharmacists provide beyond dispensing medication. With Pharmacist Awareness Month (March) wrapping up and spring allergies season beginning, it is all about raising awareness about the many services pharmacists do provide. These services include:
1. MedsCheck medication reviews, free of charge to those with a valid OHIP card, for patients who are on three or more chronic medications, who have diabetes, who are residents of a long-term care home, or who are homebound and unable to get in to their pharmacy for a consultation.
2. Flu shots and consulting on and demonstrating the administration of other injectables such as insulin and vitamin B12 injections.
3. Smoking cessation counselling and prescribing medications to support patients who want to quit smoking.
4. Adapting and renewing prescriptions (when appropriate) to help ensure patients stay on track with their medications and get the most benefit possible from their
prescriptions.
5. Helping patients meet their health and wellness goals by providing support, information, and education about chronic conditions (like high blood pressure or diabetes) and common ailments.
To help raise awareness about the many ways pharmacists can help Ontarians improve their health, Ontario Pharmacists Association (OPA) has launched a series of short videos on its YouTube channel. Here, London pharmacist Tom Kontio speaks about the role of the pharmacist.
Together, patients, caregivers, pharmacists, and other healthcare providers can work towards the best possible health outcomes. Ontarians are encouraged to get to know their pharmacist.