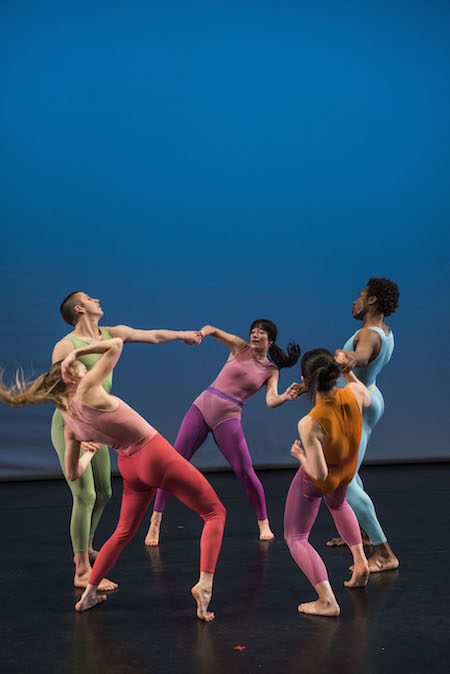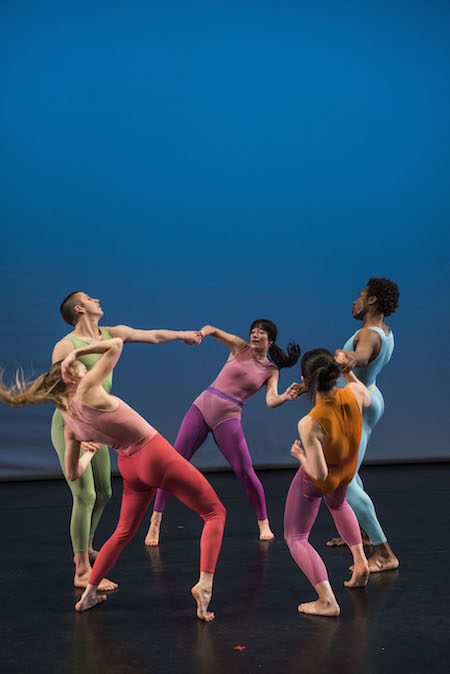 Where: Fleck Dance Theatre, Harbourfront Centre, 225 Queens Quay West
When: March 20 to 24, 2018 @ 8pm
Cost: Tickets are $25 to $40 and can be purchased online at www.harbourfrontcentre.com or call 416.973.4000
Details: In celebration of its 50th anniversary season, Toronto Dance Theatre (TDT) presents Glass Fields, based on TDT Artistic Director Christopher House's groundbreaking 1983 dance piece Glass Houses, which was part of the "new dance" movement in the early eighties and helped transform the way modern dance was created and perceived.
In Glass Fields, the brilliant Glass Houses will be performed in its entirety, with five new commissions that consider and refract the original. Each of these new commissions will highlight a unique part of the older work's form, style, music, or one of its original sources of artistic inspiration, Robert Longo's Men in the Cities series.
Glass Houses, created in 1983, had a long and successful performance life, and was documented on film by award-winning Canadian writer, director and producer, Moze Mossanen. The choreography is simultaneously formal, musical, minimalist and highly kinetic. Its structure is governed by the music of legendary composer Ann Southam's Glass Houses No. 5, a complex piece of pattern music inspired by the compositional forms of Philip Glass. The choreography is relentlessly fast-paced, and includes challenging direction changes, partnering co-ordinations, and lifts.
This provocative new curation of work features a lineup of powerful choreographers and dancers, including the creator of Glass Houses, and TDT's Artistic Director Christopher House, as well as award-winning artist Tedd Robinson, alongside Hanna Kiel, Amanda Acorn and Jasmyn Fyffe. These artists bring an exciting range of styles and approaches to the program.
House returns to Ann Southam's Glass Houses compositions – this time No. 13 – as source material for his new piece. Original music, inspired by Ann Southam's work, is being created or adapted by Thom Gill, Greg Harrison, Jonathan Adjemian, Charles Quevillon and Sarah Shugarman for the other works, and a unique live musical performance will accompany one of the pieces.
The program will be performed by Valerie Calam, Alana Elmer, Yuichiro Inoue, Peter Kelly, Megumi Kokuba, Tia Kushniruk, Pulga Muchochoma, Devon Snell, Margarita Soria, Roberto Soria and Christianne Ullmark.
Glass Fields is presented as part of Harbourfront Centre's 17/18 NextSteps dance series.
More Info: www.tdt.org  www.harbourfrontcentre.com/nextsteps @TDTWinch  #TDT50 #GlassFields