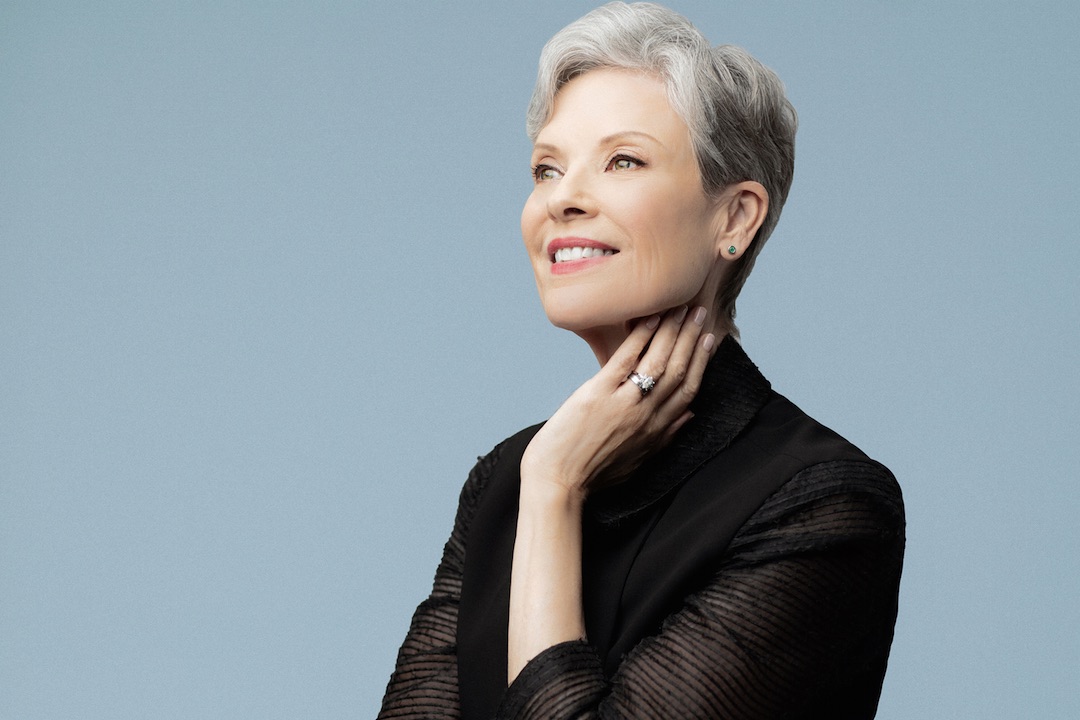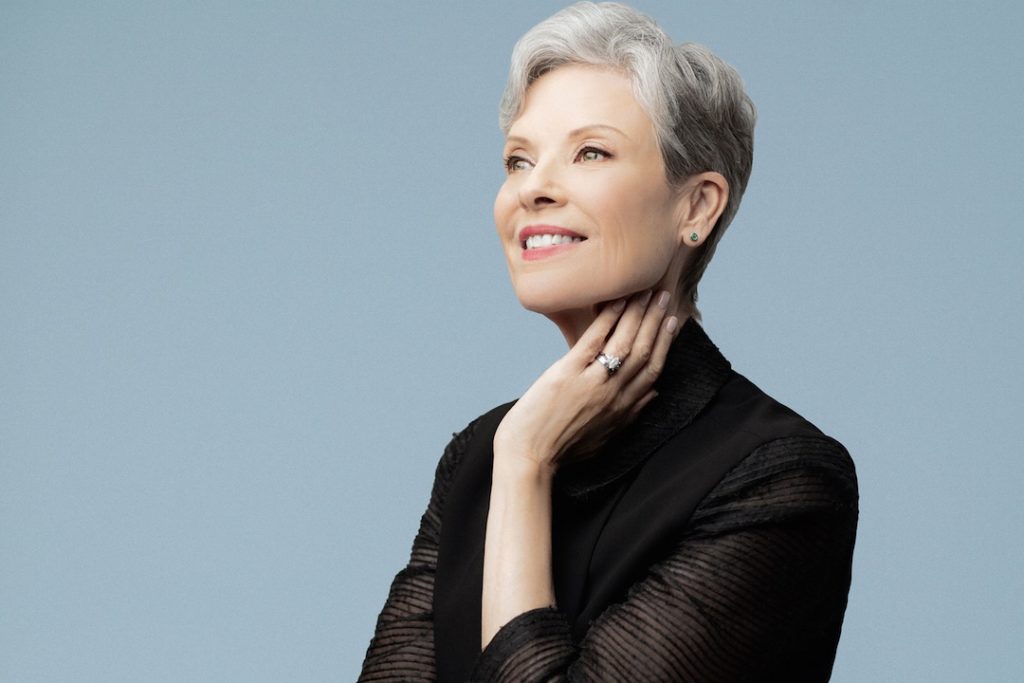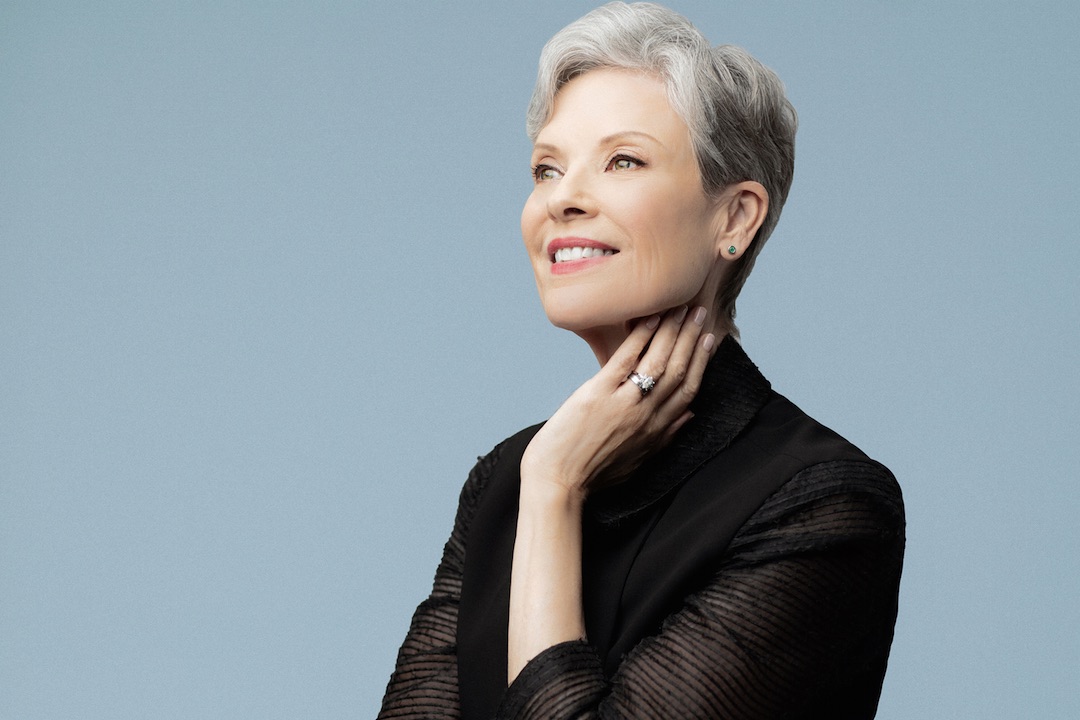 Where: The Globe and Mail Centre, 351 King Street East Old Toronto
When: March 24, 2019
Cost: Tickets cost $175 each and can be purchased online at www.encoredancehalloffame.com 
Details: The 2019 Encore! Dance Hall of Fame, presented by Dance Collection Danse, will be an unforgettable event that honours and celebrates dynamic lifelong contributions to dance in Canada by a group of remarkable individuals. The annual fundraising event unites the dance community from coast to coast to celebrate honourees for their lifelong contributions to dance in Canada.
Last year's launch was a testament to the importance of recognizing Canada's remarkable dance artistry. This year, the list of inductees is just as impressive – from Kathak and ballet to Indigenous and modern dance. The inductees include Karen Kain, C.C; Menaka Thakkar; Lois Brown; Len Gibson; Patricia Beatty, C.M.; David Earle, C.M.; Peter Randazzo; Françoise Sullivan, O.C., C.Q.; Louise Lecavalier, O.C.; Chief Kenneth Harris and Elder Margaret Harris; Community Builders Ivan Fecan and Sandra Faire and Michael Crabb who will be honoured with the Dance Luminary award – supported by William J.S. Boyle. The induction ceremony will be hosted by singer/songwriter Micah Barnes and will feature live performances from today's dance makers.
Highlights will include:
-Live ceremony featuring inductees and celebrity presenters hosted by singer/songwriter Micah Barnes
-Silent Auction with an incredible array of must-have products and services
-Sumptuous food stations and cocktail reception
-Fabulous live performances by the current generation of elite dancers
More Info: www.encoredancehalloffame.com