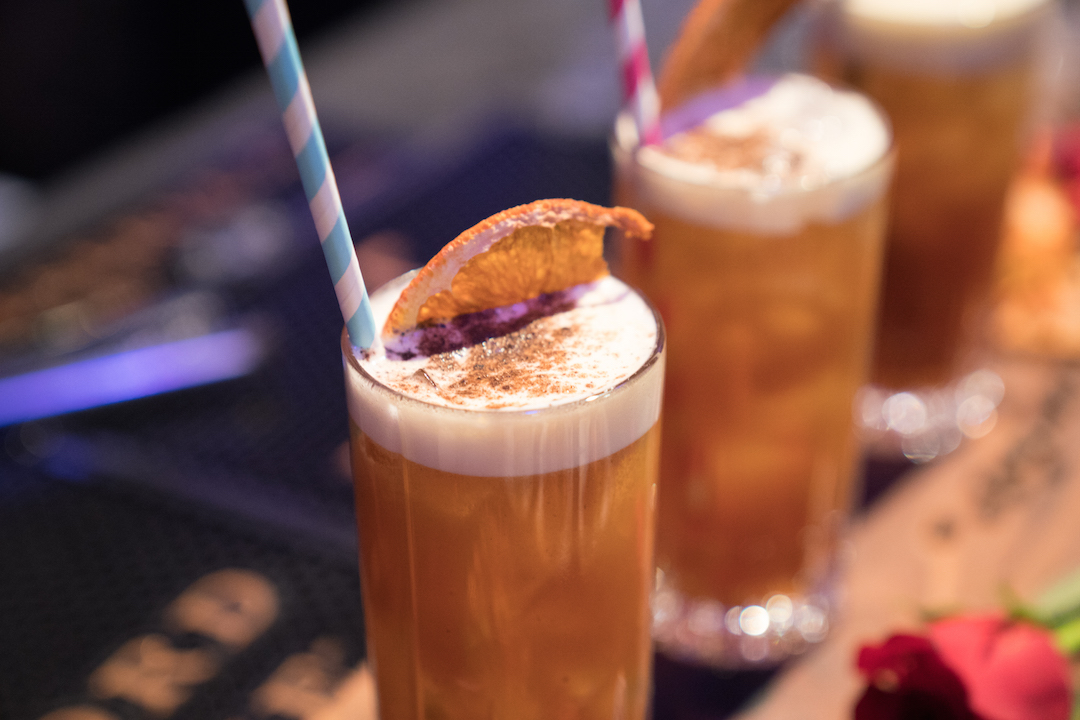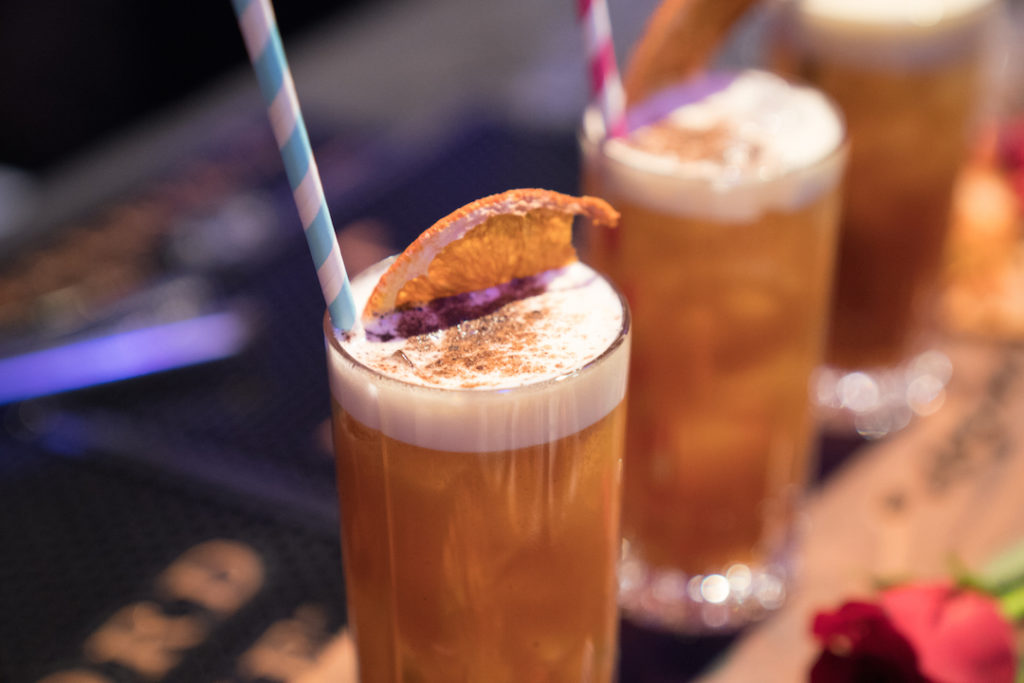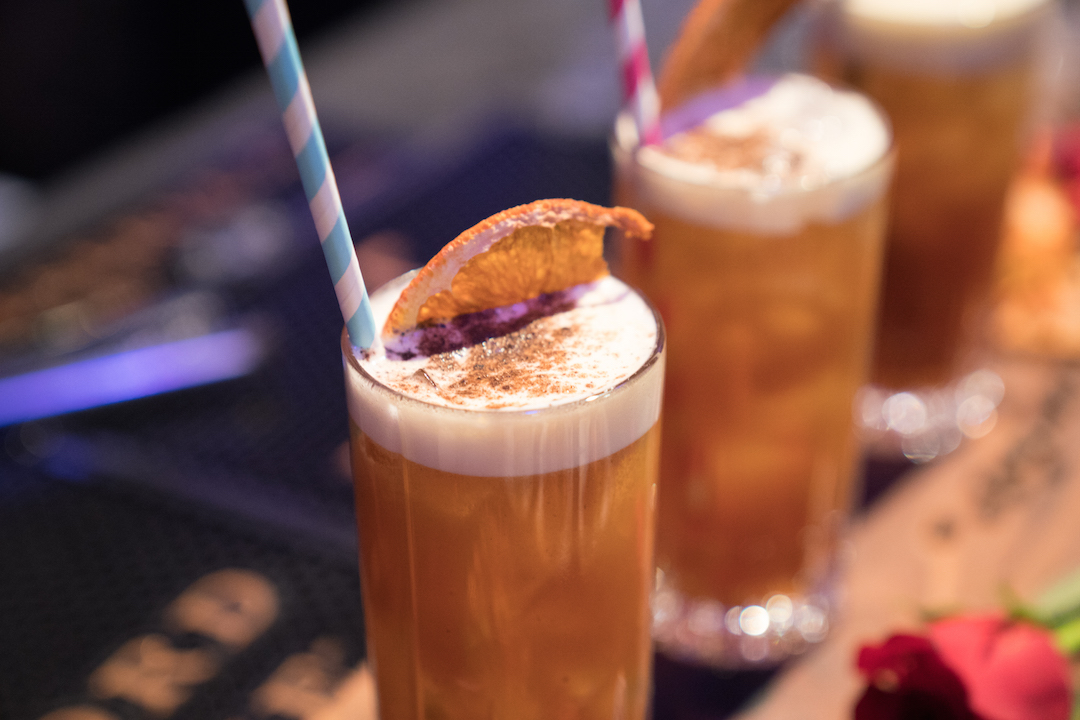 Where: Fermenting Cellar – Distillery District, 28 Distillery Lane
When: April 8, 2019, 6pm to 11pm
Cost: Early bird (Until March 25) – $55. General Admission – $65. Tickets are available at each participating venue and online at mwl.enjoymadewithlove.com/en/. Tickets at the door – $75. One ticket for the event includes a complete tasting of all showcased cocktails, food-pairings as well as a right to vote for your favourite cocktail creation/favourite Barchef. **19+//Non-refundable**
Details: Made with Love is the annual event that allows you to discover what your city's craft cocktail scene has to offer. The 10th edition of the Toronto Regional Finals will take place at the Fermenting Cellar in the Distillery District, and will undoubtedly impress cocktail lovers who are on the hunt for some out-of-this-world flavours.
Don't miss the cocktail event of the year where the city's most talented Barchefs gather to highlight Toronto's cocktail culture. These regional finalists will present exclusive cocktail recipes to impress a panel of renowned judges and guests. Judges and attendees will face the challenging (and delicious!) task of tasting and evaluating their creations based on originality, creativity and flavour balance.
FINALISTS:
Tyler Congdon – Bar Sazerac
Axl Gonzalez – Los Colibris
Jordan Fricker-Vermeltfoort – The Mule
Alex Lakusta – Miss Thing's
Adam Karpowicz – The Broadview Hotel
Kyle Rist – Mixologist Inc
Albert Chan – Victor Restaurant
Derick Dubblestyne – Antler
Jess Morton – Drinksmith
Mpilo Ferreira – Bar Sazerac
Julian Manley – Labora Restaurant & Bar
Natasha Rossi – Madrina Bar Y Tapas
Ana Marcelino – Independent
Blaise Couturier – Bar Sybanne
Nathanial Jai Smallwood-Wallace – Independent
Griffin Harbury – Mother Tongue
John Y Ko – Marché Mövenpick Canada
The two crowned winners of each category, Public's Choice and Judges' Choice, will represent Toronto at the National Finals taking place in the spring. The finalists will try to win the coveted title of best Barchef in the country, and have a chance to win one of 10 trips to one of the Made With Love affiliated distilleries: 2 trips to Italy with Campari; 2 trips to Nicaragua with Flor de Caña; 2 trips to New Orleans with Sazerac; 2 trips to Kentucky (USA) with Woodford Reserve; 2 trips with Made with Love.
More Info: www.facebook.com/enjoymadewithlove/ @madewithlove_ @_MadeWithLove_