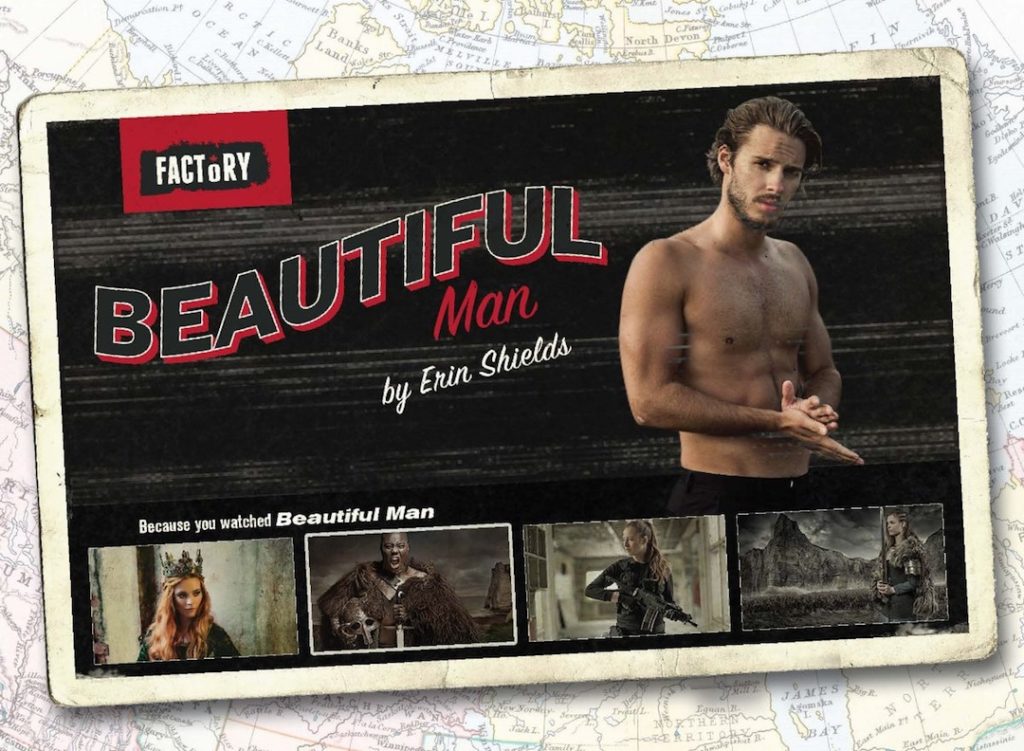 Where: Factory Mainspace, 125 Bathurst Street at Adelaide
When: May 4 – 26, 2019
Cost: Ticket prices range from $40-$50 for regular performances. Student and Senior prices also available. To purchase online, visit www.factorytheatre.ca, phone 416.504.9971, or in person at the box office 125 Bathurst Street (at Adelaide).
Details: Factory's 49th season concludes with the Toronto premiere of Beautiful Man, a searing satire written by Erin Shields, directed by Andrea Donaldson and featuring Ashley Botting, Mayko Nguyen, Sofía Rodrígues, and Jesse LaVercombe.
Beautiful Man turns the tables on gender and power with the simple question, "What if men were the victims of objectification and marginalization rather than women?"
A trio of women are talking about the latest binge-worthy TV show; a police drama with a grizzled female veteran cop, who is also watching a TV show, with an Amazon Queen, who is watching a play…all depicting gradually increasing levels of violence toward men. It is horrifying. And even more so because it is the kind of violence usually reserved for women, and presented as entertainment for men.
Appropriately unsettling, the production proffers a beautiful man, to be gazed upon throughout the duration of the show, while simultaneously calling out misogyny, sexism, and abuse of power. Beautiful Man, a dark, unapologetic, fiercely Feminist response to the systemic oppression and brutalization of women.
More Info: www.factorytheatre.ca