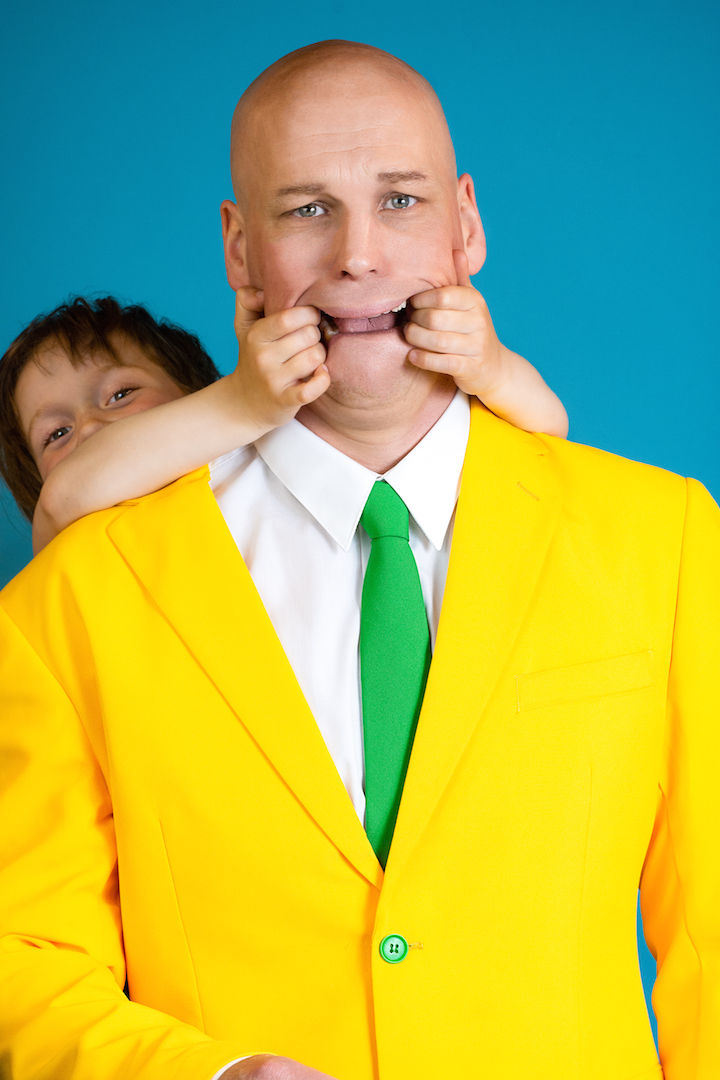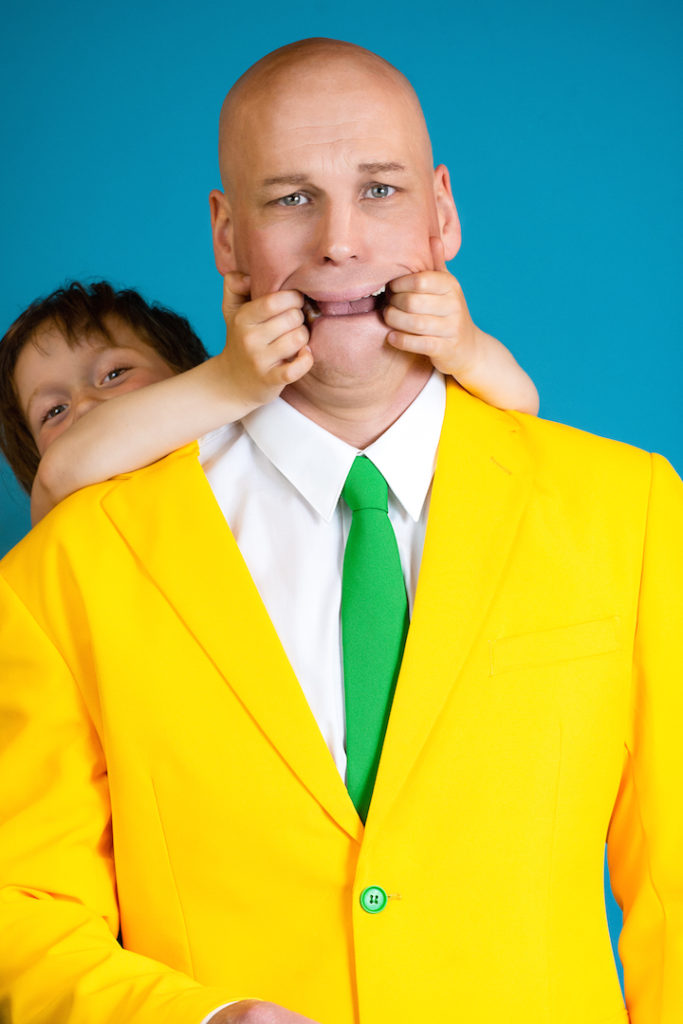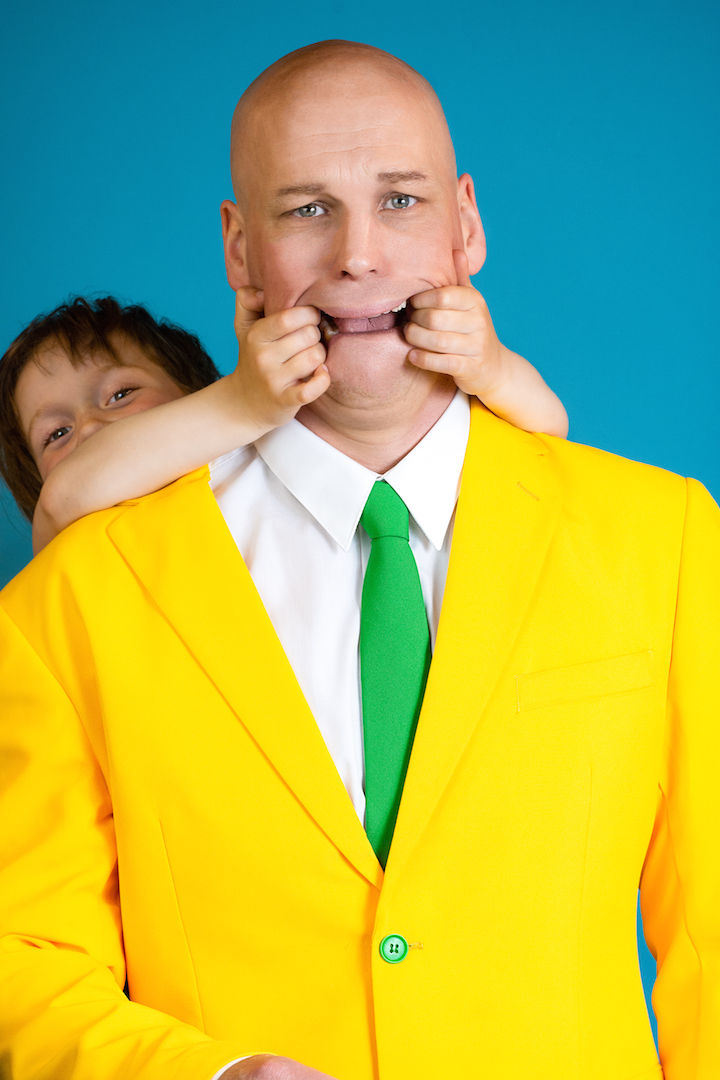 Where: Randolph Theatre, 736 Bathurst Street
When: July 5-13, 2019
Cost: Tickets are $11 + service fee. Available at the Randolph Theatre before the show, or online at www.fringetoronto.com, phone 416.966.1062 or in person during the festival at POSTSCRIPT, the patio at the Toronto Fringe. Located in the Hockey Rink at 275 Bathurst Street (Dundas + Bathurst).
Details: Dandelion is a touching exploration of Father-Son growing pains and glory. Malkin uses quotes from his son, Julian, as inspiration in this unique and hilarious one-man show featuring stand-up comedy, storytelling, physical theatre and live science experiments. Behind all the exciting visuals and theatrics comes a heartfelt tale of this relationship, and the surprising parallels every relationship we navigate as humans.
Dandelion is written by Aaron Malkin, directed by Christache Ross, starring Aaron Malkin and 
stage managed by Emily Smith.
More Info: www.fringetoronto.com  @jamesandjamesy  @jamesandjamesy