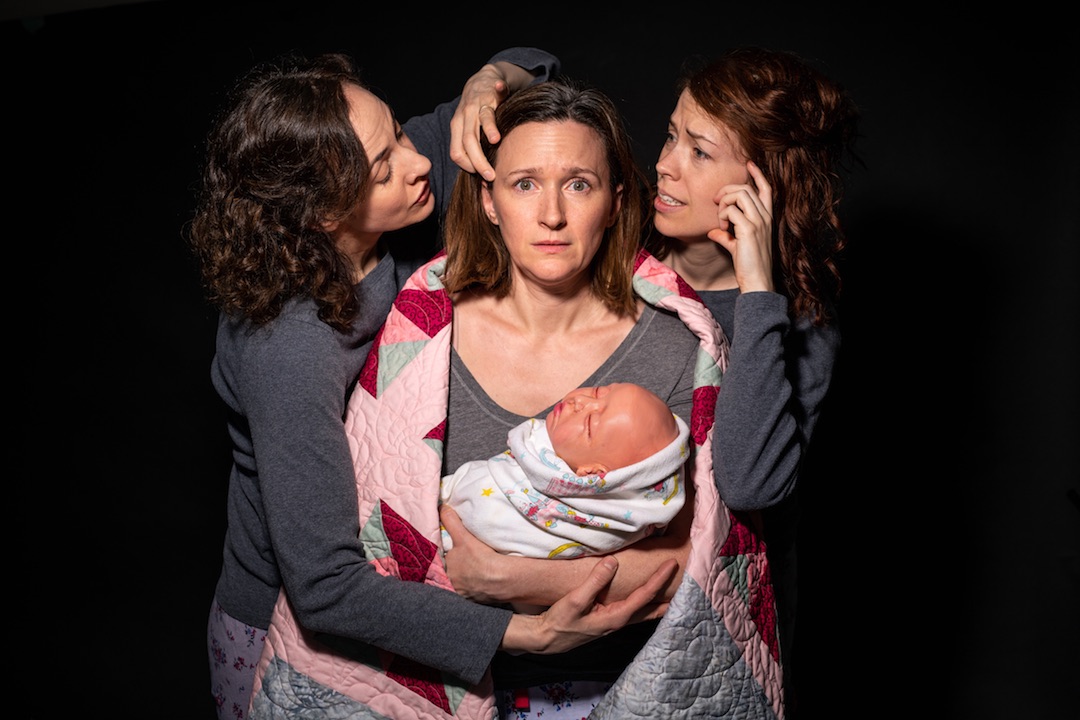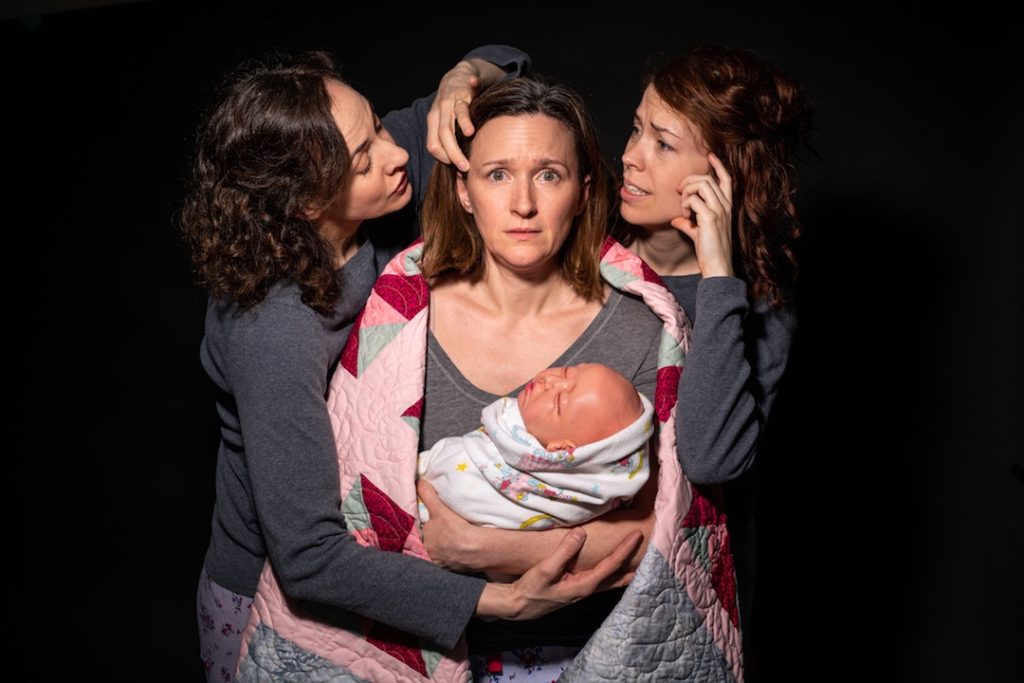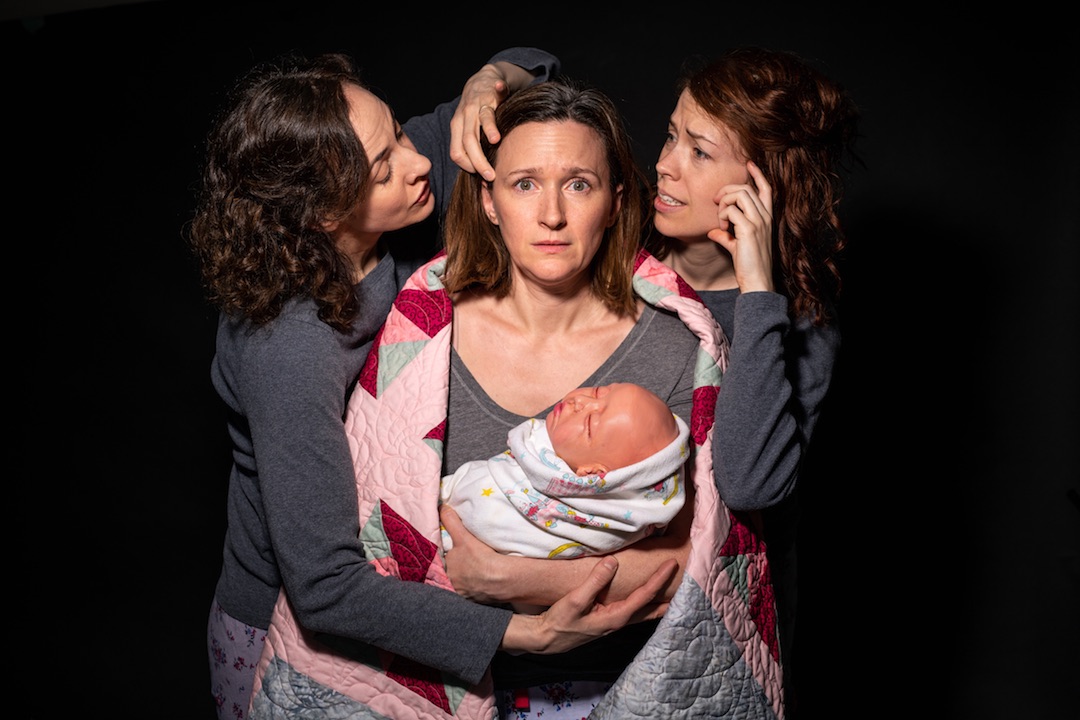 Where: Toronto Centre for the Arts Studio Theatre, 5040 Yonge Street
When: Two Shows: July 21 @12pm and July 27 @12pm, 2019
Cost: Standard Ticket is $21.75. Can be purchased online at www.tocentre.com and over the phone at 1.855.985.2787.
Details: Canvas Sky Theatre's Night Feed has been selected for a remount at the Toronto Centre For The Arts, July 21 and July 27 as part of TO Live's annual Best Of Fringe presentation. These newly-announced performances will cap off a wildly successful inaugural production for Canvas Sky's puppet comedy about motherhood, with Night Feed selling out it's entire Toronto Fringe run at the Tarragon ExtraSpace, winning Patron's Pick in the process, after already receiving Outstanding Overall Production at the 2019 Ottawa Fringe Festival in June.
Universally praised by theatre reviewers in Toronto, the production was featured on every critic's picks list, including the Toronto Star, NOW Magazine, and Mooney On Theatre. Debbie Fein-Goldbach of NOW Magazine praised Night Feed as "deeply honest and compelling storytelling", giving it a rare 5-N review.
Night Feed is the first play by creator Sarah Joy Bennett, whose own experience as a mother inspired the innovative piece, which combines physical theatre with different forms of puppetry. Created in collaboration with Ginette Mohr (Fish Face, Snack Music) and Shawna Reiter of CLUNK Puppet Lab (How I Became Invisible), the production is a hilarious examination at the darker sides of becoming a parent, a post-natal fever dream brought to life.
Night Feed is performed by Bennett, Mohr and actor Corinne Murray, whose performance as a new mother in the throes of sleep deprivation was commended by Carly Maga of The Toronto Star as "a believable mix of exhaustion, anxiety and patience". In turn, Bennett & Mohr are described as "side-splittingly funny as they bring objects to life in a huge range of demeanours, voices, and accents" by Mooney On Theatre.
The piece also features guest puppetry direction by Mike Peterson (of Henson Company fame) and original music by David Atkinson (assoc. music director, Dear Evan Hansen).
More Info: www.nightfeed.ca