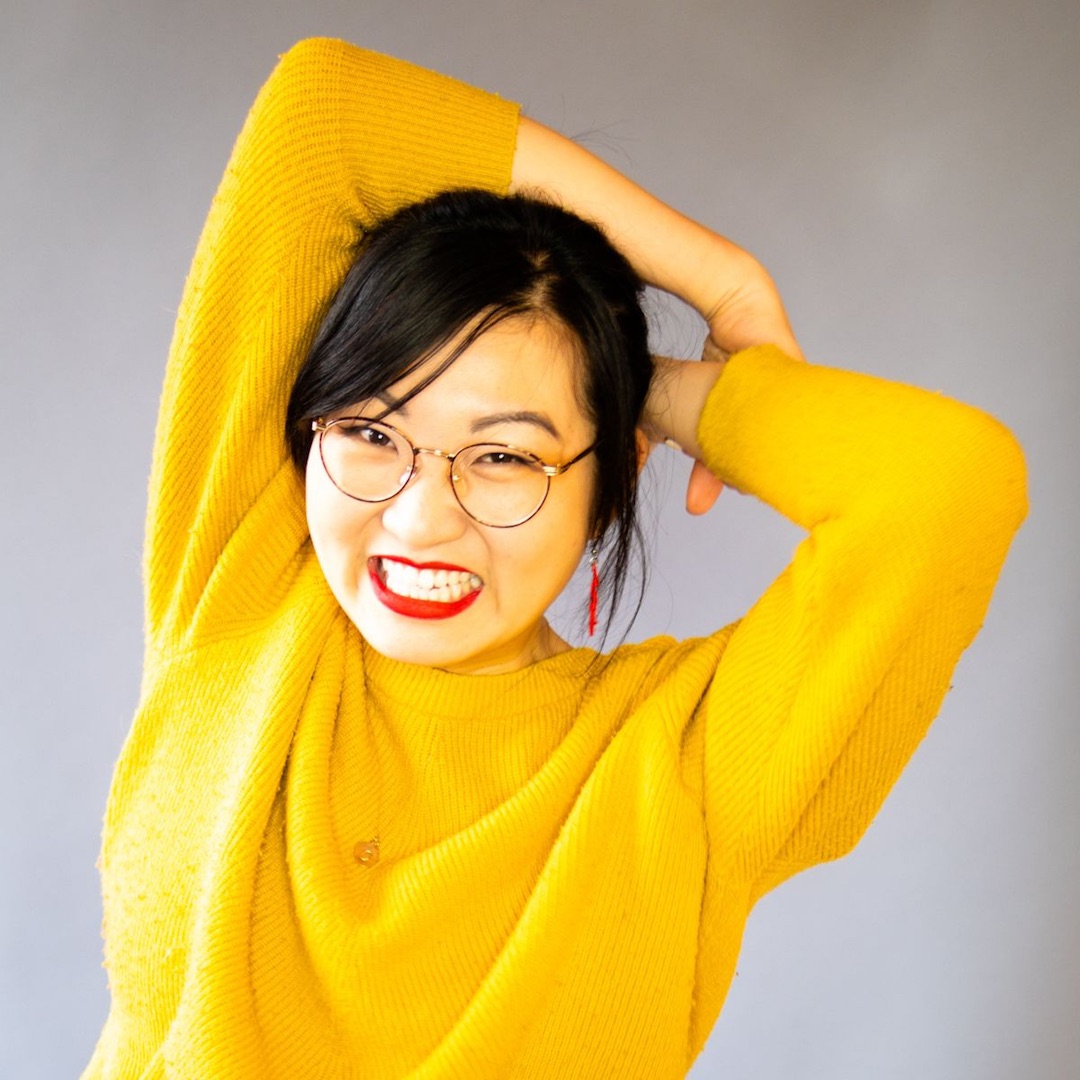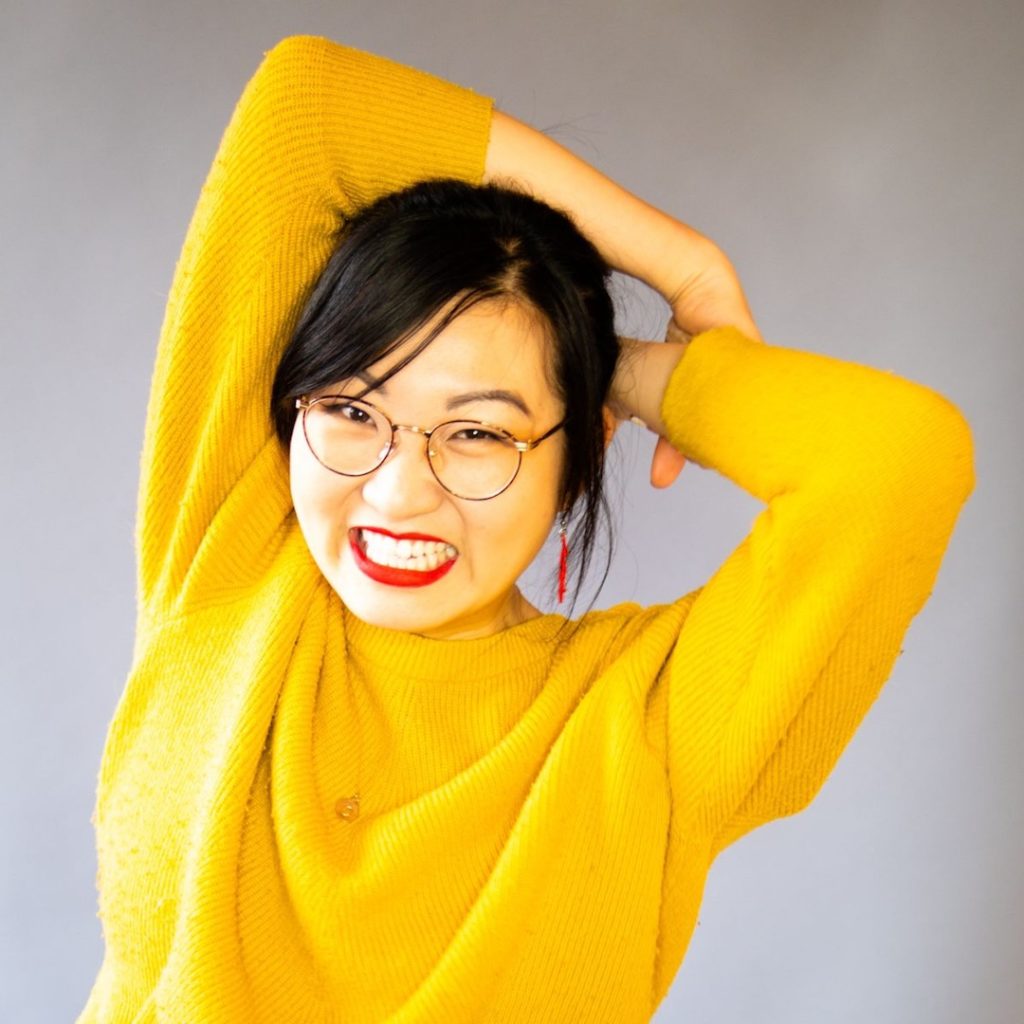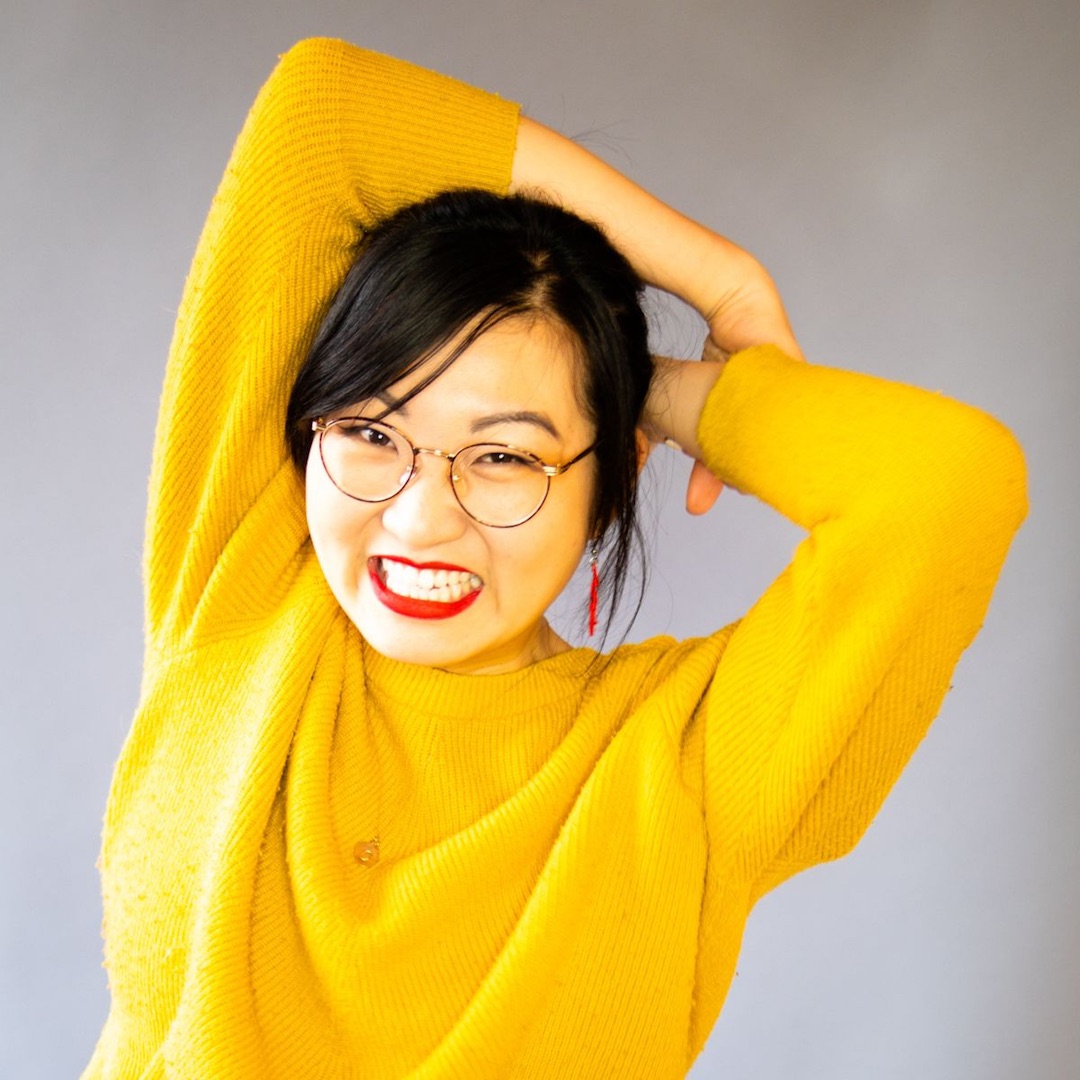 Where: Monument National, 1182, Boul. St-Laurent in Montreal
When: July 27, 2019 @ 7pm
Cost: Tickets are $31.79 and can be purchased at www.hahaha.com/en/show/new-faces-canada
Details: Just For Laughs recently announced the line-up for the 2019 New Faces: Canada showcase on July 26, 2019 in Montreal. Toronto-based comedian Cassie Cao has been selected to perform at New Faces: Canada, making her the first female Chinese  comic to perform at a JFL showcase spotlighting Canadian comedians.
Cassie Cao is a Chinese-Canadian standup comedian and actor, who grew up in  Shanghai, Quebec City, Moncton, and Ottawa. She is a 2019 Canadian Comedy Award winner, and was a recipient of the 2018 NBC Second City Diversity Fellowship. Cassie performs standup comedy across Canada in club and theatre venues, and has been featured on Sirius XM's Top Comic, Toronto Sketch Comedy Festival, Big City Improv Festival, Camp Wavelength Festival, Toronto Fringe Festival, the Mirvish CAA Theatre, and the National Arts Centre in Ottawa. Her satirical writing can be seen on CBC Comedy.
Cassie was formerly an economist and has years of experience telling jokes about the interest rate to prominent Canadian policy makers.
Just For Laughs New Faces is a series conceived to launch the careers of tomorrow's top comedic talent. New Faces: Canada, in partnership with Netflix, will spotlight the homegrown rising stars that audiences need to know now.
More Info: www.hahaha.com/en/show/new-faces-canada www.cassiecao.com @thecassiecao  @thecassiecao