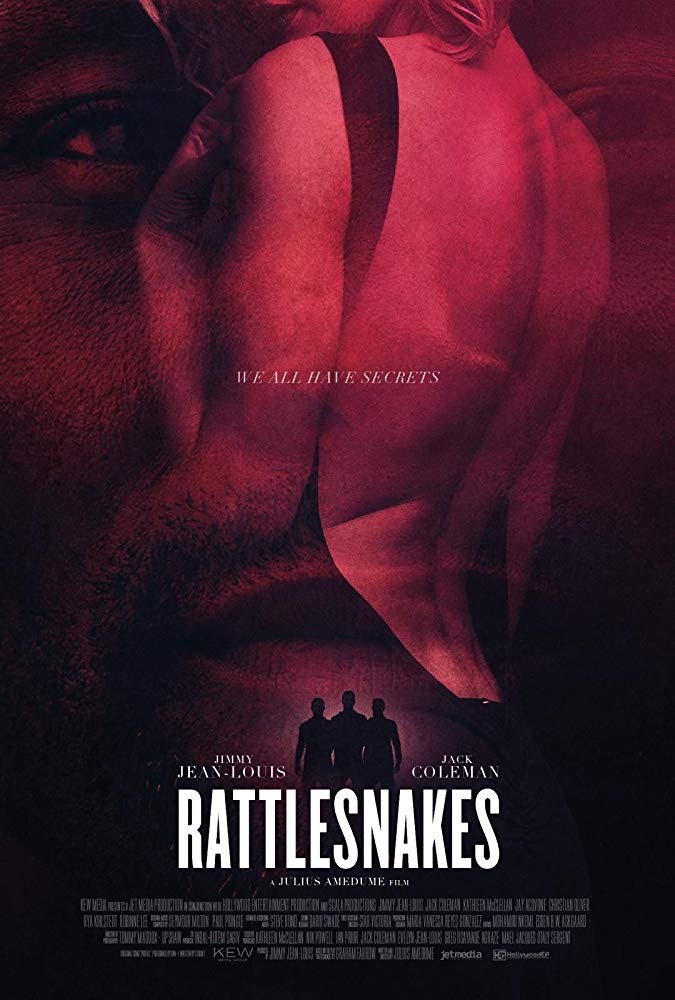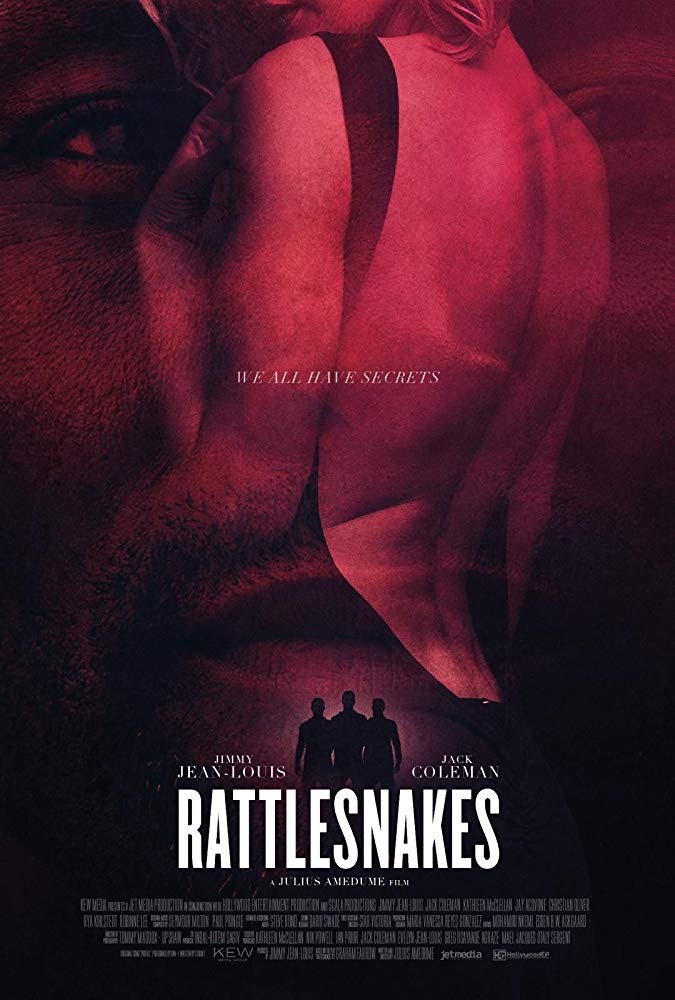 Where: Various locations throughout Toronto
When: September 4-20, 2019
Cost: Various prices and festival passes ($85) are available at www.eventbrite.ca.
Details: The CaribbeanTales International Film Festival (CTFF) is now in its fourteenth year and the theme is "A New Day" for Caribbean and Diaspora filmmakers to share their stories with the world. CTFF 2019 will feature eight special-themed nights of incredible on-screen storytelling.
This year's festival launches with the Canadian Premiere screening of the Jimmy Jean Louis neo-noir thriller Rattlesnakes at the Royal Cinema, 608 College Street, September 4 at 5:30pm. Stars and influencers will be arriving on the red carpet between 7pm – 8pm.
The film follows an intense day in the life of Los Angeles therapist Robert McQueen who has an exclusive clientele of wealthy, unhappily-married women. On his way to an appointment, he is ambushed by three masked men accusing him of sleeping with their wives. He pleads his innocence; though what he does reveal will change all of their lives forever.
McQueen is played by Jimmy Jean-Louis, the Haitian-French actor and model best known for his role as "the Haitian" on the NBC television series Heroes. Before finding success as a model, he was homeless at times in Paris. But by the mid-'90s, he was gracing the music videos of such stars like Mariah Carey, Seal, and George Michael. Eventually, he landed his first big break in Jean-Claude Van Damme's movie Derailed.
CTFF celebrates the talents of established and emerging filmmakers of Caribbean heritage who practise their art across the Caribbean Diaspora worldwide – including Canada and the Caribbean, Europe, the Americas, Africa, China, India, and the Middle East.
More Info: caribbeantalesfestival.com