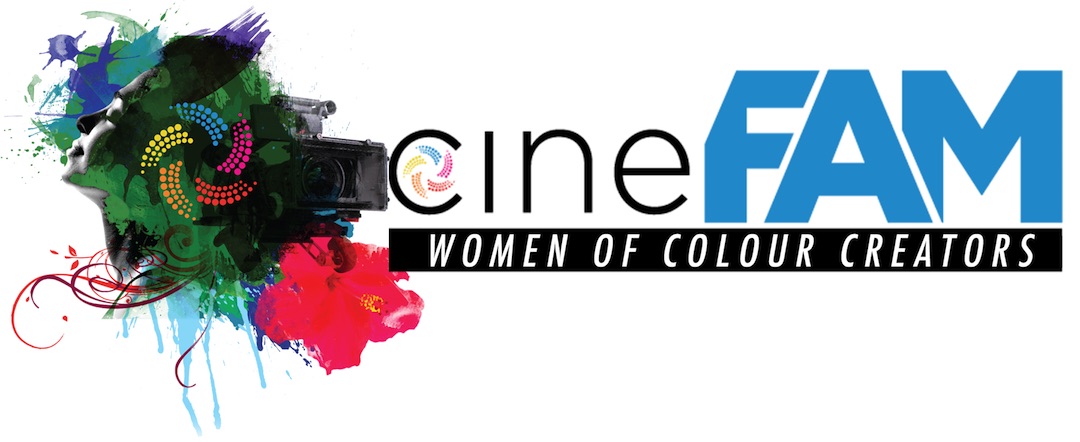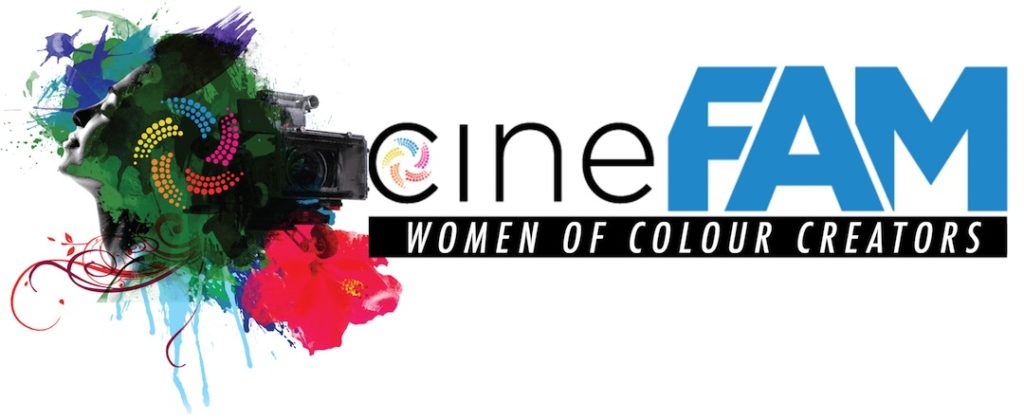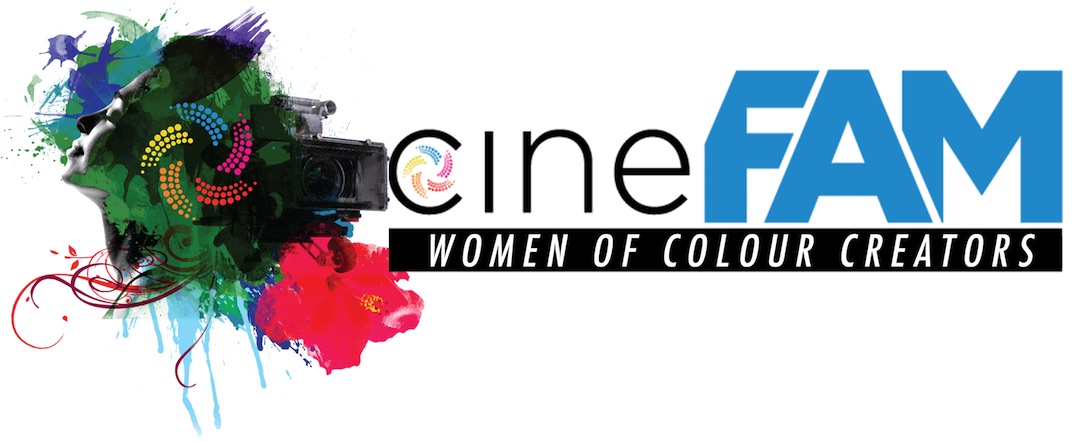 Where: Imagine Carlton Cinemas, 20 Carlton Street
When: September 21, 2019. Screenings at 4pm & 7pm with Annual Industry Networking Mixer 6-7pm
Cost: Admission is complimentary for all interested in attending and pre-registration is required. 

Details: Celebrating storytelling by women creatives of colour, the CineFAM's 3rd Annual Mini-Film Festival offers a bold line-up of feature and short films, including two from internationally recognized directors, Gabrielle Tesfaye and Liz Singh. Between screenings, the industry reception/mixer is a highly anticipated annual networking event.
CineFAM will also premiere four films created through CineFAM's Micro-Cinema Challenge, followed by a panel discussion with the filmmakers, about the CineFAM program and creating their short films. The four filmmakers are Monica Mustelier, Tara Hakim, Sandy Daley and Shanti Dhoré.
Here's the CineFAM Mini-Festival line-up:

4-5:30PM SCREENING BLOCK #1 Host – Frances-Anne Solomon
"Riala" (Suri Parmar, Nevin Douglas, Canada, 2019
"Do the Math" (Melanee Murray-Hunt, Canada, 2018)
"Turning Tables" (Chrisann Hessing, Canada, 2018)
"Finch" (Celestina Aleobua, Canada, 2019)
"Arrival Archives" (Maya Bastian, Canada, 2019)
"DNA – Daddy's Not Around" (Sandy Daley, CAN, 2019, featured CineFAM short)
"Weeping Willow" (Monica Mustelier, CAN 2019), featured CineFAM short)
"The Story that Maa Never Told" (Shanti Dhoré, CAN 2019, featured CineFAM short)
"Tender Moist" (Tara Hakim, CAN 2019, featured CineFAM short)

5:30-6PM PANEL DISCUSSION 
Sandy Daley, Monica Mustelier, Shanti Dhoré, Tara Hakim, and Moderator filmmaker Maya Bastien will discuss the CineFAM program and process of creating short films, struggles for funding, etc.

6-7PM RECEPTION / MIXER 

7:15PM SCREENING BLOCK #2 
"The Water Will Carry Us Home" (Gabrielle Tesfaye, USA, 2018); 00:06:35
"The Lower Plateau" (Liz Singh, Canada, 2018); 01:22:00

8:45PM Talkback with Liz Singh 
More Info:  www.facebook.com/groups/CineFAM @cinefam_women  @CineFAMwoc #CineFAM