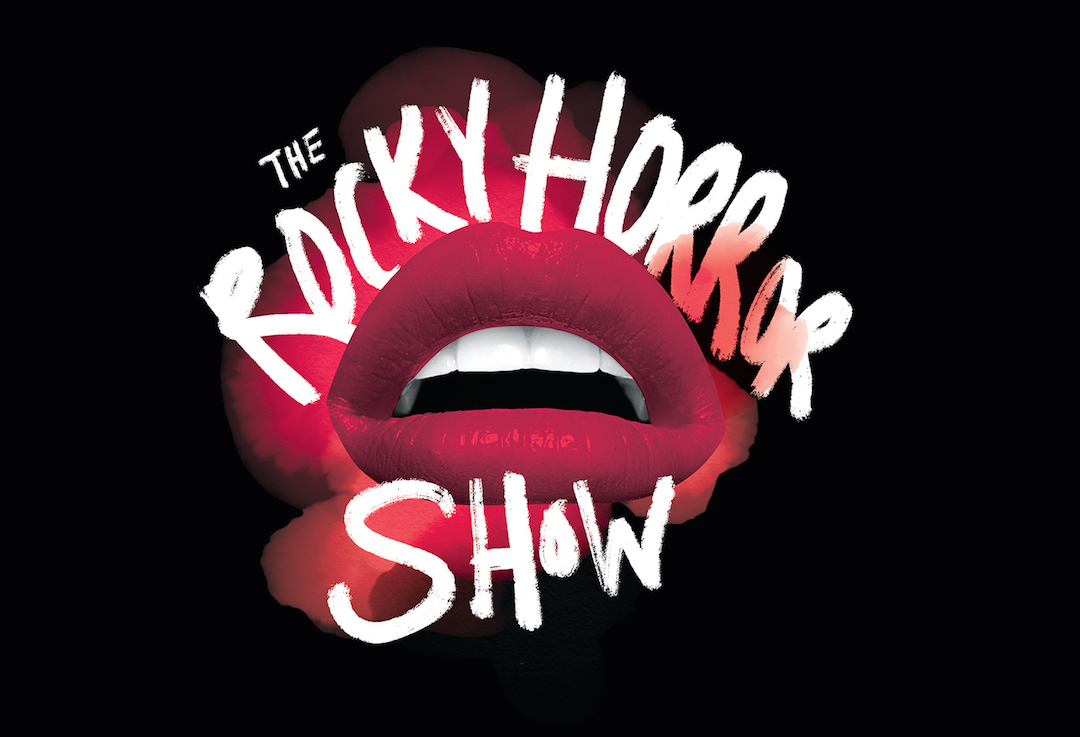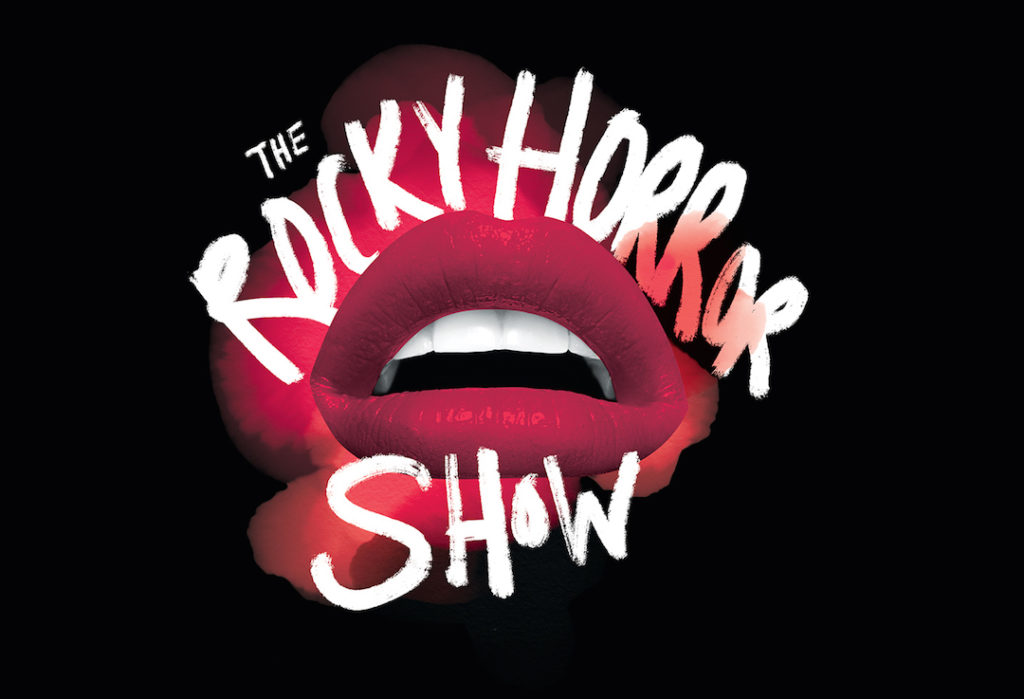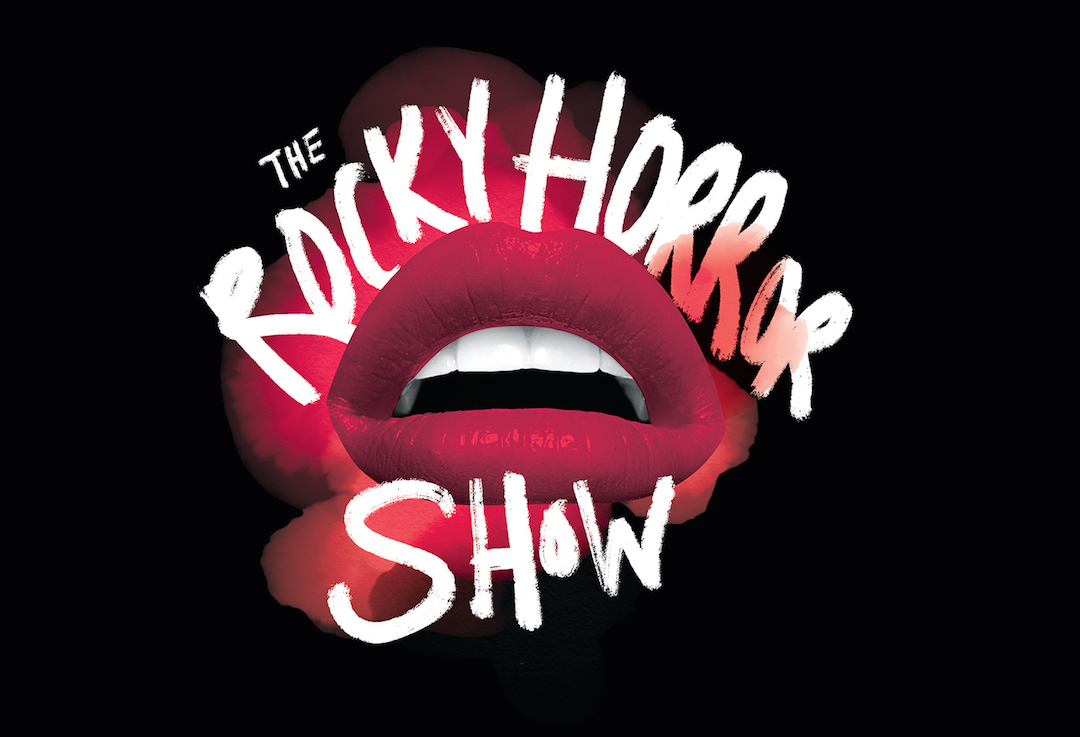 Where: Hart House Theatre, 7 Hart House Circle
When: September 27 – October 12, 2019
Cost: Adults: $28, Seniors: $20, Students: $15, $12 Student tickets every Wednesday night
. Can be purchased online at harthousetheatre.ca
Details: Hart House Theatre continues to mark its 100th Anniversary Season and presents one of the most iconic, cult-classic musicals of all time. So smack your lips, gird your loins and tighten your corset for The Rocky Horror Show – a delectable, cult-classic musical with unforgettable characters and steamy musical numbers. This salute to B-movies and sci-fi thrillers will tempt you to dance the "Time Warp", seduce you with a "Sweet Transvestite" and leave you howling, "Hot Patootie, Bless My Soul"!
Starring Chris Tsujiuchi as Frank 'N' Furter, Katie Miller as Janet Weiss, William Mackenzie as Brad, Ian Backstrom as Riff Raff and Rachel Hart as Magenta and Usherette. Written by Richard O'Brien, directed by Jennifer Walls, music direction by Giustin MacLean, choreography by Stephan Dickson, set design by Brandon Kleiman, costume design by Kathleen Black, lighting design by André du Toit and sound design by Jeremy Hutton.
More Info: harthousetheatre.ca