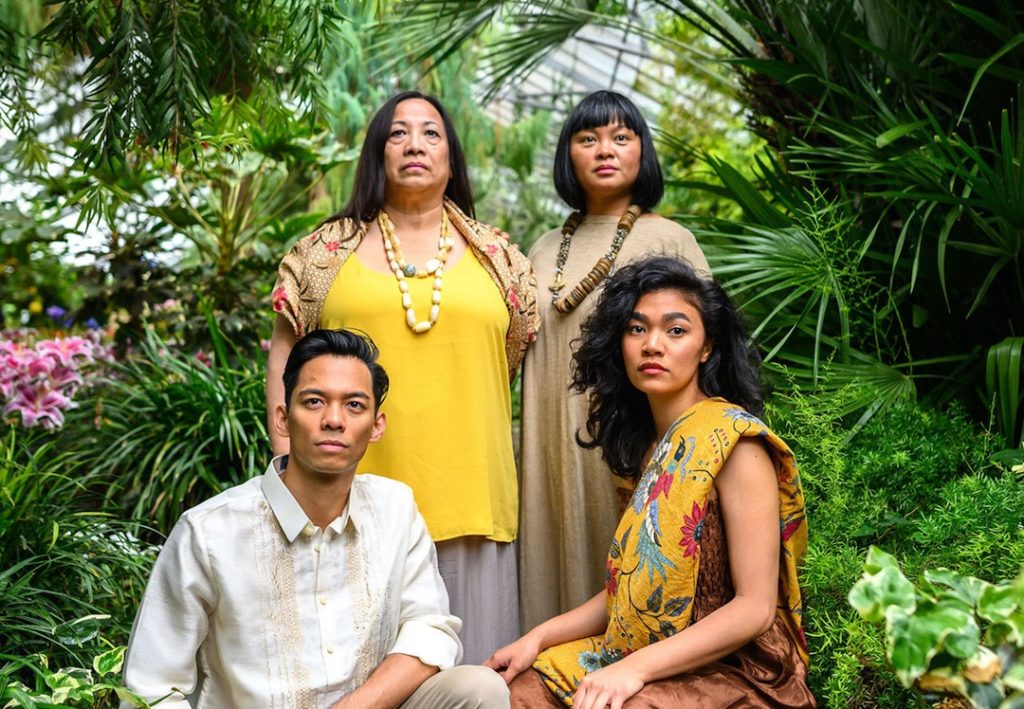 Where: The Theatre Centre BMO Incubator, 1115 Queen St W
When: October 5-27, 2019
Cost: General admission is $25 and can be purchased online at tickets.theatrecentre.org
Details: Exploring the social and political consequences of war and occupation in the Philippines and its impact across generations, Cahoots Theatre, in association with b current performing arts, announces its first show of the 2019/2020 season, the World Premiere of Hilot Means Healer.
Set in Manila, during World War II, and drawn from the long tradition of Philippine folklore, legends, and Indigenous spirituality, Hilot weaves the tangible with the intangible to tell a story of unexpected bonds formed during cataclysmic change.
Written by Jo SiMalaya Alcampo, and directed by Jasmine Chen, an original score by Luyos Mc (MaryCarl Guiao), and performances by Karen Ancheta, Aldrin Bundoc, Belinda Corpuz, and Carolyn Fe, dramaturge by Marjorie Chan.
More Info: theatrecentre.org @TheatreCentre @TheTheatreCentre