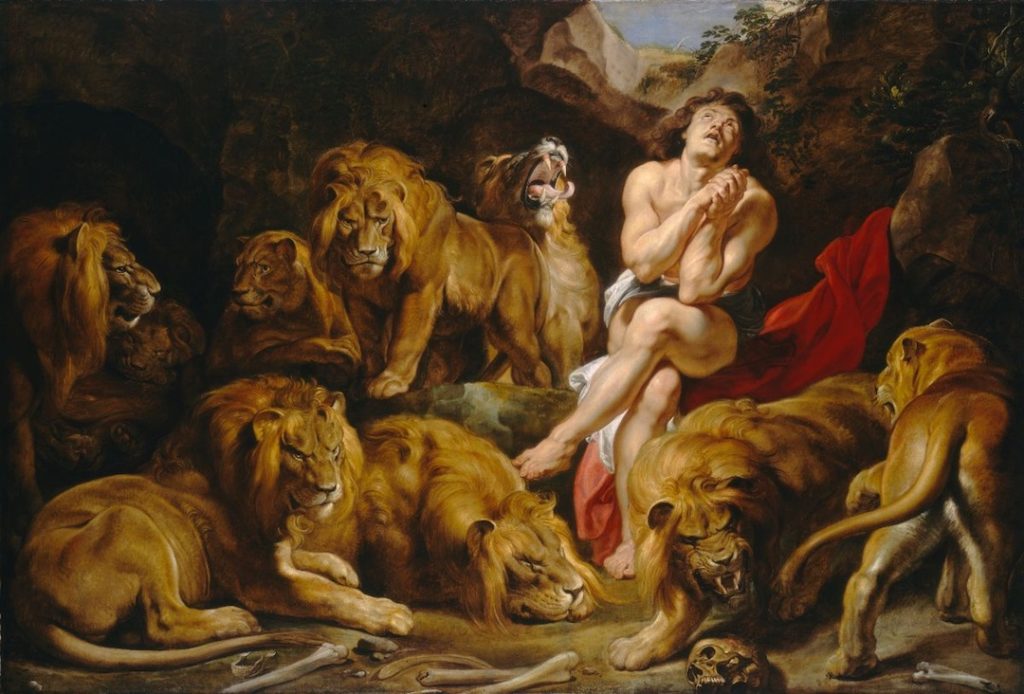 Where: Art Gallery of Ontario, 317 Dundas St W
When: October 12, 2019 to January 5, 2020
Cost: Timed-entry tickets can be booked online at ago.ca, in person and by phone. Tickets are free for AGO Members and Annual Pass holders, and individual tickets are $25. Visitors 25 and under who are not holders of free Annual Passes may claim free tickets in person on the day of their visit, subject to availability.
Details: His flair for the dramatic was matched only by the ambition and scale of his artworks. One of the most renowned painters in Western art history, Peter Paul Rubens (1577-1640) was a master storyteller whose larger-than-life paintings illustrate stories from mythology, history and the Bible. Featuring over 30 large-scale paintings – including several never before shown in North America – and more than 20 works on paper. The exhibition is organized in partnership with the Fine Arts Museums, San Francisco (FAMSF).
A revealing look at artworks produced in Antwerp between 1609 and 1621, Early Rubens is organized thematically, offering insights into the evolution of Rubens's studio, his innovative adoption of early copyright law and Antwerp's violent history. The exhibition also spotlights two works from the AGO Collection: Massacre of the Innocents from 1610, and Rubens's largest and most realized oil sketch The Raising of the Cross, from 1638. Measuring 4.5 feet by 6 feet, The Massacre of the Innocents masterfully combines Italian drama with Flemish realism to create a brutal and compelling anti-war statement.
Early Rubens is accompanied by a variety of AGO events, talks, courses and performances.


More Info: ago.ca