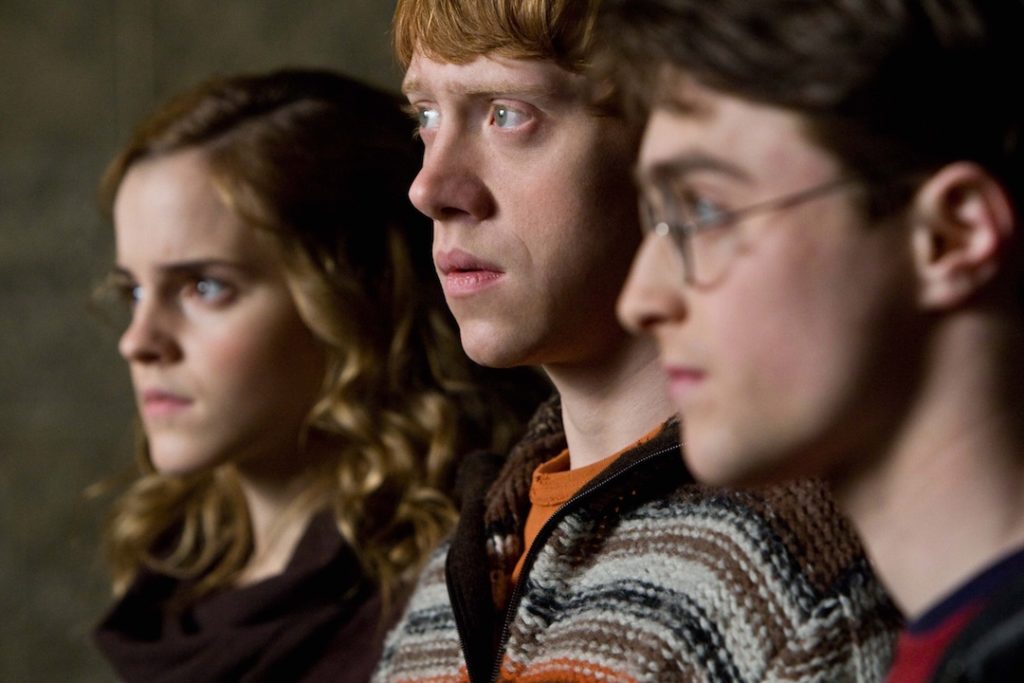 Where: Meridian Hall (formerly the Sony Centre for the Performing Arts), 1 Front Street East
When: 3 screenings only – October 31, November 1 & 2, 2019
Cost: Tickets range from $49-$99 (additional fees may apply) and are now on sale and are available online at meridianhall.com, by calling 416.366.7723 or 1.800.708.6754 or in person at select TO Live box offices.
Details: Have a magical experience this Halloween with the next chapter of the Harry Potter Film Concert Series with the Toronto Symphony Orchestra performing Nicholas Hooper's entire score live to picture.
The Harry Potter Film Concert Series returns to Meridian Hall with Harry Potter and the Half-Blood Prince in Concert, the sixth film in the Harry Potter series. The Toronto Symphony Orchestra with conductor Evan Mitchell will perform Nicholas Hooper's incredible score from Harry Potter and the Half-Blood Prince live while the entire film plays in high-definition on a 40-foot screen.
Nominated for the 2010 Grammy™ Award, Nicholas Hooper returns to the Harry Potter series with this magical score that debuted at #29 on the Billboard 200 chart, thus making it the highest-charting soundtrack among all the six movie soundtracks released. Considered "emotionally churning" by Variety, Hooper's score features soaring and unique motifs that could only represent the grandeur and scope of J.K. Rowling's Wizarding World.
Behind the Curtain pre-show talk with Toronto film critic and host of CTV's "Pop Life" Richard Crouse – 6:30-7PM – in the Lower Lobby.
More Info: www.harrypotterinconcert.com