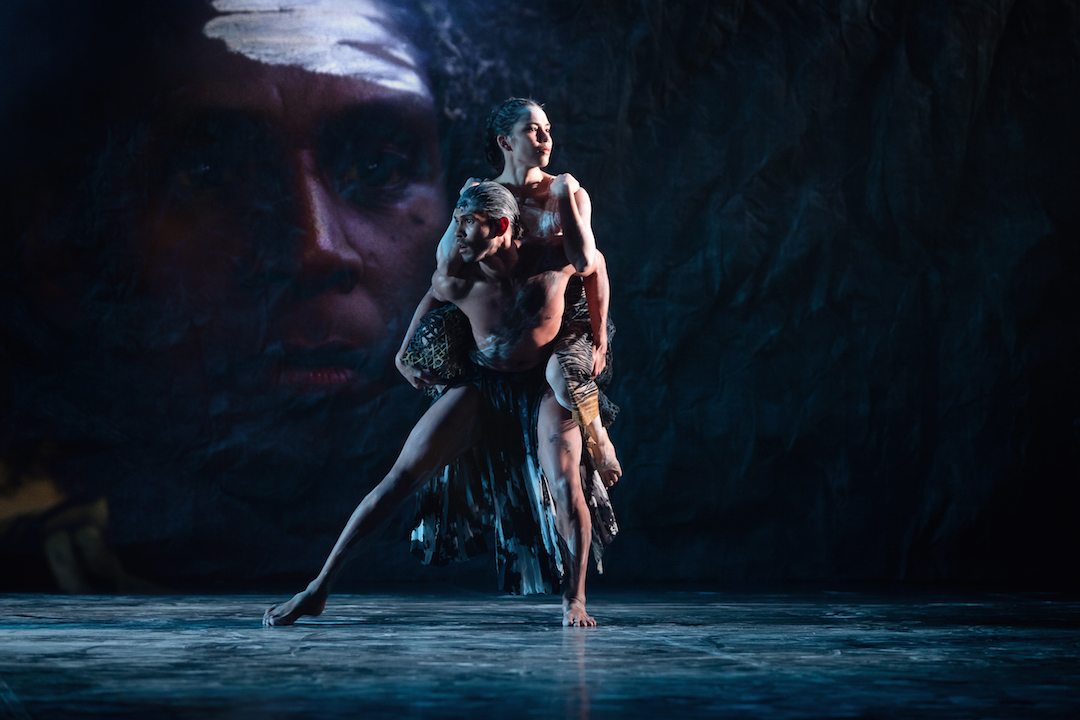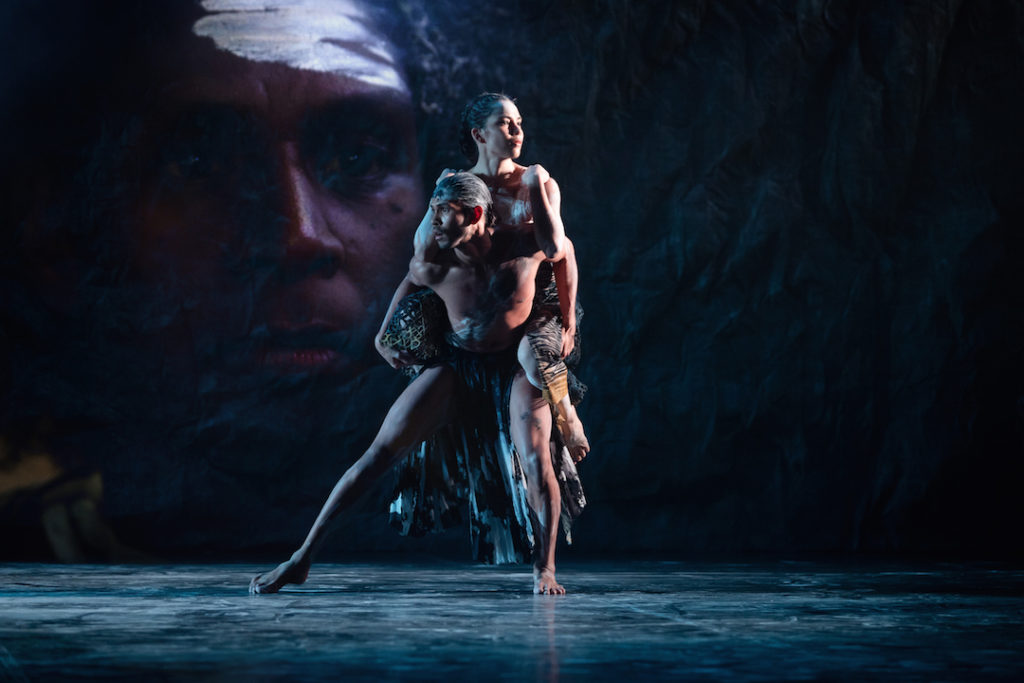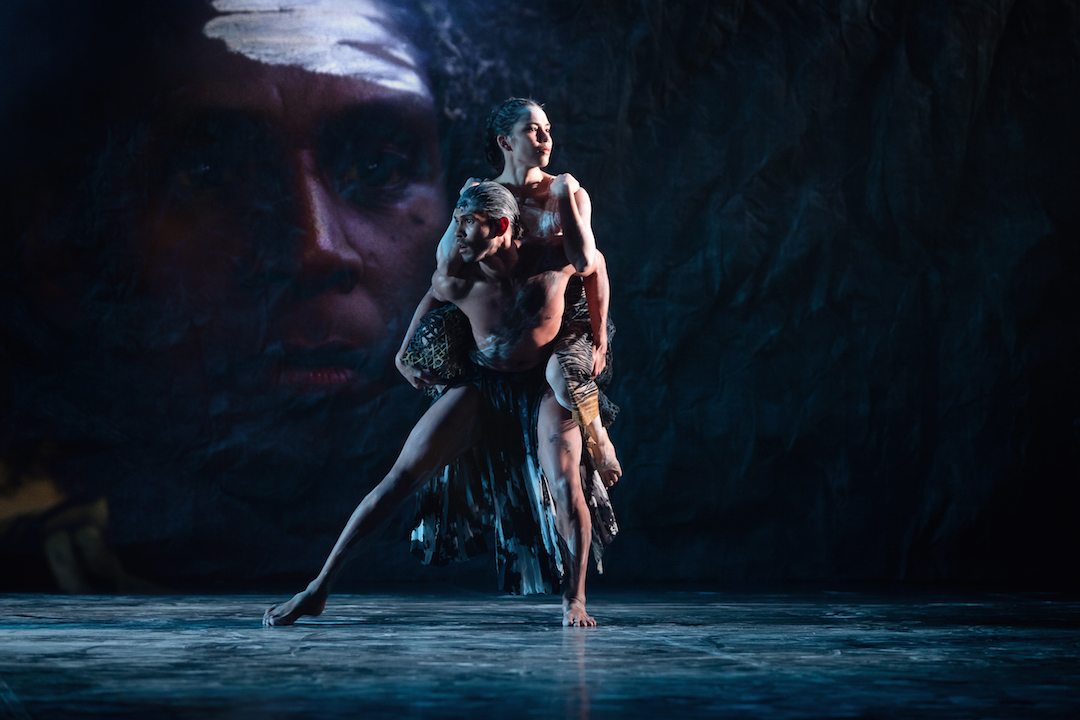 Where: Bluma Appel Theatre, St. Lawrence Centre for the Arts, 27 Front Street East
When: November 8 & 9, 2019
Cost: Tickets range from $49–$111 (additional fees may apply) and are available online at www.stlc.com, by calling 416.366.7723 or 1.800.708.6754, or in person at the following TO Live box offices: Meridian Arts Centre Box Office and St. Lawrence Centre for the Arts Box Office
Details: Bangarra Dance Theatre, Australia's leading Aboriginal and Torres Strait Islander dance company is coming to Toronto as part of its first major national tour of Canada. The company is acclaimed worldwide for its moving performances, distinctive voice and authentic storytelling. In Toronto, Bangarra will stage Spirit – a presentation of the company's best repertoire in a powerful celebration of culture drawing from its 30-year history.
Spirit is a collection of dance stories by Artistic Director Stephen Page. Set to a beautiful and haunting score composed by David Page and Steve Francis, Spirit invites audiences to connect with stories drawn from all over Australia, in a celebration of First Nations Peoples' unbroken connection to the land. This is a true celebration of Australia's rich culture and history, fused with outstanding dance technique.
Led by Artistic Director Stephen Page, Bangarra Dance Theatre is internationally acclaimed for combining more than 65,000 years of Aboriginal and Torres Strait Islander culture with powerful contemporary dance, immersive soundscapes, music and design.
More Info: www.tolive.com www.stlc.com