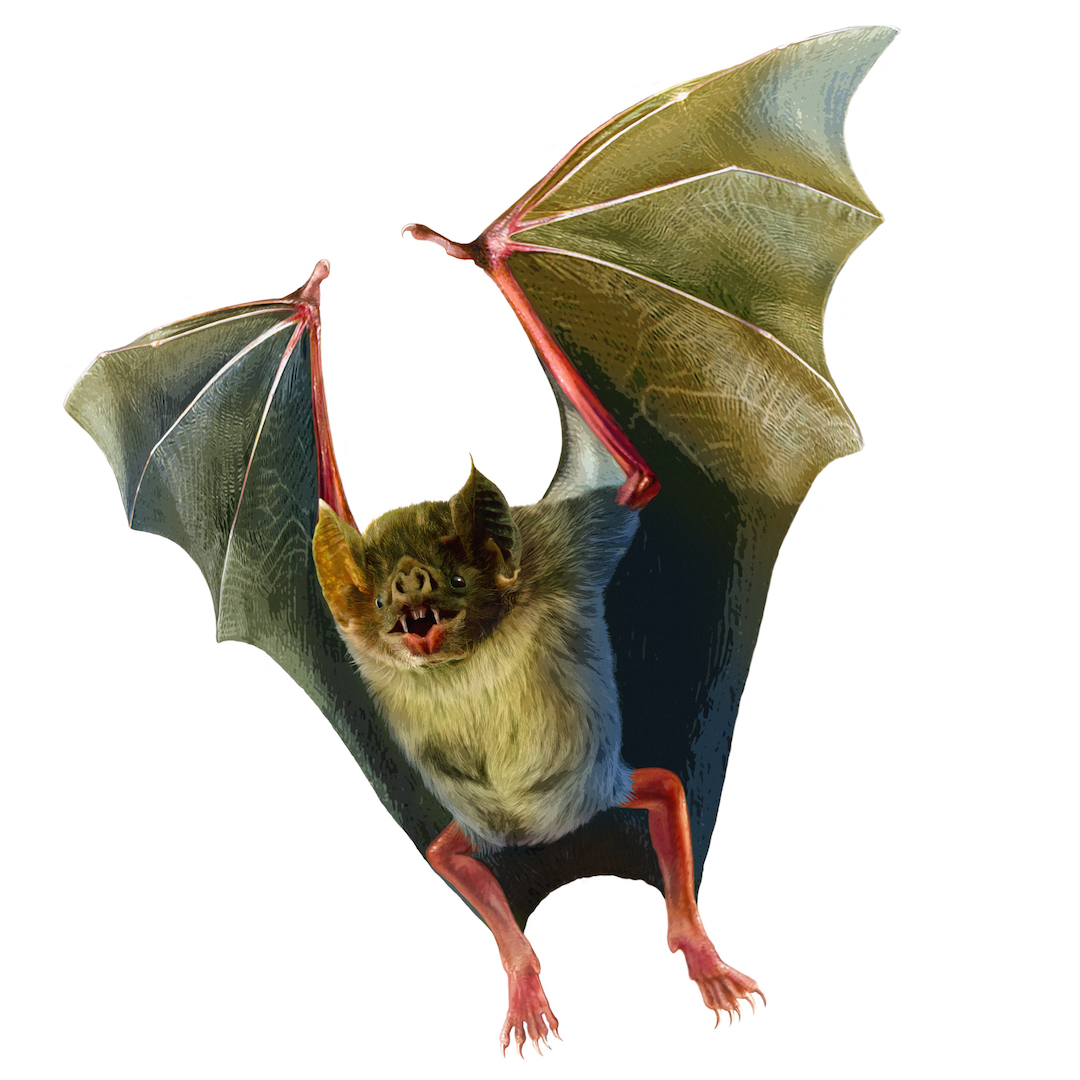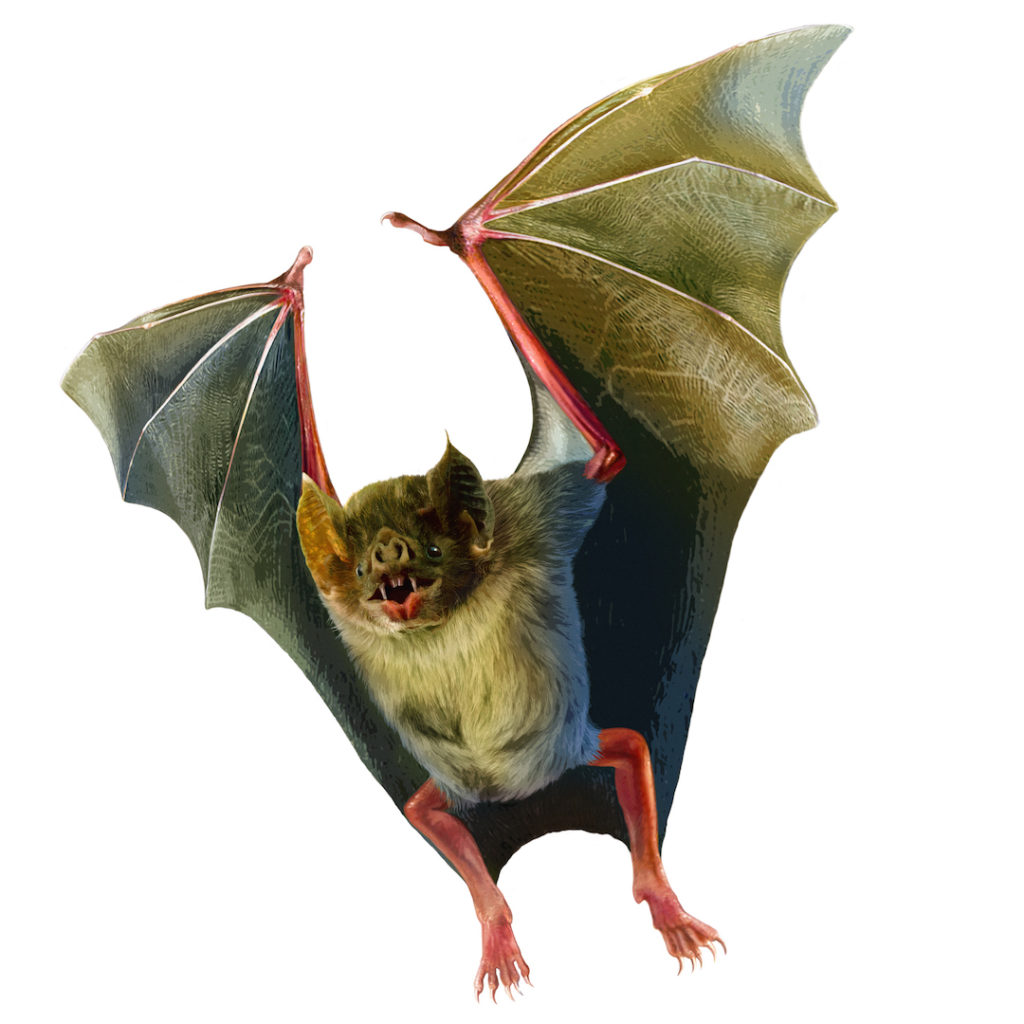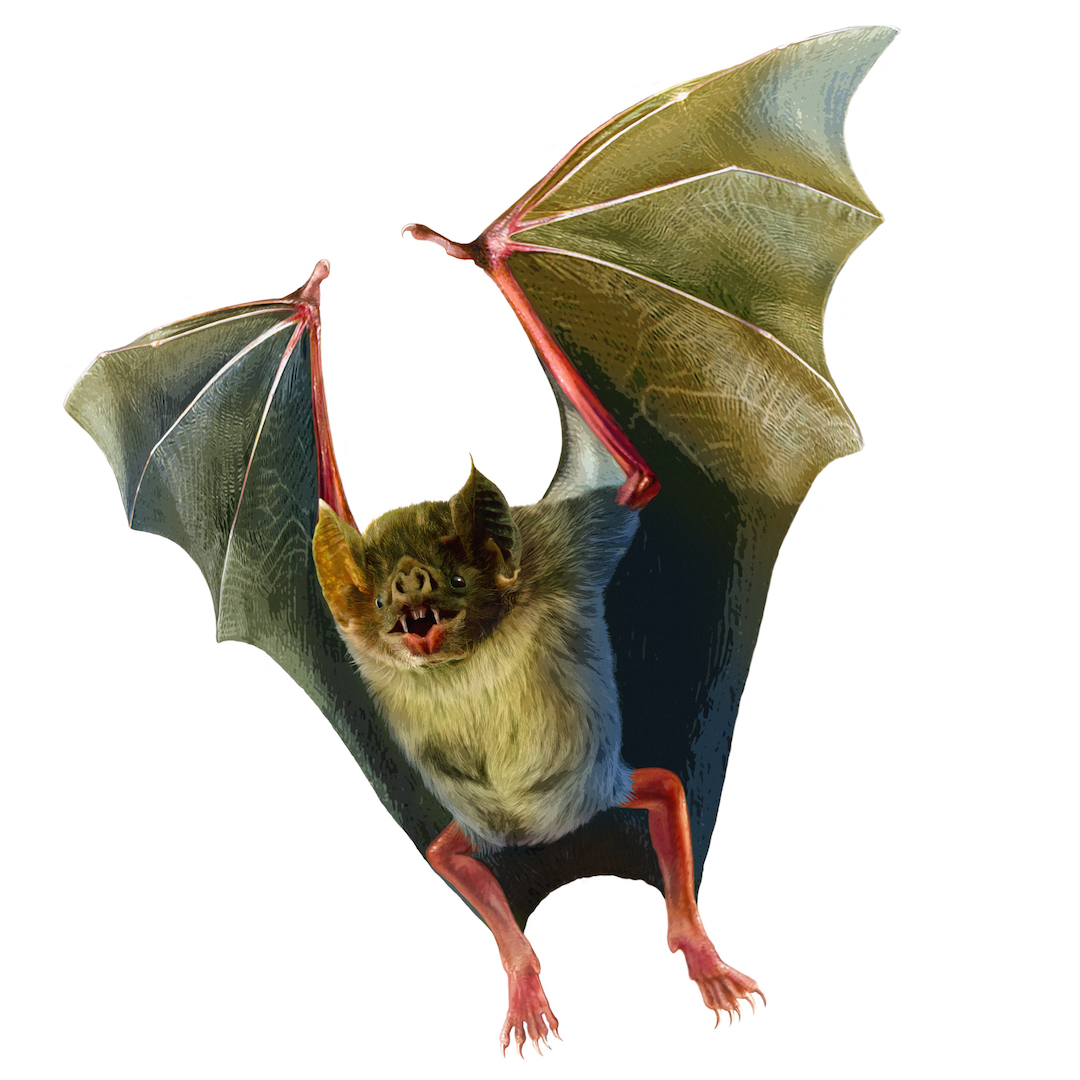 Where: Royal Ontario Museum (ROM), 100 Queen's Park
When: November 16, 2019 – March 22, 2020
Cost: Bloodsuckers: Legends to Leeches is a separately ticketed exhibition. Ticket prices for ROM + Bloodsuckers are Adult $33, Child $19, Senior $26, Student $26, Youth $26. Can be purchased online at www.rom.on.ca
Details: Discover the fascinating science lurking beneath the surface of history's most enduring legends at the Royal Ontario Museum (ROM) this fall with Bloodsuckers: Legends to Leeches. Vampire bats and birds, live leeches and lampreys, and more of nature's most bloodthirsty animals star in this ROM-original exhibition.
Blood is a vital life source for humans, and an abundant food source for an astounding 30,000 species across the globe, including birds, mammals, fish, insects, leeches, and flatworms. Bloodsuckers pulls visitors into this world, starting on a microscopic level with the biology behind blood. Live animals, larger-than-life displays, immersive installations, and touchable models delve into these diverse organisms and their feeding mechanisms in detail, showing visitors just how clever bloodfeeders are, and the intricate ways they have evolved to drain blood and thrive on it.
Bloodsucking animals have captured the human imagination for centuries, providing fodder for fear and fantasy. From the first publication of Bram Stoker's Dracula in 1897 and his immortal incarnations on stage and screen, to the more recent urban legend of the coyote-like Chupacabra, stories of vampiric creatures persist across cultures and time, borne out of fear of the unknown. In the exhibition, immersive experiences bring myths and beliefs in the undead and bloodthirsty beasts to life, highlighting the history of vampire hunting and pop culture's most famous monsters.
Bloodsuckers is full of juicy facts on the role that bloodfeeders have played in medicine for over 3,000 years, and how they spark scientific discoveries today. The exhibition explores the evolution of bloodletting, from hungry leeches feeding on patients in the name of health, to barbers and physicians tapping veins for vitality in medieval and Victorian times. Current research on bloodborne diseases around the world and how leech anticoagulants – the strongest in the world – enable advancements in medical care highlight the impact bloodfeeders continue to have on human health. The exhibition will also arm visitors with knowledge on how to identify, avoid, and heal bites from bloodfeeding organisms, and ultimately live in harmony with them.
More Info: www.rom.on.ca