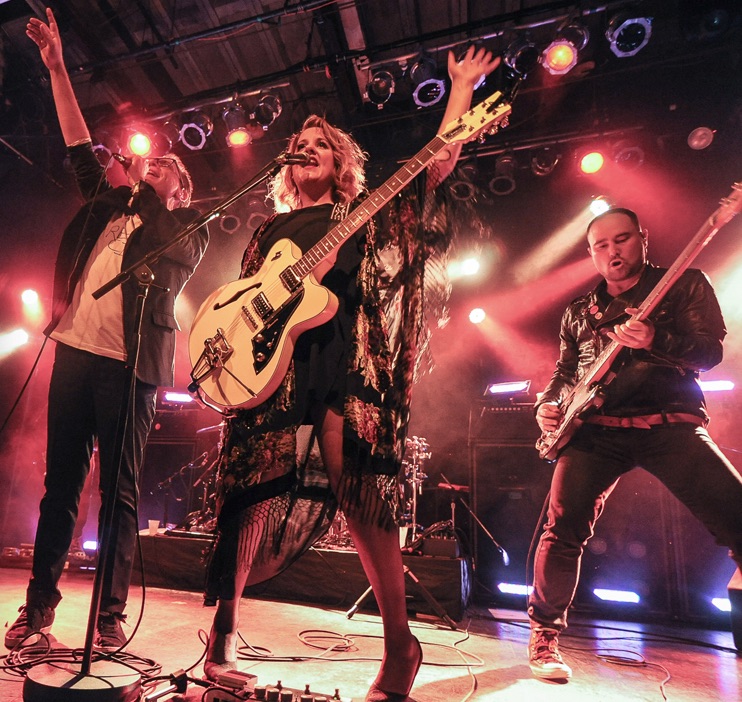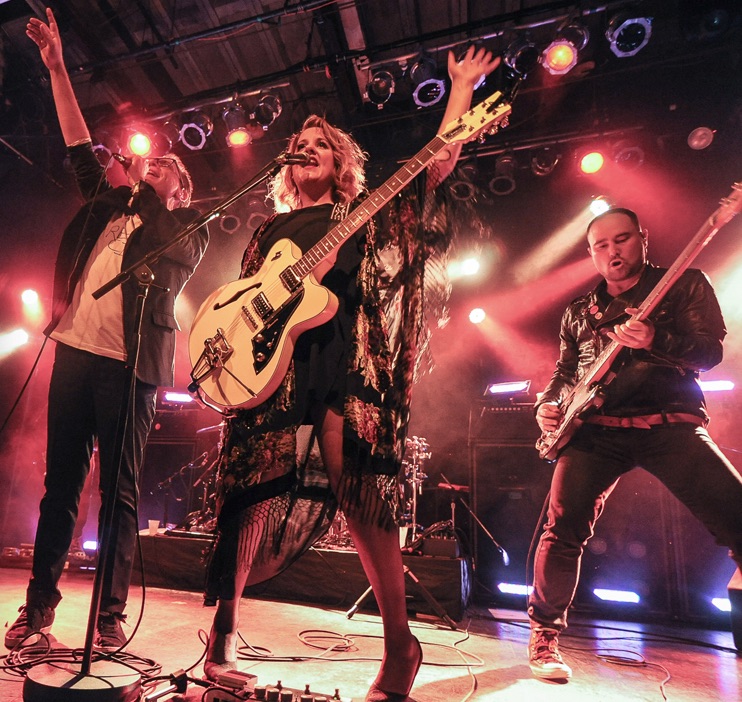 Where: Streetcar Crowsnest, 345 Carlaw Avenue, in the Guloien Theatre
When: November 26 – December 15, 2019.
Cost: Single tickets for 2019.2020 performances range from $20 to $73.45 and can be purchased at crowstheatre.com. Subscription and single ticket discounts are available for seniors and students.
Details: A collaboration between Montreal's beloved indie-rock band STARS, Crow's Theatre Artistic Director Chris Abraham, and writer and filmmaker Zack Russell, STARS: Together is a theatre/concert hybrid by one of Canada's most theatrical indie-rock bands. After more than 20 years, 8 albums and more fights than anyone can remember – the band finally gets real and meets their destiny: to make a play together. The production is an intimate odyssey about the joys and pains of sticking by the ones you love.
STARS have spent their 20+ year career being a musical confidant to the innermost secrets of their fans' lives. They tell the tales we keep in the darkest, and most hopeful parts of our souls. They have persevered as a band, friends, musical and social curators, staying true through countless tours and every imaginable obstacle.
Now, coinciding with the release of a career 'best of' retrospective, LaGuardia, the band will premiere their first ever theatre/concert hybrid. The play meets the band where they live – in their practice space in Montreal. They make music, tell the audience their secrets and try to avoid being seduced by  Spotify headquarters' plentiful supply of oat milk and kombucha.
Abraham and co-writer Russell shadowed the band members over a period of a year, creating a hybrid piece that marries verbatim text and pure fantasy. The end result is an experience that straddles reality and fiction, with STARS members playing themselves in a hyperreal recreation of their Montreal rehearsal space. Intimate, funny, and unsparingly honest, the team has created a wholly original and highly personal theatrical concert experience, thrilling for STARS fans and theater audiences alike.
More Info: crowstheatre.com @crowstheatre  @crowstheatre