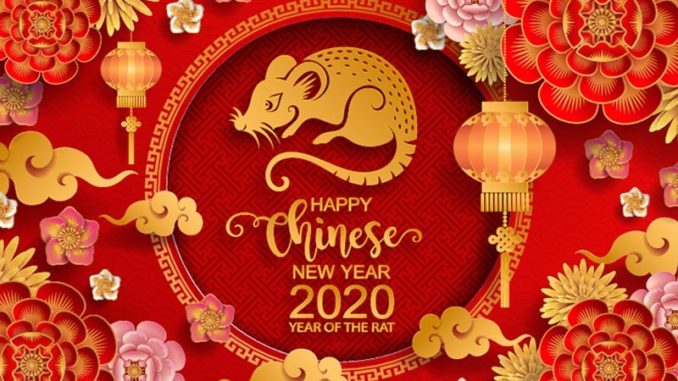 Where: The Burlington Performing Arts Centre, Main Theatre, 440 Locust Street, Burlington
When: January 18, 2020
Cost: Tickets are Regular $35, Youth $15 and can be purchased by telephone, online or in person:
905.681.6000, burlingtonpac.ca
Details: BPAC will be celebrating the Lunar New Year and the zodiac animal of 2020: the clever and energetic rat. Everyone is welcome in Burlington to come together, where the east meets the west, in celebration of diversity and unity for  The Year of the Rat. There will be performances featuring traditional and modern Chinese culture, including ancient Chinese instruments, Beijing classical opera, Mongolian folk dance, and contemporary vocalists.
Outside the theatre, in the Family Lobby, there will also be a cultural exhibition featuring a Chinese fashion show, calligraphy demonstration, the art of tea, silent auction, and many more family friendly activities.
According to the Chinese 12-year animal zodiac cycle, the Chinese year beginning in 2020 is the year of the Rat. Chinese New Year, also known as the Spring Festival, is China's most important traditional festival, celebrated at the turn of the traditional lunisolar Chinese calendar.
More Info: burlingtonpac.ca @BurlingtonPAC  @Burlington_PAC