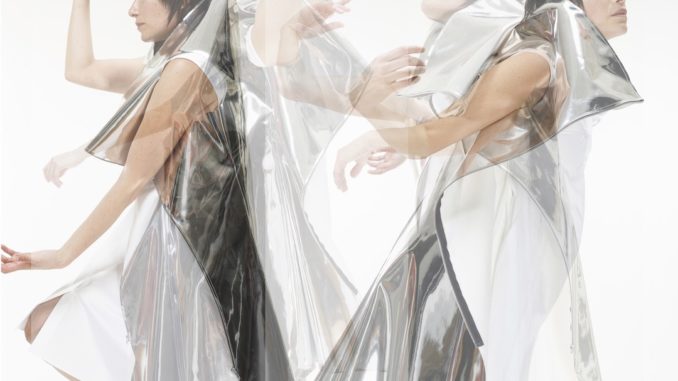 Where: Harbourfront Centre Theatre, 231 Queens Quay W
When: February 5 – 8, 2020
Cost: Tickets range from $36 – $42, with group rates, senior/CADA, students and arts industry discounts available. To purchase visit danceworks.ca or call the Harbourfront Centre Box Office at 416.973.4000
Details: Eden Planted is produced and performed by Toronto based dance company Zata Omm, and led by the award-winning William Yong. Through the lens of technology and dance, this production contemplates the reconstruction of paradise, and the concept of perfection.
Eden Planted is an expressive exercise embracing futurology and science fantasy, coupled with innovative integrations of dance, and projections. The work envisions augmented creatures who pursue what they deem to be perfection, in their re-engineered world, built from the ashes of our technological age.
William Yong (Creator, Choreographer, and Set Designer) has been Artistic Director of Zata Omm Dance Projects for the last decade. He has created more than 80 dance and theatre works worldwide that have been presented by World Stage, DanceWorks, Fall For Dance North, Montreal's Tangente, and more.
Performed by Connor Mitton, Sahara Morimoto, Anisa Tejpar, Kaitlin Torrance, Andrew McCormack, and Naishi Wang.
Lighting design by Noah Feaver, composed by Joshua DePerry, visual direction by Lisa Mann, set design by William Yong, text by Stephen Trigg, and video projection design by Afaq Karadia.

More Info: danceworks.ca @DanceWorksTO @danceworksto