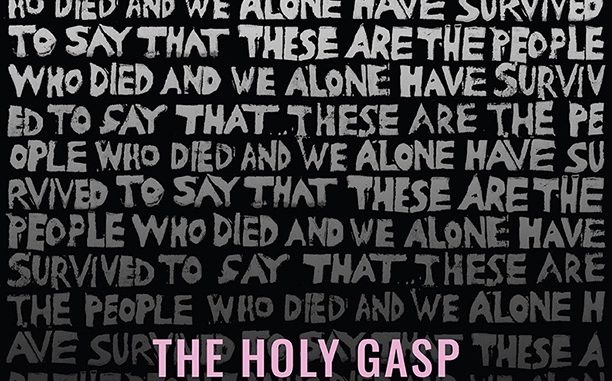 Where: Live Stream at www.facebook.com/TheHolyGasp  www.theholygasp.com
Database of the Dead https://theholygasp.com/grief
When: July 1, 2020 @ 9:03pm – 5:41am Eastern Time
Cost: Free
Details: The Holy Gasp will congregate in the basement of the Historic Kiever Synagogue in Toronto's Kensington Market for a live stream performance of Grief. Conducted by Maestro Pratik Gandhi, this new performance piece is written for 10 vocalists, 2 pianists, and percussion. Grief will be performed from sunset to sunrise without break, and is intended to fabricate a communal mourning ritual for those who have suffered the sorrows of losing a loved one.
Beginning April 23, the public is invited to record the names of their deceased loved ones in The Holy Gasp's Database of the Dead. Each name entered into the database will later be inscribed into a scroll, from which The Holy Gasp frontman Benjamin Hackman will read throughout the evening as the ensemble performs Grief. For every name entered into the database, a candle will be lit on screen to memorialize the dead. The performance will be considered complete only after every name has been read, and the sun has come up.
Grief is a bilingual performance, with vocals being performed in both English and American Sign Language. The live stream performance of Grief will include closed captioning for the hearing impaired, and every effort has been made to make the Database Of The Dead as accessible as possible to all persons.
The Holy Gasp was formed in 2011 by front man Benjamin Hackman, The Holy Gasp make music for fans of theatrical, darkly comical, genre‑ defiant entertainment, with instrumentation and personnel changing regularly to meet the needs of each new project. At its core, The Holy Gasp is concerned with renegotiating the parameters of a "band," and seeks to find the intersections between music, literature, theatre, and performance art.
More Info: www.facebook.com/TheHolyGasp/  www.theholygasp.com https://theholygasp.com/grief