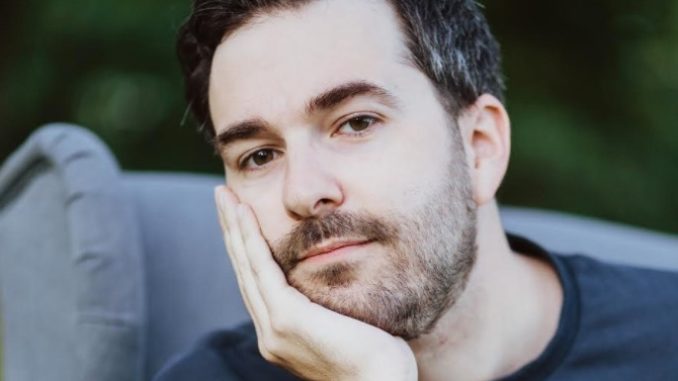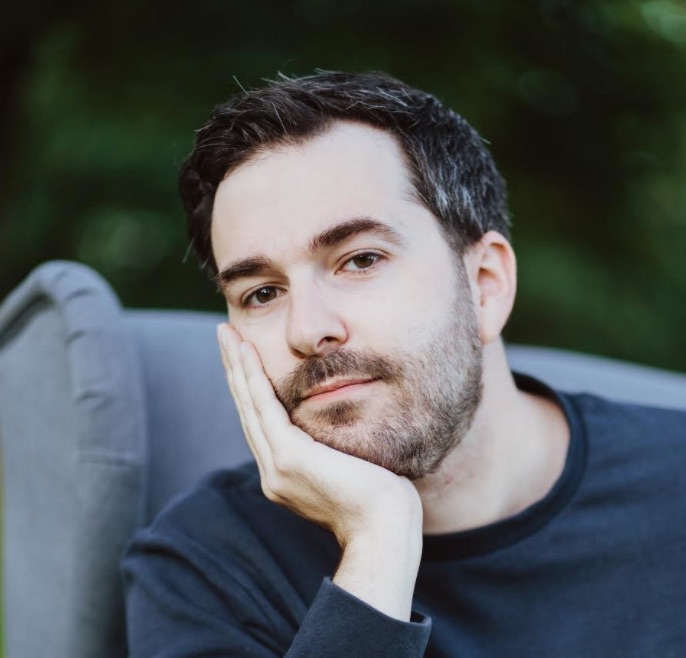 Where: Available on Spotify, Google Play, Apple Music and more
When: Release date is October 16, 2020
Details: Vancouver based comedian John Cullen will release his second stand up album Long Stories For No Reason on Comedy Records.
Recorded the first week of March 2020 at Yuk Yuk's Comedy Club in Vancouver, Cullen uses his straightforward sarcasm to turn everyday events into hilarious tales that will have audiences chuckling during their next bout of road rage or visit to an ATM. He cleverly covers what beginners can expect at spin class, the organizational tree of minor league baseball and what not to do before an appendectomy.
Cullen has been performing stand up for over a decade, and his debut comedy album, Most Likely to be a Comedian, went to #1 on iTunes. A favourite on CBC's The Debaters, John has also appeared in television specials by Just for Laughs, Winnipeg Comedy Festival and Halifax Comedy Festival and is a regular on the Just for Laughs Northwest Festival lineup. Long story short, John Cullen is a comedian, an English teacher, a former curling champion and his weekly podcast Blocked Party is in the top 150 podcasts on Patreon.
Comedy Records is Canada's first record label dedicated to releasing stand up and sketch comedy albums. Established in Toronto in 2010, the label has produced several releases, which have reached the top of the iTunes Comedy and Google Play charts and been featured on Conan and Jimmy Kimmel Live.
More Info: www.comedyrecords.ca www.cullenthecomic.com @cullenthecomic  @cullenthecomic