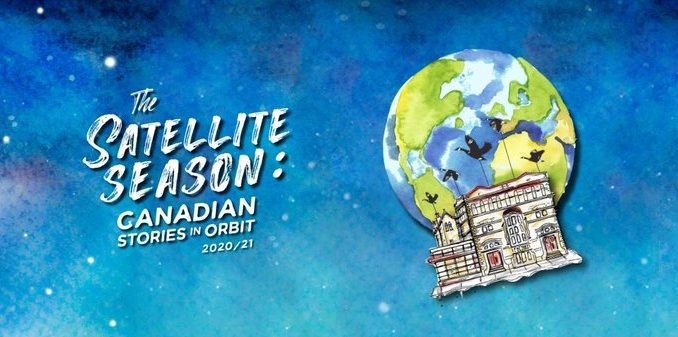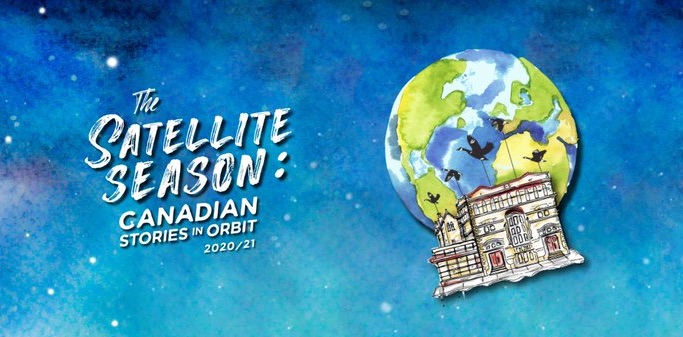 Where: Online
When: Season 20/21 begins November 19, 2020
Cost: Free of charge. Book your tickets at www.factorytheatre.ca
Details: Factory Theatre, Toronto's vibrant centre of cutting-edge Canadian theatre, has just announced its 2020-2021 Season, The Satellite Season: Canadian Stories in Orbit. Factory will have a full season of new and reimagined works that will continue to support Canadian artists across the country. In addition, admission for this season will be entirely free of charge, thanks to the support of the TD Bank Group.
The Season features six world premieres and one reimagined Canadian classic. This entirely digital season offers uncompromising Canadian stories that embrace and reimagine how theatre is performed in the COVID-19 era.
Factory kicks off the Satellite Season in November with a commissioned world premiere of David Yee's an act of faith, directed by Nina Lee Aquino. A solo piece specifically designed to be presented online, Yee brings his trademark command of language and form to a theatrical experience that meets our current moment. Presented live for 6 performances, an act of faith is an intimate work of live digital performance from one of Canada's most significant playwrights.
Here is the 20/21 Season Lineup:

- an act of faith by David Yee and directed by Nina Lee Aquino; World Premiere runs November 19 – 28, 2020. Streamed live for 6 performances from the Factory Theatre Rehearsal Hall.

-You Can't Get There From Here , 5 World Premieres beginning March 2021. Audio series will release one episode per week for 5 weeks.
-Through the Eyes by Don Druick and directed by ahdri zhina mandiela. April 29 – May 8, 2021. Streamed live for 6 performances from the Factory Studio Theatre
More Info: www.factorytheatre.ca @FactoryToronto  @factorytheatre #ftactoffaith