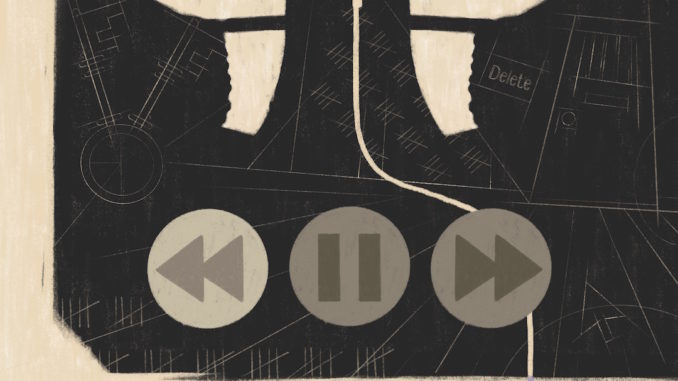 Where: Zoom
When: November 23 @ ​7:30pm, November 25 @ 7:30pm, December 3 @ 7:30pm, December 5 @ 7:30pm
Cost: Free event for anyone who registers. Content Advisory: Unmute deals with abuse and assault. Not recommended for audiences under the age of 14.
Details: In recognition of domestic violence awareness month, Unmute: The Impact of a Pandemic on Gender-Based Violence​ is set to premiere on Zoom, November 23. The second showing on November 25 will be held in recognition of The United Nations' International Day for the Elimination of Violence against Women. Unmute​ is a forum theatre piece that addresses the rise of domestic violence and gender-based assault during COVID-19.
While a family's life may seem normal from the other side of the screen, abuse is lurking behind closed doors. Immerse yourself in this important and timely piece that gives audience members the chance to rehearse scenarios for real life. Audiences will learn skills and resources for how they can make a difference. Participate in changing the story through forum theatre.
The Zoom performance is a ​free ​event for anyone who registers. There will be industry professionals present at the end of the show to give further insights and strategies for how to help friends and family members experiencing violence at home. This interactive, forum theatre piece will allow audience members to stop the action of the play and suggest different approaches to navigating these difficult situations around gender-based violence.
Directed by ​Erin Brandeburg; written by ​Cedric Martin, Lindsey Middleton and Kimberlee Walker; dramaturgy by ​Sukhpreet Sangha; and featuring​ Duncan Gibson-Lockhart, Frances Loiselle,Lindsey Middleton, Calvin Petersen and Yusuf Zine.
Theatre of the Beat (TOTB) is a Canadian, touring theatre company working to catalyze conversations on social justice and its intersection with the beliefs of the communities in which it finds itself. Since 2011 Theatre of the Beat has been staging change across North America by performing original social justice theatre for communities that are not typically exposed to the arts.
More Info: To register for tickets see ​www.theatreofthebeat.ca  @TheatreBeat  @theatreofthebeat