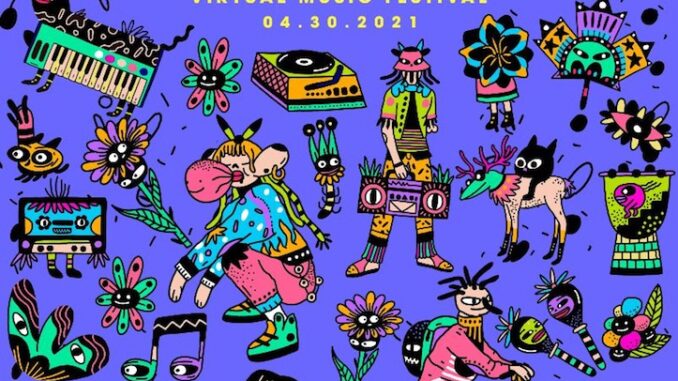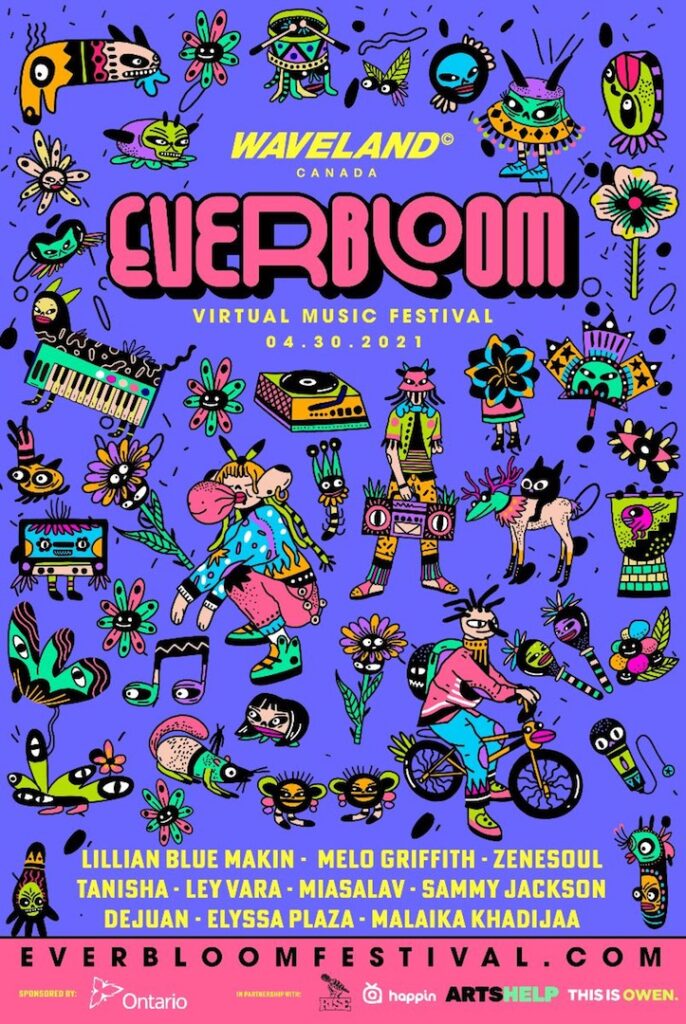 Where: Livestream platform: happin.app
When: April 30, 2021 @ 7pm ET
Cost: Free. Register tickets at www.everbloomfestival.com/tickets


Details: Everbloom Virtual Music Festival will feature 10 new & emerging Hip Hop/R&B artists and DJs from Canada. Everbloom is funded by the Ontario Reconnect Festival and Event Program, and created in partnership with Arts Help and This Is Owen creative agency.
This FREE virtual experience will include some of the city's most promising emerging acts: rapper, songwriter and creative Lillian Blue Makin; alternative indie R&B artist Melo Griffith; R&B/Neo-Soul artist Zenesoul;  alternative R&B artist Tanisha; R&B and soul singer Ley Vara; Lo-Fi House DJ Miasalav; Jazz, R&B and Pop singer-songwriter Sammy Jackson; rapper and songwriter Dejuan;  R&B/alternative artists Elyssa Plaza; and singer-songwriter Malaika Khadijaa. Everbloom will be hosted on the Toronto-based livestream platform Happin.
Everbloom showcases the musical talent within the diverse arts and culture sector of Ontario, all the while creating jobs and performance opportunities for those impacted by COVID in the province's music industry. Each artist in the festival will be presented by a local Toronto business that was hit particularly hard by the pandemic:
1. RISE Edutainment presents Dejuan
2. Serious Betty presents Zenesoul
3. Juice Toronto presents Ley Vara
4. Pirate Life presents MIASALAV
5. This is Owen creative agency presents Malaika Khadijaa
6. Arts Help presents Sammy Jackson
7. JB Audio + Visual presents Elyssa Plaza
8. Happin.app presents Tanisha
9. Granite Brewery presents Lillian Blue Makin
10. Myodetox presents Melo Griffith
More Info: Everbloomfestival.com @Wavelandcanada @wavelandcanada