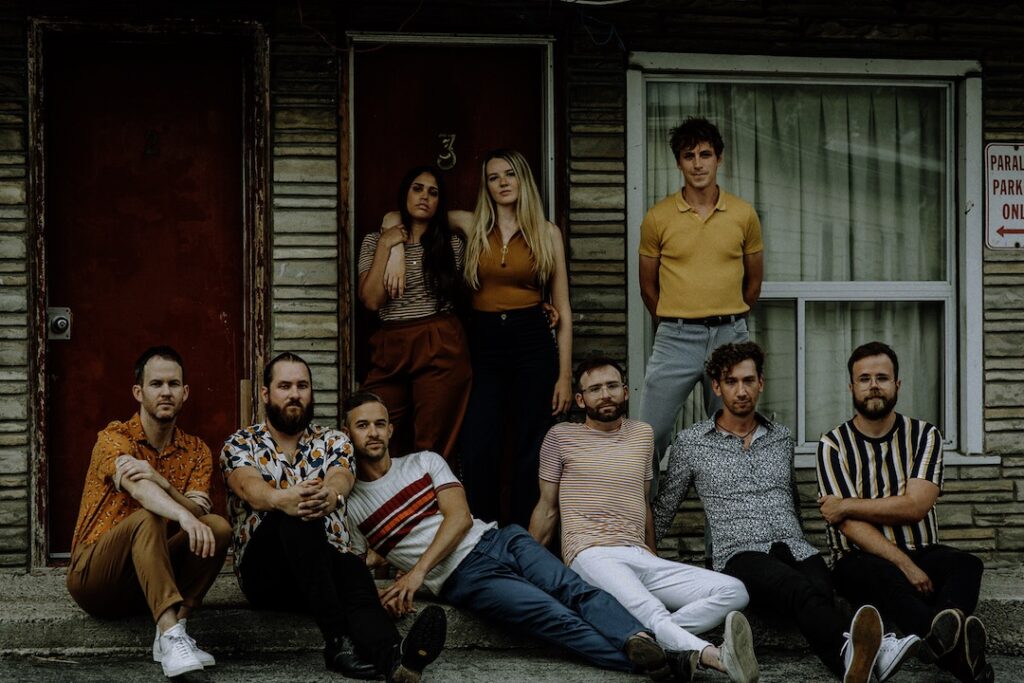 Where: Live on YouTube
When: May 23, 2021 beginning at 4PM EST on Victoria Day Weekend and going non-stop until 99 full songs are delivered.
Cost: Free. RSVP to the event on Facebook for more details.
Details: Announcing Dwayne Gretzky's 99 Songs Telethon, with 50% of event proceeds supporting Community Food Centres Canada. The band will be broadcasting live and free on YouTube starting at 4pm EST on Victoria Day Weekend, Sunday, May 23 and going non-stop until 99 full songs are delivered.
Dwayne Gretzky's 99 Songs Telethon is a follow up to Dwayne Gretzky NYE, a virtual event that drew 150,000 unique viewers and raised over $43,000 for charity. Expect special themed sets, special guests, live song voting presented by White Claw® Hard Seltzer, and a whole lot more.  Tune in any time throughout the mega 8+ hour broadcast to catch a grab bag of the best songs ever written. You can also expect all kinds of other Telethon-y shenanigans as perpetrated by Telethon host, award winning actor and performer, Rodrigo Fernandez-Stoll.
Dwayne Gretzky is a curated nostalgia trip that captures the unique joy of turning a radio dial and being surprised by the familiar. A 10+ piece juggernaut that brings to life the greatest songs of all time, this talented group of Toronto musicians ignites audiences with their charm, fidelity and theatrical flair. Celebrating classic pop and rock, from Fleetwood Mac to Fatboy Slim, Dwayne Gretzky has delivered electrifying renditions of over 600 songs.
Community Food Centres Canada builds health, belonging and social justice in low-income communities across Canada through the power of food. CFC takes action by investing in places and programs that work to combat poverty, food insecurity, and poor health; supporting organizations to become leaders in community food security programming; and empowering Canadians to advocate for policies that reduce poverty and inequality.
Dwayne and team take health and safety very seriously. The production and broadcast will operate in accordance with Ontario's latest COVID-19 industry rules and regulations for Film & Television industry. Please see the updated Health & Safety Policy on the band website and note that the status of the event is subject to change based on any updated guidelines.
More Info: dwaynegretzkyband.com   www.cfccanada.ca/