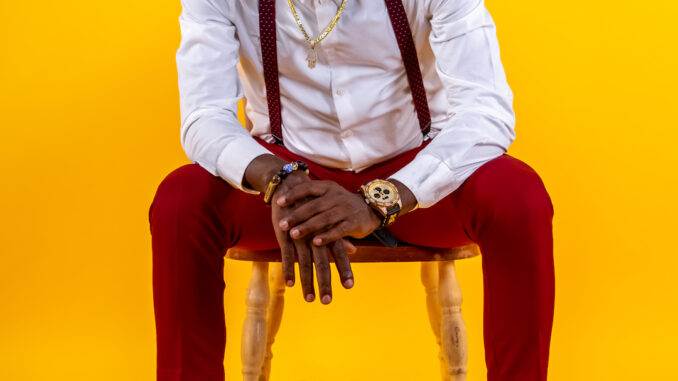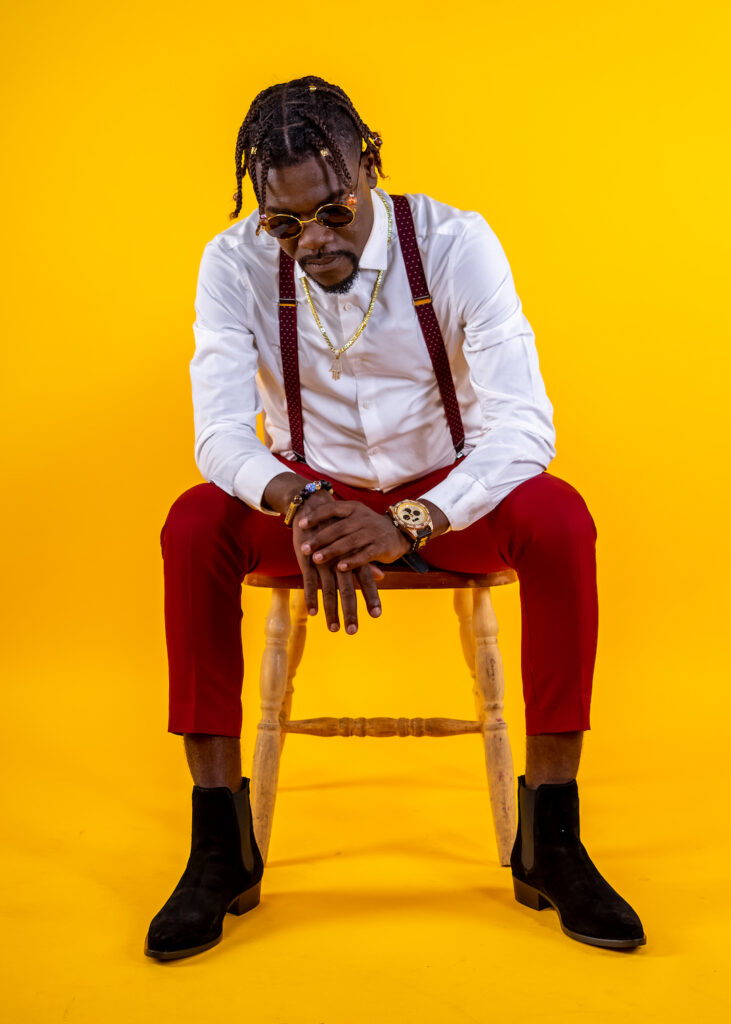 Where: Live drive-in performance showcase at Guildwood GO Station, 4105 Kingston Road (July 17 and 18).
When: July 16 – 25, 2021
Cost: Tickets are $25 and can be purchased at https://www.eventbrite.ca
One ticket required per vehicle. You may have as many people in your vehicle as there are working seatbelts. However, we ask that only members of your household travel with you in your vehicle
Details: The 33rd annual edition of Afrofest is taking place in two unforgettable installments; a first edition, live drive-in performance showcase at Guildwood GO Station, 4105 Kingston Road, Toronto, and a sophmore free of charge virtual event. The special two night showcase, AFROFEST 2021 Drive-in Edition, produced in collaboration with the Beaches Jazz Festival, takes place on July 17 and 18, while the online version is ongoing July 16 to 25 inclusive.
Other firsts this year include an inaugural cash prize of $1,000(CDN) to the best overall performance, as well as AfroFest, a dialogue between East African and South Asian communities about COVID-19.
The lineup for the drive-in showcase delivers a signature AfroFest cross continental intersection of dynamic African and diasporic talent and musical stylings. Performers include Imah (Senegal), Steele (Jamaica), Donne Roberts (Madagascar), Slim Flex (Ghana) and DJ Shaqt (Rwanda).
Saturday, July 17:
Doors open: 5:30pm
7pm Imah
9pm Steele
Sunday, July 18:
Doors open: 4:30pm
6pm Donne Roberts
8pm Slim Flex
This contact-free experience will be enhanced by the cultural backdrop of merchandise and food vendors, providing fashion, crafts and other shopping, as well as a variety of delectable onsite cuisines representing tasty menu offerings from across Africa and the Caribbean.
Online, audiences can enjoy the likes of Asiko Afrobeat Ensemble (Nigeria), Tich Maredza (Zimbabwe), Hassan El Hadi (Morocco), Zambe (Togo), Afrogospel Band (Congo), Kaisha Lee (Jamaica), Kaabi Kouyate (Guinea), Beenie Gunter (Uganda), Sweet Maria (Angola), and more!
This year's event promises to be informative, engaging and entertaining. With various artists expressing their work through multiple mediums and platforms, AFROFEST 2021  is  a definite "must do" and "must see" for summer.
More info: https://afrofest.ca/afrofest-africa/  @afrofest   toronto  @Afrofest