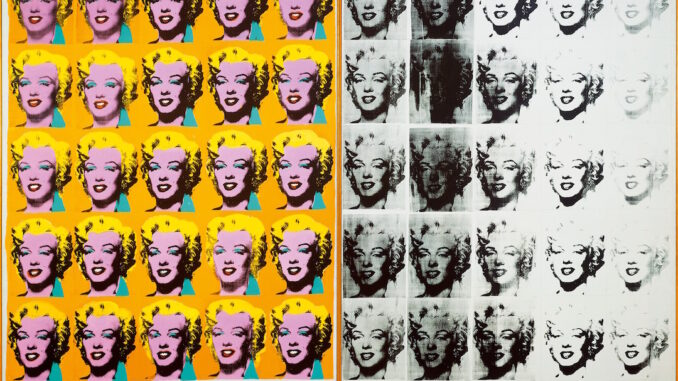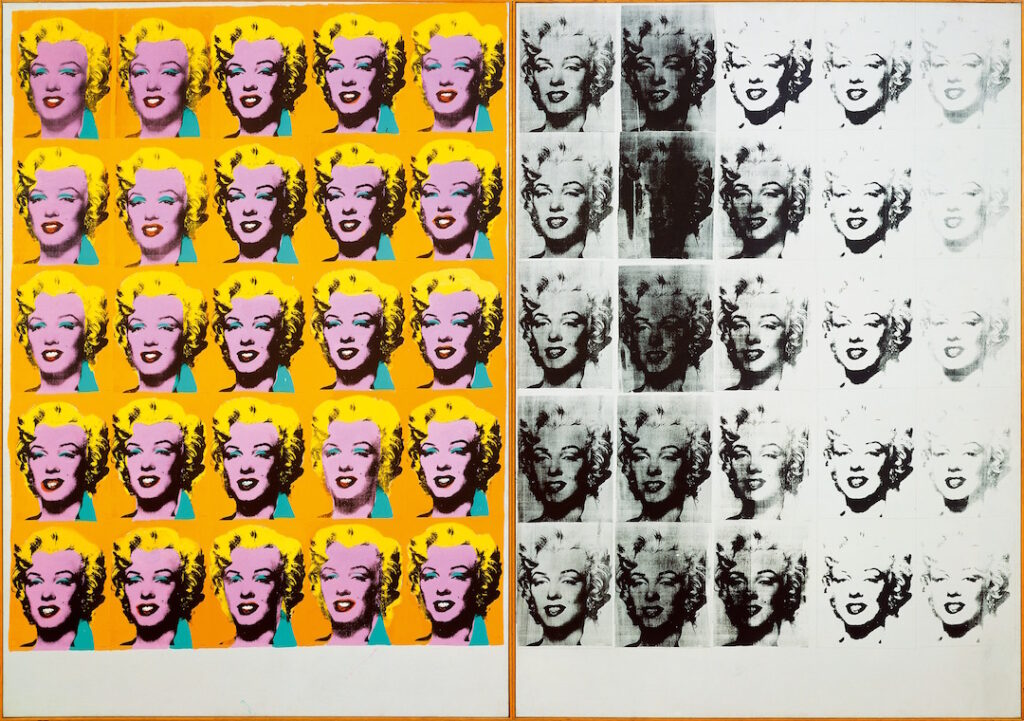 Where: Art Gallery of Ontario, 317 Dundas Street West
When: July 21 – October 24, 2021
Cost:  Tickets are on sale now at ago.ca.
  
Advance purchase or reservation of a timed ticket is required for all entry to the AGO, including General Admission. A limited number of tickets is available for each 15-minute time slot in order to help control the flow of visitors.
Details: The AGO is re-opening! On July 21 the Gallery welcomes visitors back with a summer blockbuster, several new exhibitions, a new patio – and a lot of excitement.
Pending final confirmation from the Province and Toronto Public Health, the Gallery will safely open under the public health regulations of Step 3 of the Ontario Roadmap to Reopen. Preparations have been underway for weeks, with the health and safety of staff members and visitors remaining the top priority.
There could be no better way to celebrate this happy moment than with the blockbuster of the summer! Opening on July 21 is the must-see exhibition of the Pop Art phenomenon, Andy Warhol.
Andy Warhol charts four decades of art-making in the life of one of the world's most famous artists, told through more than 250 artworks including paintings, drawings, photographs, films and installations. Blurring the divide between the art world and popular culture, Warhol (1928 – 1987) funnelled his beliefs and desires into his art, captivating the world with his provocative images and collaborations.
Curated at the AGO by Kenneth Brummel, Associate Curator of Modern Art, Andy Warhol is an international collaboration between the AGO, Tate Modern and Museum Ludwig, Cologne. The exhibition features iconic portraits of Elvis, Dolly Parton, Karen Kain, Wayne Gretzky and Elizabeth Taylor, alongside Warhol's conceptual works and experimental installations. The exhibition debuted at the Tate Modern, curated by Gregor Muir, Director of Collection, International Art, and  Fiontán Moran, Assistant Curator.
The AGO Community (Members and Annual Passholders) is the first to see Andy Warhol. A Members window runs from July 21 – 25. Annual Passholders are eligible to join Members to see it as of July 24, and the exhibition opens to single-ticket visitors on July 27. There's no better time to become a Member or Annual Passholder. For more information on how to join the AGO Community, visit tickets.ago.ca.
July 21 also marks the opening of several new exhibitions including Ben Woolfitt: Rhythms and Series; Meditation and the Medieval Mind; and Shuvinai Ashoona: Beyond the Visible. For more details about these, in addition to ongoing exhibitions such as the compelling video installation Ragnar Kjartansson: Death is Elsewhere, visit ago.ca/exhibitions.
The AGO takes safety very seriously, and will strictly adhere to all public health regulations. Everyone entering the Gallery over the age of two must wear a face mask or face covering, and physical distancing will be required. Visitors are encouraged to visit and review our  reopening web page  for more information and helpful FAQs, and to self-assess before visiting the Gallery.
Following its re-opening week (which begins on a Wednesday), the AGO will resume its regular weekly hours of operation from Tuesday to Sunday, beginning at 10:30 am The Gallery closes at 5:30 pm, except on Wednesdays and Fridays, when it's open until 9pm. Free Wednesday Nights return on July 21, with a limited number of free General Admission tickets released on the AGO website each Monday.
More Info: www.ago.ca @AGOToronto  #WarholAGO