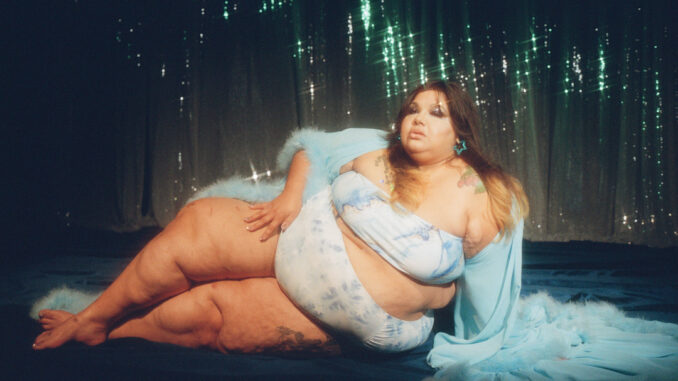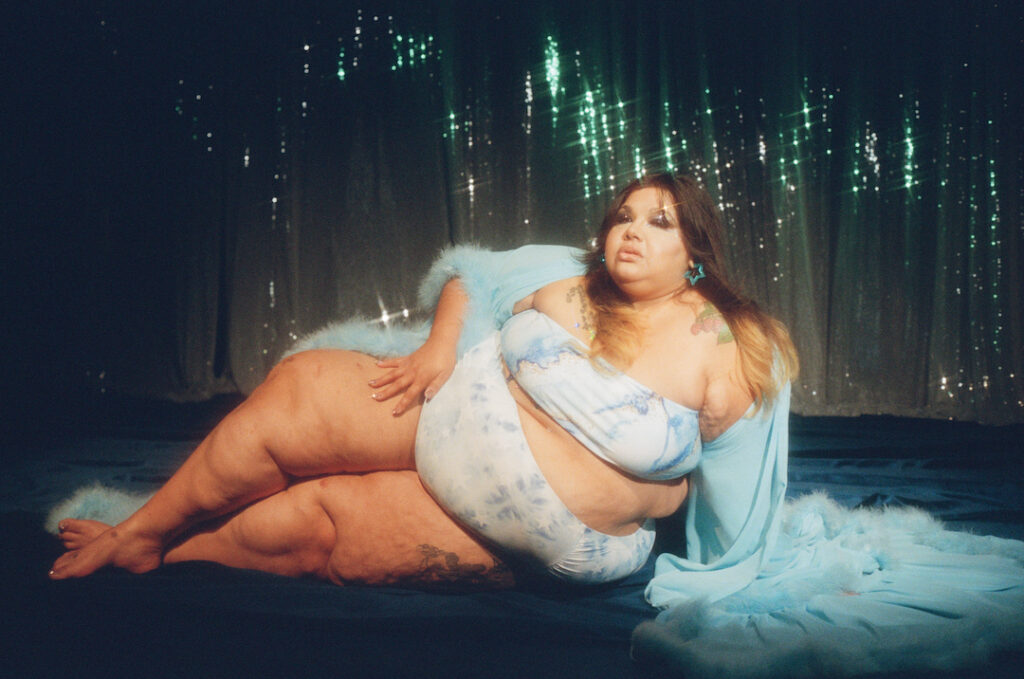 When: March 8-20, 2022
Where: Buddies in Bad Times Theatre, 12 Alexander Street
Cost: Tickets for the show can be purchased at $10, $20, or $40 and are selling fast. A number of free tickets for each performance of White Girls in Moccasins are available for Indigenous and Afro-Indigenous audiences. These can be selected and booked in advance through our ticketing site at buddiesinbadtimes.com
Details: manidoons collective and Buddies partner for the world premiere of a new play by 2-Spirit playwright, performer, and educator Yolanda Bonnell. White Girls in Moccasins follows an Indigenous girl, Miskozi, as she tries to find her way back to her cultural roots. She's accompanied by an ancestral river, Ziibi, and her inner white girl, Waabishkizi, on her journey, grappling with how to live as a whole person in a world steeped in white supremacy. With irreverent humour, the show world-hops between memory, dreams, and a surreal gameshow, blending music, immersive projections and movement.
Originally created by Yolanda Bonnell (bug) at Native Earth's Animikiig Creators Unit, White Girls in Moccasins was presented at the Rhubarb Festival in 2018 before being further developed at the Banff Playwrights Lab and through the Buddies Residency Program. For its first mainstage production, Bonnell's script is brought to life by co-directors Cole Alvis (Lilies; Or, The Revival of a Romantic Drama; bug) and Samantha Brown (directorial debut). Joining Yolanda's Miskozi are performance artist and theatre creator Elizabeth Staples (Private Eyes) as Waabishkizi and artist/activist Ravyn Wngz (Antarctica; 21 Black Futures' Jah in the Ever Expanding Song) as Ziibi.
The creative team is rounded with set and projection designer Trevor Schwellnus (The Solitudes; Blood Weddings), animation artist Rihkee Strapp, sound designer Maddie Bautista (Oil; Our Fathers, Sons, Lovers, and Little Brothers), costume designer Rachel Forbes (21 Black Futures; Black Boys) and lighting designer Echo Zhou (Cake; Made in Macau).
Emboldened by pandemic closures to reimagine models and practices of theatre creation, manidoons – a collective focused on Indigenous performance – comes into this co-production with a focus on values-driven relationship building. Creation and production processes have been shaped around the idea of Indigenizing performance practices, with a focus on working culture, schedules, and agreements and will shape the way both companies produce work going forward.
More Info: buddiesinbadtimes.com  @buddiesTO @buddiesTO