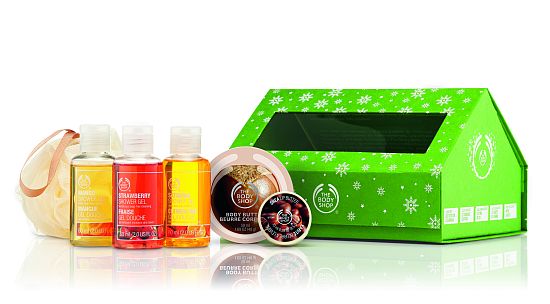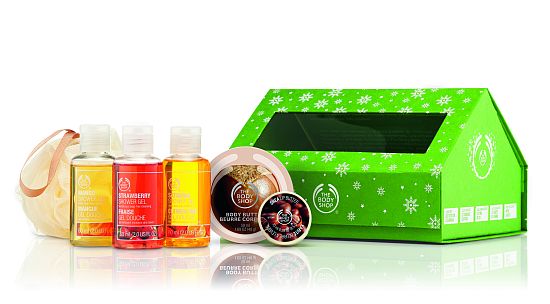 Whether you're looking for lavish luxury gifts or searching for petite, purse-friendly treats for your family and friends this holiday season, The Body Shop is the one stop place to shop. Brimming with sensational gifts, special-edition goodies, on-trend winter make-up and fun stocking stuffers – all designed to give joy to you, your loved-ones, and to the world –  there is something for everyone.
Joy to You
Enjoy the thrill of finding naturally-inspired products, rich in the highest-quality ingredients, which deliver true beauty innovation and efficacy.
Joy to Loved-Ones
Relish the joy of giving pampering presents with luxurious sensorial textures that burst onto the skin. And feel joy in knowing that these products come from an inherently ethical brand that cares about the planet, its people and its animals. All products are 100% cruelty free and 100% vegetarian.
Joy to the World
Take comfort in knowing that a gift from The Body Shop helps spread joy far and wide. All seasonal collections feature the highest quality, natural ingredients, sourced from around the globe.  By giving a holiday gift from The Body Shop, you're helping to support the lives of 300,000 farmers, artisans and their communities. That's something to celebrate.
Also, you can help give the joy of education to disadvantaged children living in the foothills of the Himalayas by purchasing the new School of Beauty gift box. 4% of the income from every box sold goes towards the funding of social projects in Nepal, including giving a much-needed education to over 700 children.
For more info visit www.thebodyshop.ca