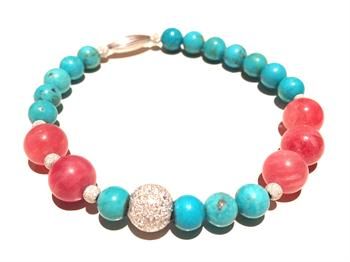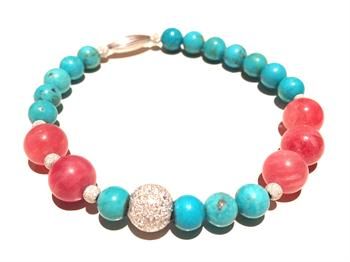 What: A chic handmade precious stone jewellery and fashion accessory company created by Toronto-based jewellery designer Ellie Mae Waters.
About: These must-have bracelets are made from beautifully crafted stones sourced from around North American and Asia combined with metals ranging from gold filled, rose gold, sterling silver and more.
Bonus: ellie mae offers a line-up of collections for both him and her. Each piece offers natural healing powers and energy for the mind, body and spirit connection. For example – Fossil promotes serenity, Turquoise reduces inflammation, and Onyx improves self-control and comfort in ones surroundings.
Cost: Prices range from approx. $20 and up.
Where: Online or retailer location.