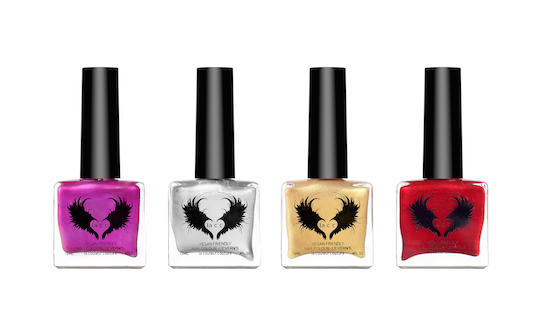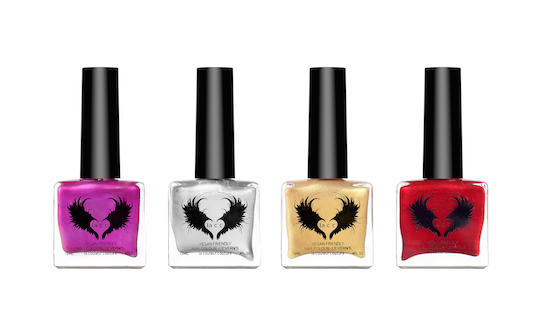 What: Luxurious and affordable, Lacc is a line of nail lacquers that is vegan-friendly (no fish scales or animal by-products!), cruelty-free, gluten-free and toxic-free – that's quite the healthy handful!
About: The line-up provides fun and fashionable colours with couture-quality staying power. The unique base coat ensures long lasting protection, while the top coat offers unmatched diamond-like shine. The Lacc collection represents a place where passion, beauty, and health meet; each shade is uniquely chosen so you can be confident your nails are as strong and chic as you are.

Bonus:  Contains a protective UV inhibitor so women can wave goodbye to brittle and yellow nails, and say hello to gorgeously coloured and healthy nails!
Where: Each bottle is $12.99 and can be found at 750+ Shoppers Drug Marts across Canada. For more info visit www.laccbeauty.com