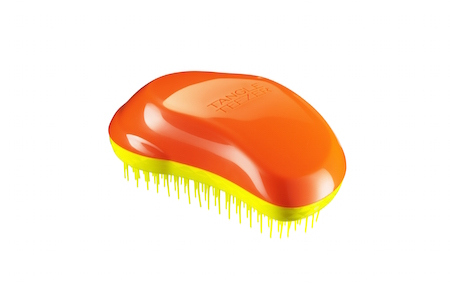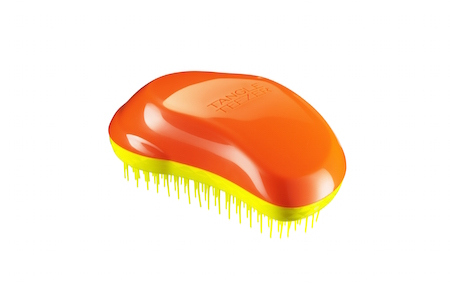 What: Tangle Teezer, the world's most compact and stylishly innovative hair tool, launches "The Original" Tangle Teezer detangling hairbrush in Urban Outfitters Canada. This is the first retail appearance made by the brand's inaugural hair tool, following a successful launch of the Tangle Teezer Compact Styler in Sephora Canada, which introduced Canadian hair care professionals and consumers to its amazing comb-through technology.
About: Gently glides through the hair as it eliminates tangles while minimizing breakage and massages the scalp with its short bristles. The colour line-up consists of: Pink Fizz, Panther Black, Mandarin Sweetie (double shade with orange and yellow), Blueberry Pop (double shade with blue and pink), and Plum Delicious (double shade with purple and pink).
Bonus: Features an improved ergonomic design – a shape which is easy to handle as you detangle, comb and style your hair. Perfect for all hair types, including extensions.
How Much: The Original Tangle Teezer is available in-store and online at Urban Outfitters Canada for $16.