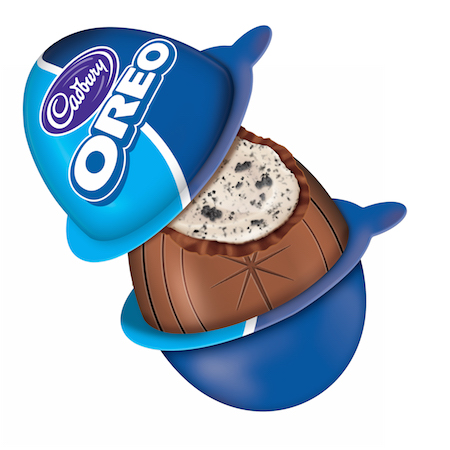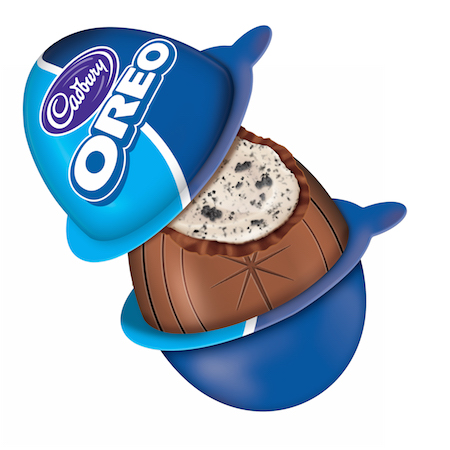 What: Getting ready for the annual Easter egg hunt? You might notice something a little different on store shelves this Easter season. While we all know and love the original ooey goodness of the Cadbury Creme Egg, this year the creamy chocolate shell has something extra special inside.
About: For the first time, the Joy of Cadbury meets the Wonder of Oreo to create the most 'Wonder-filled' Easter chocolate – welcome to the family Cadbury Oreo Egg! This tasty treat combines the original chocolate shell from the Cadbury Creme Egg with the deliciously sweet cookies and cream filling we all know and love from the Oreo.
Bonus: The Cadbury Oreo Egg joins delicious Creme Egg favorites like Caramilk Eggs, Fudgee-O Eggs and of course the original iconic Cadbury Creme Egg.
Cost: Each Cadbury Oreo Egg retails for $0.99. If you want to try one you'll have to act fast because they're only available until Easter! For more info visit www.facebook.com/CadburyCremeEggCanada   @CadburyCanada