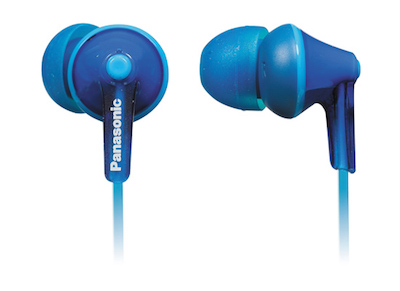 As Mother's Day is just around the corner, many Canadians are on the hunt for the perfect gift for mom. Whether she's an aspiring chef in the kitchen or a gal that loves to be pampered with the latest in hair and skincare technology, Panasonic has something for every mom on your list. Here are our top picks from Panasonic.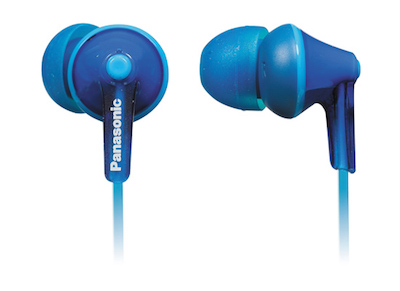 Rp-Tcm125 Stereo Headphones ($29)
Ultra-soft Ergofit earbud headphones conform instantly to your ear. 
Integrated mic and remote for iPhoneTM, Android and Blackberry Matching earbuds, cord and controller. 
S/M/L earpads included for a perfect fit.
Eh-Xc10n Micro-Foaming Cleansing Skin Care System
 ($249.99
)
Cleans skin in three ways: make-up removal, micro-foam cleansing and pore-targeting cleansing. The soft cleansing brush with tapered bristles and lush foam gently cleanses pores and effectively removes dirt and oil. Exclusive Micro-Foaming System generates micro foam to deeply penetrate pores.
Mx-Zx1800 Power Blender 
($629.99)
Stylish design featuring electrostatic touch control panel (unique to Panasonic). Has 
6-blade cutting system which produces consistent cooking results 
and 6 pre-programmed menus.
Dmc-Gf7 Full Hd Mirrorless Digital Camera ($699.99)
Ultra-compact with over 23+ interchangeable lens options (sold separately). Wi-Fi connects to a mobile device without bothersome passwords. Features 180 degree flip and second left hand shutter button for an easy selfie capture. A hands-free selfie is activated by just waving.
For more info visit www.panasonic.com   @PanasonicCanada