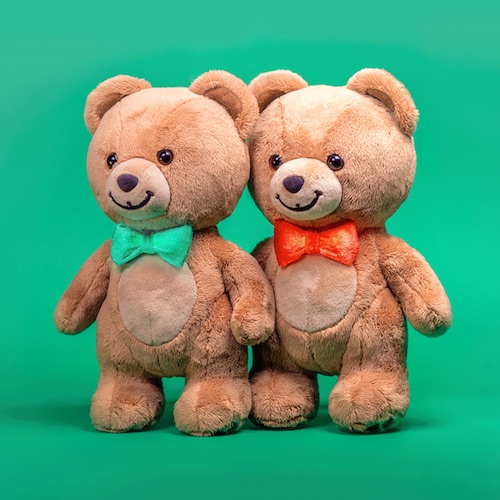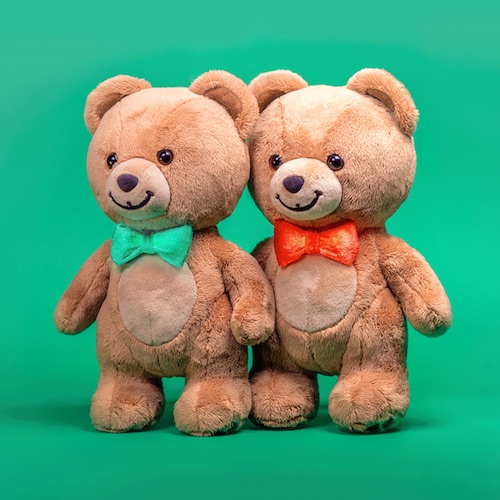 Canadians love Kraft Peanut Butter and the iconic Crunchy and Smoothie Bears. They are a symbol of togetherness and nostalgia in Canada. This holiday season, Kraft PB is leveraging the beloved bears to help champion togetherness in the lives of Canadians through the simple act of a bear hug – one whose impact can be felt more than 3,000 kilometres across the country.
To do this, Kraft PB brought two 10-foot-tall versions of Crunchy and Smoothie to Toronto's Union Station and Vancouver's CF Pacific Centre and captured the power a bear hug can have first-hand in an online video. Just give one bear a squeeze and the other's bowtie will light up to let family and friends know you're thinking of them! Check out this video:
Canadians also have a chance to win their own pair of Wi-Fi-enabled Kraft PB BearHug Bears by sharing who they would send a bear hug to and using #KraftBearHugs on Facebook, Instagram or Twitter. Contest entry until December 31, 2017.
For more info visit www.kraftbearhugs.com  www.kraftcanada.com