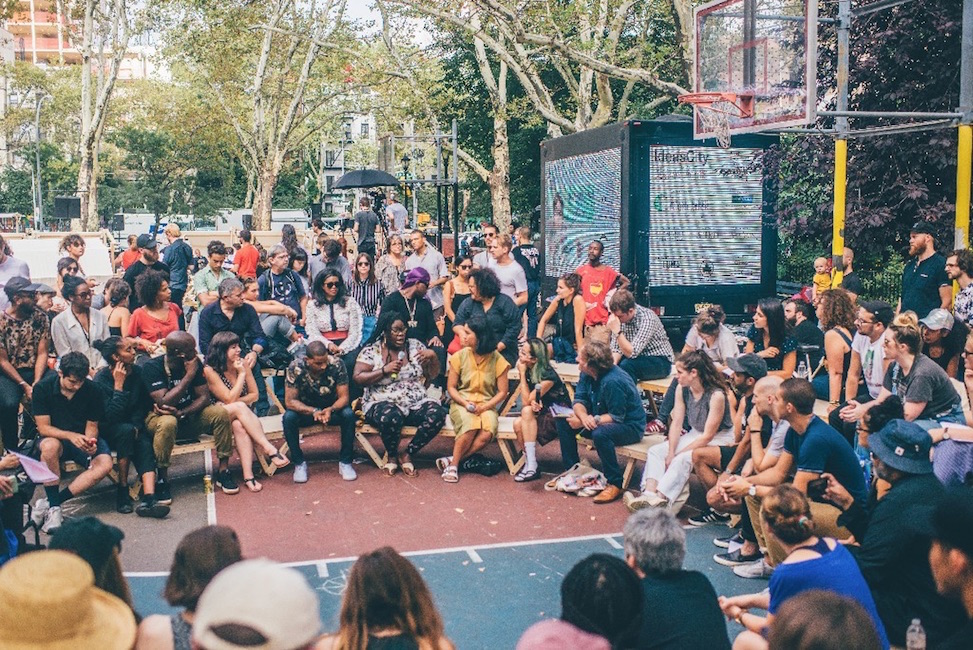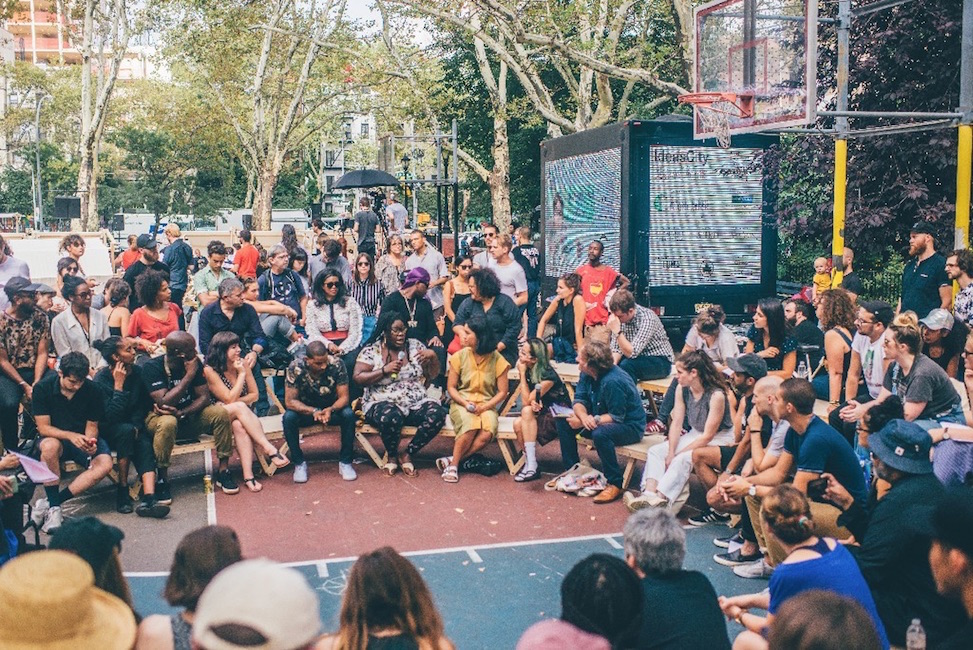 Where: Strachan Gate at The Bentway
When: September 15, 2018
Cost: Free, accessible and open to the public
Details: The Bentway, in collaboration with the New Museum (New York City), present IdeasCity Toronto, a collaborative, civic platform with cultural innovators, creative practitioners, and other instigators.
IdeasCity, the New Museum's civic platform that explores the future of cities with art and culture as a driving force, initiates a new cycle of programs with IdeasCity Toronto, centered on the theme of Toronto as a "City of Cities." The daylong exploration of strategies, ideas, and propositions will feature panel discussions, keynote lectures, workshops, conversations, and performances. Participants include Rick Lowe, Sharifa Rhodes-Pitts, Adrienne Clarkson, Simone Browne, Anne Michaels, RISE Edutainment, Vanessa Brazeau, former mayor David Crombie, and emerging artists and community leaders from Toronto.
IdeasCity Toronto will host conversations and interactive workshops on building access and equity within the Toronto arts community in collaboration with local and international partner organizations including the Chinatown Art Brigade (New York City), Myseum of Toronto, and Colloqate Design (New Orleans).
The one-day event will also include a pitch session to share bold ideas, designs, and strategies for shaping the future of Toronto. Successful applicants will present their projects to the public and will be awarded the opportunity to run a coached crowdfunding campaign through Patronicity, a grant-platform dedicated to community initiatives.
More Info: www.theBentway.ca  For Facebook, Twitter and Instagram use @TheBentway