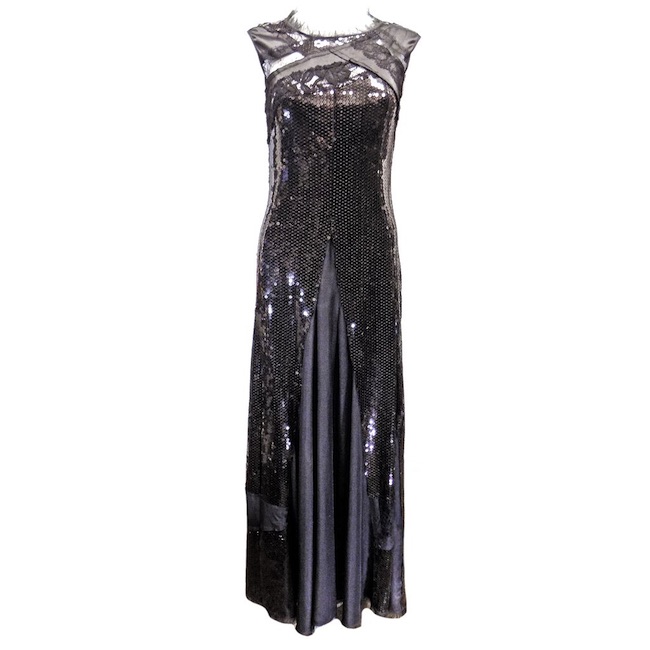 It's that time of year again! Now that the Toronto International Film Festival (Sept 6-16) is rocking the city with a lot of star power – you will want to look your best! Consign Toronto, GTA's largest chain of pre-owned designer fashion and accessories, offers up high-end style at a fraction of the cost. Here are a few of our top picks: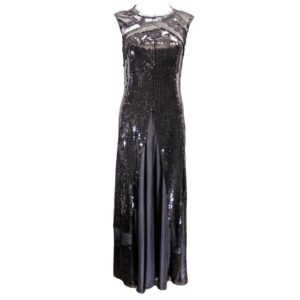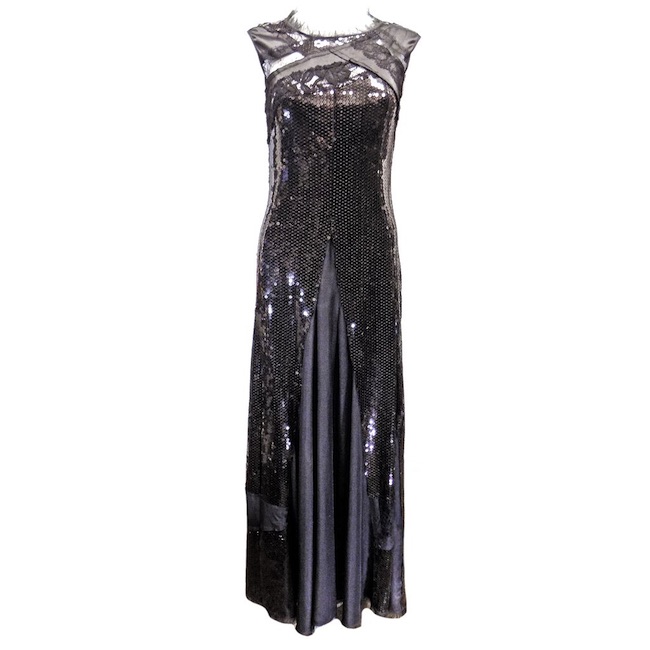 This Nina Ricci Black Sequin Dress ($650) will make a grand entrance at any TIFF party! Made in France, it is a light polyester wear in size small (38).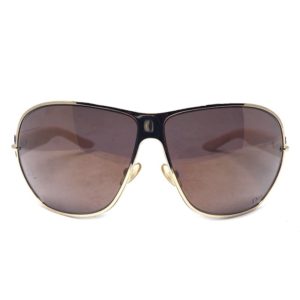 Remain incognito or shield against flash photography with these pink Dior Sunglasses ($200).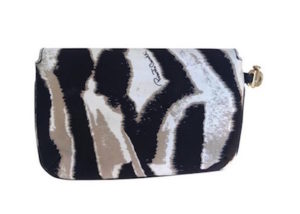 Add a dash of animal print with this Roberto Cavalli Bangle Bag ($250). Made in Italy, it features a gold-tone removable bangle and is satin with leather lining.
For more info visit Consign Toronto www.shopconsigntoronto.com  @Consigntoronto  @ctconsigntoronto