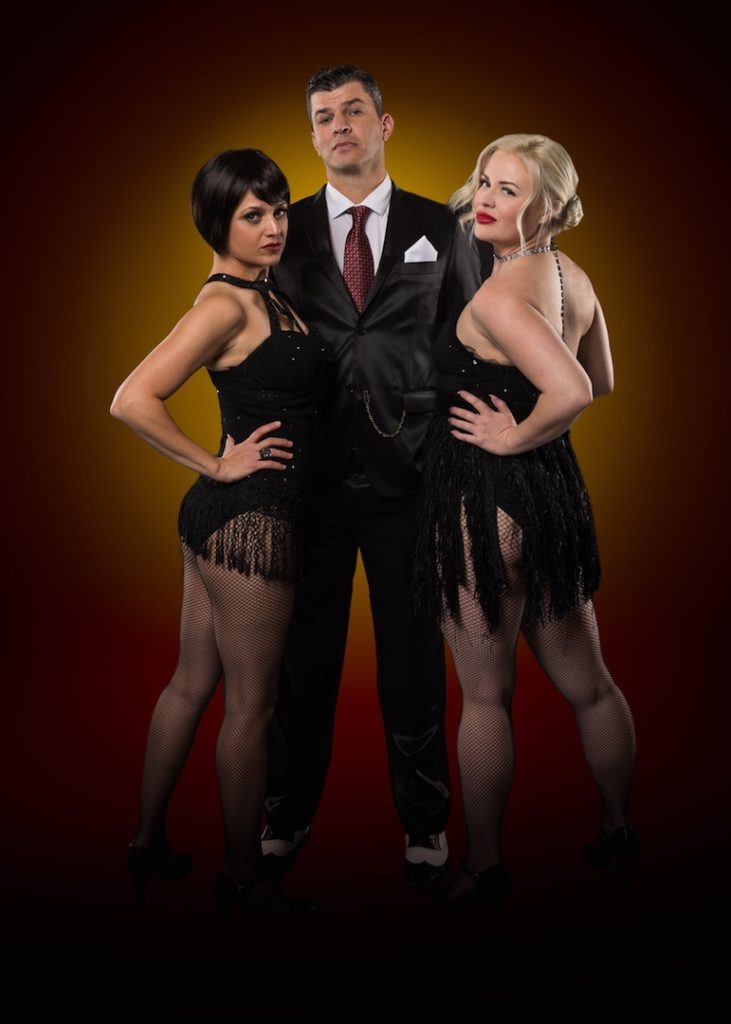 Where: Theatre Auditorium at Ancaster High School, 374 Jerseyville Rd., Ancaster
When: November 16 – December 1, 2018
Cost: Tickets can be purchased at www.theatreancaster.com or 905.304.7469
Details: Al Croxall, co-founder of Theatre Ancaster and director of Chicago is thrilled to finally be able to bring the classic musical to the community theatre's stage: "Chicago is the iconic American Broadway musical. We have been asking for the rights to produce Chicago for over ten years, so it was a red-letter day when, expecting our usual refusal, we heard that we had permission to do the show! I am thrilled at the opportunity to bring this very topical satire on American justice to life."
Set in jazz-age Chicago, the famous musical tells the universal tale of the trappings of fame and fortune. Chicago holds the record as the longest-running Broadway musical revival and the longest-running American musical in Broadway history having earned 6 Tony awards including Best Musical Revival. It was made into a feature film in 2002 winning Best Picture at the Academy Awards.
Chicago is full of show-stopping numbers and breathtaking choreography. The music is by John Kander, lyrics by Fred Ebb, and book by Fred Ebb and Bob Fosse. Bob Fosse choreographed the original 1975 production and his signature style lives on in the Theatre Ancaster production.
Choreographer Tina Rath is excited to tackle the complex dance sequences: "It is a choreographer's dream to work on this show. To use the incomparable Fosse technique and marry it with my own ideas has been incredible. The cast is pumped, prepped and ready to perform!"
Theatre Ancaster is delighted to welcome Jeff and Lisa Peller as Premier Season Sponsors.
More Info: www.theatreancaster.com