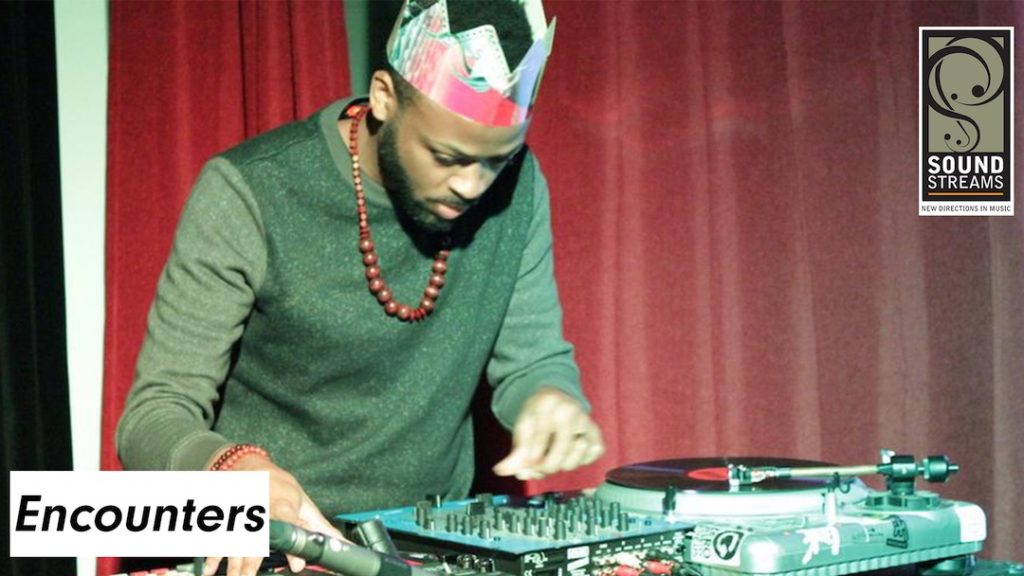 Where: The Gladstone Hotel, 1214 Queen Street West
When: December 9, 2018 at 6:30pm – 7:30pm, Doors at 6pm
Cost: Free Admission (or PWYC reserved seating)
Details: How do holiday traditions resonate today? Join us for "Holiday Encounters – Yuletide Remix," as SlowPitchSound remixes your favourite seasonal music. Bring your treasured yuletide vinyl and hear it spun into exciting new sounds right before your ears. We're re-imagining the traditional, Bing Crosby will never sound the same again!
Fresh off Electric Messiah's three-night run, SlowPitchSound, will be ready to unwind and turn your favourite holiday vinyl into holiday magic.

 Cheldon Paterson aka SlowPitchSound is a full time artist who is known for experimenting with music, visuals and live performance. He is the 2018 TD SoundMakers Composer in Residence and co-winner of the 2018 CMC Toronto Emerging Composer Award.
More Info: www.gladstonehotel.com  www.facebook.com/events/314263169167204/
@GladstoneHotel @SlowPitchSound