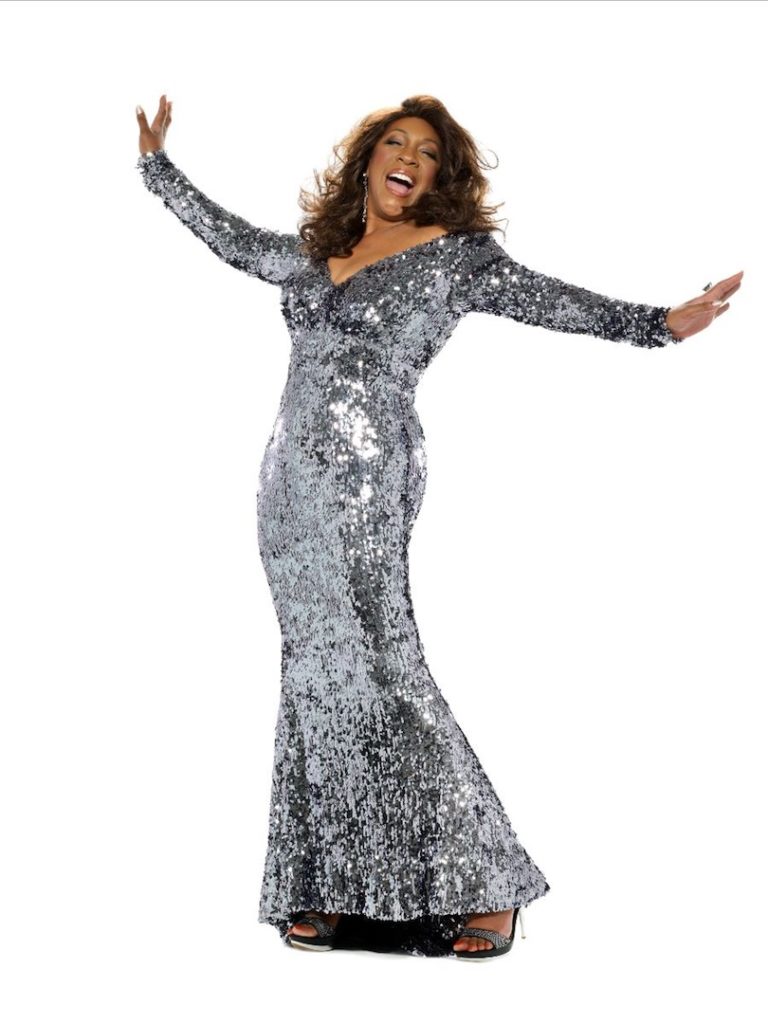 Where: The Burlington Performing Arts Centre, 440 Locust Street, Burlington
When: October 24, 2019 @8pm
Cost: Tickets are $69.50 and can be purchased online at burlingtonpac.ca, or call 905.681.6000 or in person.
Details: Motown legend Mary Wilson is a founding member and the longest member of The Supremes, one of the most successful female singing groups in recording history. Mary will treat Burlington audiences to an intimate selection of standards and easy-listening tunes that showcase her smoky voice and vocal prowess including Stop In The Name of Love and Baby Love.
Mary Wilson has released three solo albums, five singles and two best-selling autobiographies, Dreamgirl: My Life As a Supreme, and Supreme Faith: Someday We'll Be Together. Mary has continued a successful career as a concert performer, and she still performs with the same passion she did while recording her twelve #1 hits.
A singer, a best-selling author, motivational speaker, businesswoman, former U.S. Cultural Ambassador, wife, mother, and grandmother, the legendary Mary Wilson continues to make great strides on her inevitable journey to greatness.
More Info: burlingtonpac.ca