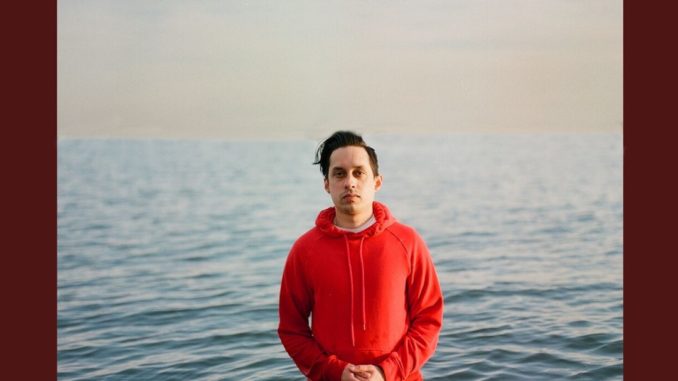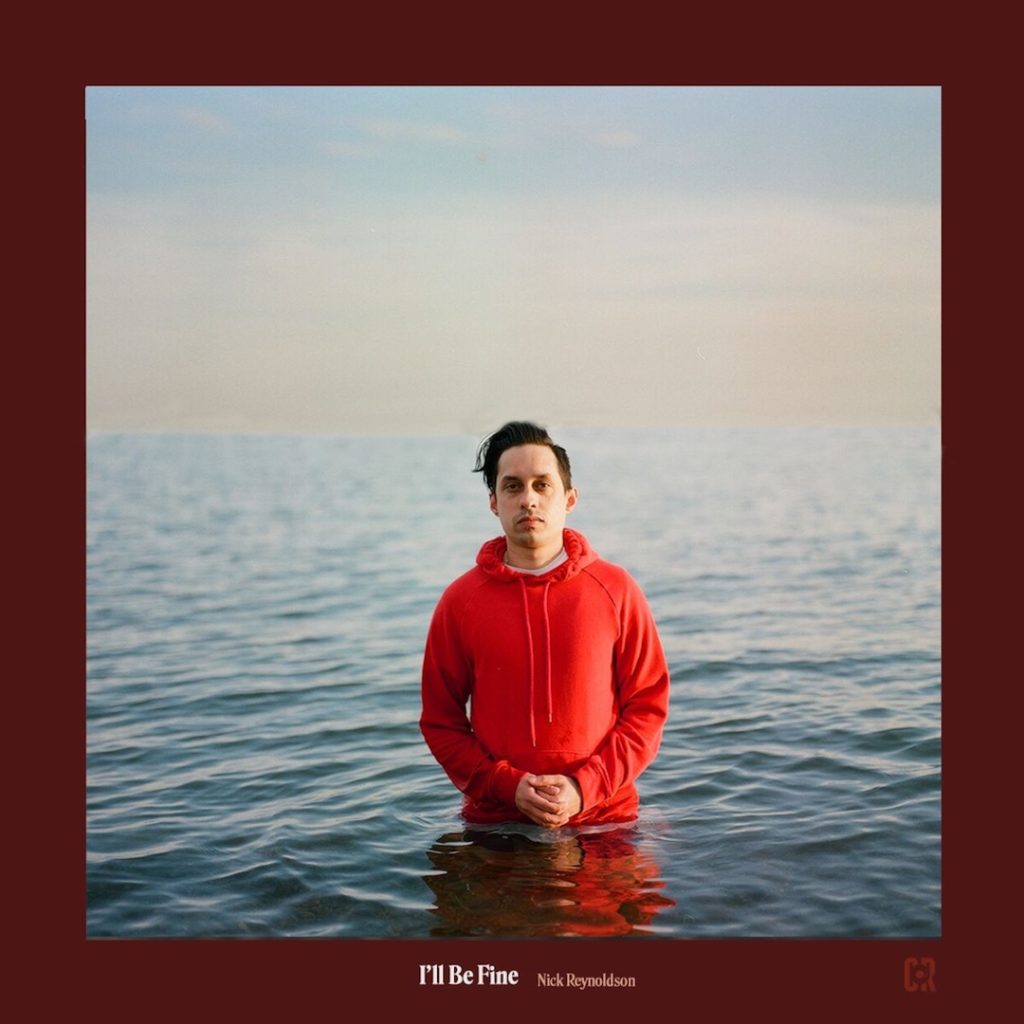 Where: Available on Spotify, Google Play and Apple Music
When: Release Date is May 22, 2020
Details: Toronto based comedian Nick Reynoldson will release his debut stand-up album I'll Be Fine on Friday, May 22, 2020 on Comedy Records.
In I'll Be Fine, Nick Reynoldson shares his unique view of the world as the eldest son of a Guyanese woman and a white guy from Canada. I'll Be Fine features hilarious stories about flexing in Scarborough clubs, healing crystals, and his thermal underwear game. From receiving a speechless parrot as a pet, adopting whales, and finding out his dad is afraid of raccoons, Nick Reynoldson's sharp, smart and self-deprecating style comes through.
Originally from Scarborough, Ontario, Nick Reynoldson was a runner up at SiriusXM's Top Comic Competition in 2018. Nick has appeared in major festivals including Just For Laughs, Winnipeg Comedy Festival, and JFL42 as part of the New Faces Showcase.  He has also been featured on MTV, MUCH, and CBC.
Comedy Records  is Canada's first record label dedicated to releasing stand up and sketch comedy albums. Established in Toronto in 2010, the label has produced several releases, which have reached the top of the iTunes Comedy and Google Play charts and been featured on  Conan  and  Jimmy Kimmel Live.
More Info: www.comedyrecords.ca www.nickreynoldson.com @NickReynoldson @NickReynoldson