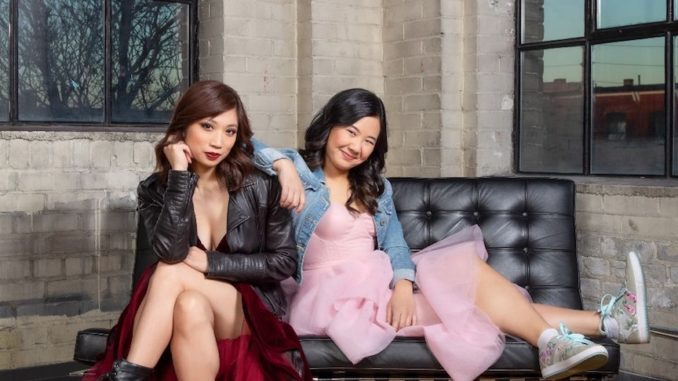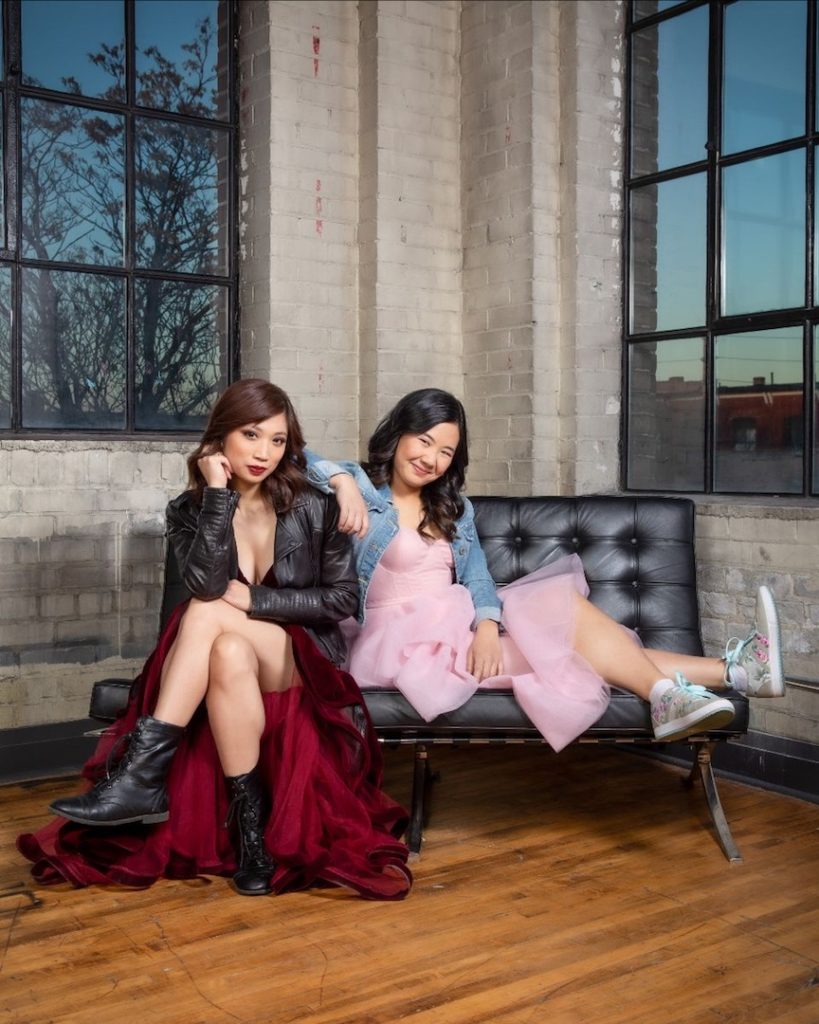 Where: OMNI Television
When: February 14, 2021 @ 8:30pm local time
Details: Produced by  Don Ferguson Productions in association with Rogers Sports & Media, Second Jen  Season 3 premieres February 14 at 8:30pm local time on OMNI Television with six all-new episodes. Co-created, co-executive produced, and starring Amanda Joy and Samantha Wan, Second Jen centres on best friends Jen and Mo who band together to tackle life's ups-and-downs in Toronto. Whether it's "yellow fever" or internet trolls, these heroines fight life's dumpster fires together.
Nominated for Best Comedy at the 2019 Canadian Screen Awards, Second Jen jumps back into the frenzied friendship of Jennifer "Jen" Wu (played by Samantha Wan) and Jennifer "Mo" Monteloyola (played by Amanda Joy) to prove that the third time is most definitely the charm. Season 3 ups the stakes by exploring hot-button subjects, in stories that only Second Jen can tell. Topics this season include female empowerment, corporate diversity initiatives, intimacy and relationships, and family therapy from an authentic and hilarious point-of-view.
Second Jen once again features an all-female creative team, and a diverse crew behind the camera. Amanda Joy continues to serve as writer/story editor, penning three of six episodes this season. Samantha Wan continues as a writer and directs three episodes this season. Carly Heffernan returns as showrunner, head writer, and directs three episodes this season. Kathleen Phillips serves as story editor.
Returning this season are Alister (Nile Séguin, The Beaverton), Bunny (Janet Lo, Pay The Ghost), Eric (Timothy Lai, Beauty & the Beast), and Harold (Richard Tse, Baroness Von Sketch), who are  joined by new characters  including Jen's glamorous influencer cousin Vicky (Tina Jung, Make It Pop), and love interests Scout (Isabel Kanaan, Tita Collective) for Mo, and Riley (Andrew Bushell, The Wedding Planners) for Jen. Guest stars this season include Canadian comedy legends Andrew Phung (Kim's Convenience), Ken Hall  (The Umbrella Academy), Deb McGrath (The Second City), Kathryn Greenwood (Women Fully Clothed),  Ann Pornel (The Great Canadian Baking Show), Rodrigo Fernandez-Stoll (Hudson & Rex, Baroness Von Sketch) and Kathleen Phillips (Sunnyside,  Mr. D).
More Info:  @second_jen  @secondjentv   @OMNITelevision  @RogersMediaPR