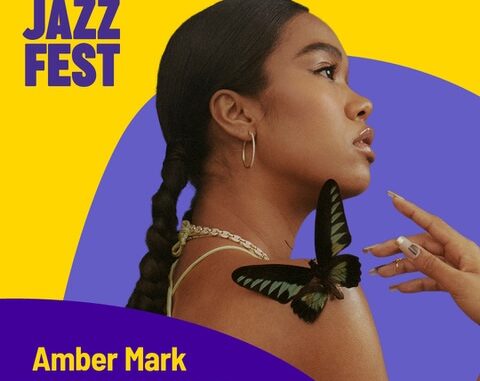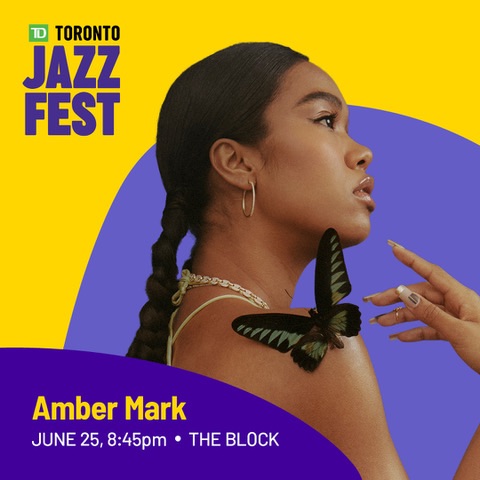 Where: Downtown Toronto Venues
When: June 24 – July 3, 2022
Cost: Ticketed performances – prices vary and can be purchased at torontojazz.com
Details: With 10 days of FREE outdoor concerts  and additional stages, this year's TD Toronto TD Jazz Fest proves to be the biggest yet. What started as a small event dedicated to creating a platform for Jazz music in Toronto, has grown into an internationally celebrated festival hosting acclaimed artists from across the globe like Aretha Franklin, Ray Charles and Etta James. The TD Toronto Jazz Fest has always aimed to provide the highest quality of jazz and jazz related music representing the many cultures and communities across the city.
This year the festival both acknowledges its rich history while eagerly looking towards the future and continued growth. Kicking off the 10 day event, the iconic corner of Avenue Rd and Bloor will be shut down with our Queen's Park North TD Main Stage featuring The New Power Generation: Featuring The Music Of Prince, JUNO Award winner of Traditional R&B/Soul Recording  Savannah Ré, R&B sensation Amber Mark, critically acclaimed rapper and singer TOBi with an array of artist to follow throughout the week including Motown icon Smokey Robinson.
Since its inception, the festival has hosted over 35,000 artists (85% of whom were Canadian), and contributed more than $600 million in economic benefits to the city of Toronto. As part of the 35th festivities, the festival is focused on getting local artists and crews back to work, with 90% of the free shows featuring Canadian artists. In an effort to continue to set a precedent on showcasing international acts alongside emerging and local talent, TD Toronto Jazz Fest has expanded its outdoor footprint with additional stages at  Victoria University, on the University of Toronto  campus, providing even more free live performance spaces providing even more free live performance spaces to and larger audience reach. Music fans of all ages can gather in the  OLG Grove, relax in Muskoka Chairs or sit on the grass, and enjoy a wide variety of musical performances throughout the afternoon and into the evening in an intimate setting.
TD Toronto Jazz Fest remains committed to legendary and influential Jazz and R&B greats – this year featuring artists like Gregory Porter, Cory Henry, GoGo Penguin and more – while also reflecting on the evolution of jazz and setting its sights on a more expansive audience range with a number of buzz worthy hip-hop and R&B acts including; Polaris Prize short-list nominee DijahSB, UK musician and producer Kamaal Williams  and more. The future of the festival is dedicated to continuing to represent the many genres and communities that make Toronto an eclectic music city, and providing 100s of Canadian musicians a platform to showcase their work.
More Info: Torontojazz.com  @torontojazzfest  @TorontoJazzFest