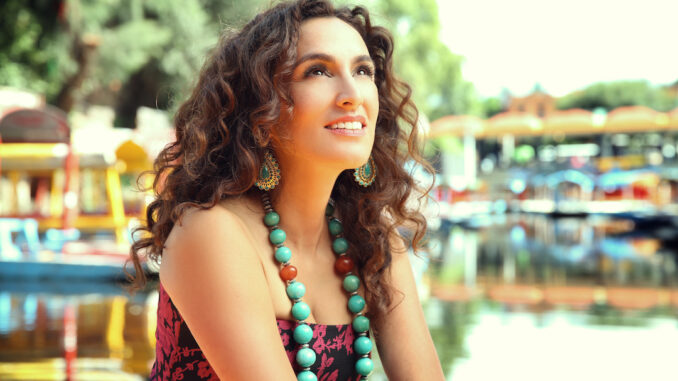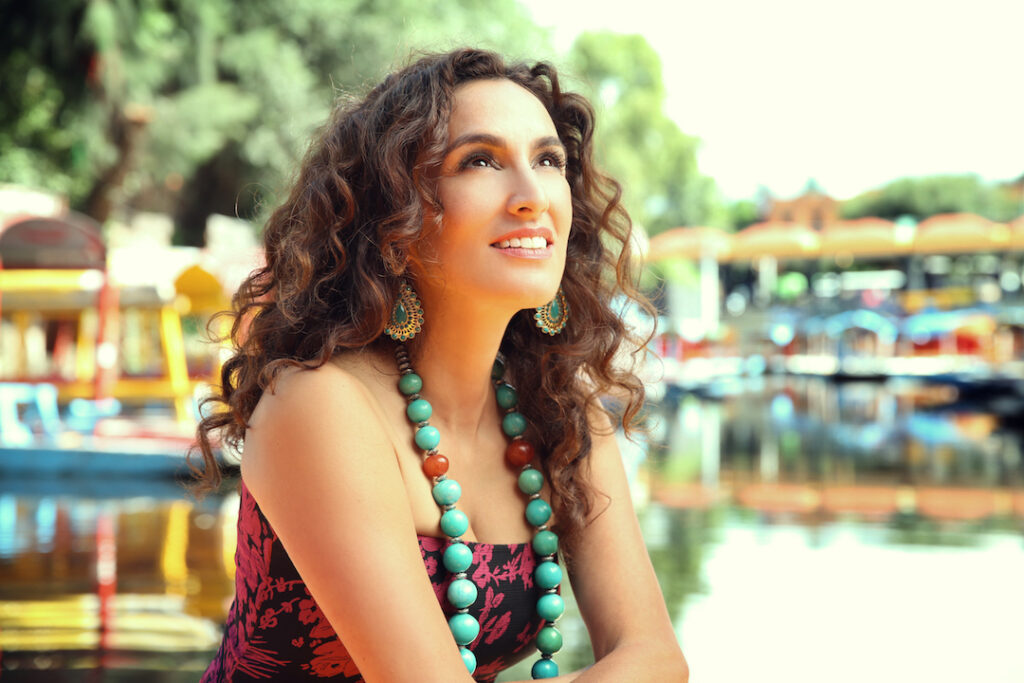 Where: Burlington Performing Arts Centre (BPAC) Outdoor Plaza, 440 Locust St, Burlington
When: August 13-14, 2022
Cost: Free
Details: Get ready for a hot weekend of jazz downtown Burlington this summer! Burlington Performing Arts Centre kicks off their new season with Jazz on the Plaza. This free event will feature the amazing sounds of  Amanda Martinez, Shuffle Demons, Clerel and Laila Biali.
About the Performers:
-Amanda Martinez (Saturday August 13, at 4pm) is a Toronto-based singer/songwriter whose music exultingly blends her unique Mexican and South African roots with flamenco soul.
-The Shuffle Demons (Saturday August 13, at 6pm) are a high-energy Canadian band that blends virtuosic jazz and funk playing with eye-catching costumes and over the top stage antics to produce an incredible show.
-Clerel (Saturday August 14, at 2pm) is a breakout Montreal based vocalist/songwriter who has been dubbed the next 'Leon Bridges of Canada'. Hailing from French Camaroon, Clerel's cultural influence can be heard and felt in his music.
-Laila Biali (Saturday August 14, at 4pm) takes the best of pop, rock, classical, world and soul, informs it with her expertise in jazz, and weaves it into her musical arrangements and original songs.
This is not a ticketed event so it is recommend that you arrive early to secure a great seat in the plaza. The show will go on 'Rain or Shine'. Bring your favourite folding chair, a hat for some shade and get ready to enjoy the weekend!
More Info: burlingtonpac.ca @BurlingtonPAC  @burlington_pac