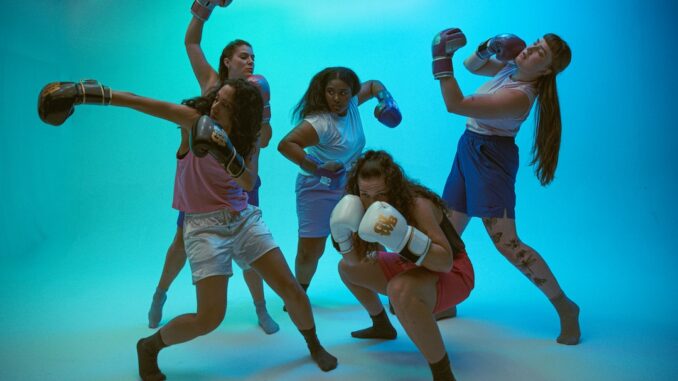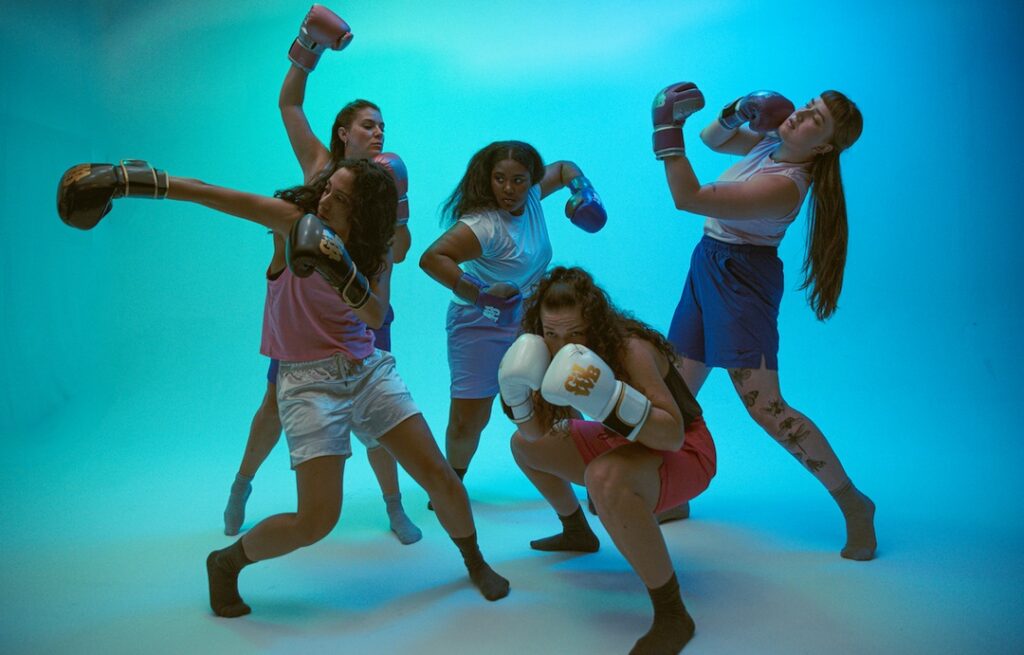 Where: Harbourfront Centre Theatre,  231 Queens Quay W
When: November 16 to 18, 2023 at 8pm
Cost: Tickets are $15 to $30 and can be purchased at my.harbourfrontcentre
Details: SaMel Tanz's Championess is a captivating performance that combines boxing, contemporary, street and Latin dance to explore notions of identity and mental health. The production is the first stage performance of DanceWorks' 2023/24 season which has been programmed by the organization's outgoing founding curator Mimi Beck.
Choreographed and performed by Sam Schleese and Mel Hart, Championess features a multi-generational cast including Lilly Giroux, Lauren Lyn, Renee Smith and Irma Villafuerte. This extraordinary production reflects on the power of solidarity amongst women as they face fears and navigate life-changing experiences. Championess  reminds audiences that the most personal adversities can be celebrated as achievements, challenging society's perceptions of winners and losers.
SaMel Tanz is a Toronto based contemporary dance collective that was established in 2015. Sam Schleese and Mel Hart, both versatile and experienced dance artists, founded SaMel Tanz to share stories through a unique fusion of Euro-American Contemporary movement and techniques with Street and Latin influences. Their full-length works address crucial social issues that are relevant to current times and society at large such as identity, women empowerment and mental health, with hopes to motivate audiences to start conversations in their own communities.
More Info: @danceworksto danceworks.ca