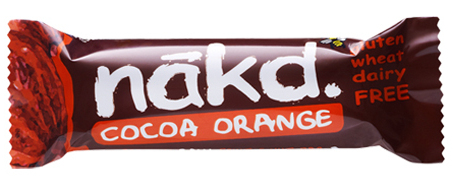 Modern snacking as we know it is changing. Consumers are moving away from hyper-processed junk foods and embracing new wholefood alternatives. Research shows that consumers are striving to live a healthier, longer life and understand that what you eat has a huge impact on this. 83% claim the health and nutritional content of the food they eat as important, however 96% of consumers value taste as the most important factor.
Eat Nākd is a young British company devoted to increasing world happiness with yummy healthy snacks, humour and helpfulness. They make delicious, good-for-you munchies with the benefits of raw, natural and unprocessed foods.
Eat Nākd bars are simply fruits and nuts 'smooshed' together. They are now available in Canada in 4 delicious flavour combinations: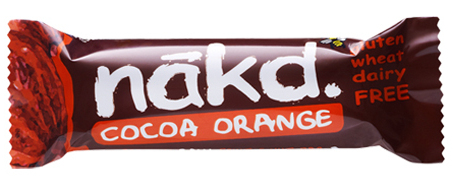 Sold individually in stores for $1.39. Sobeys has the bars for $1.29, Loblaws/Metro $1.39 and Whole Foods $1.69.
For more info visit www.eatnakd.com or join the conversation on Facebook and Twitter