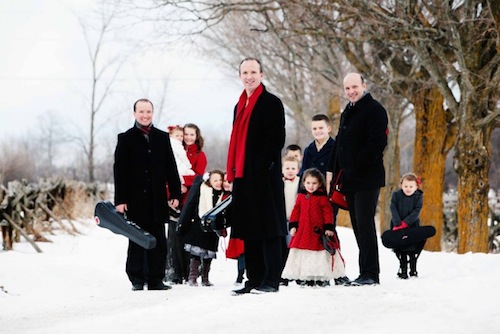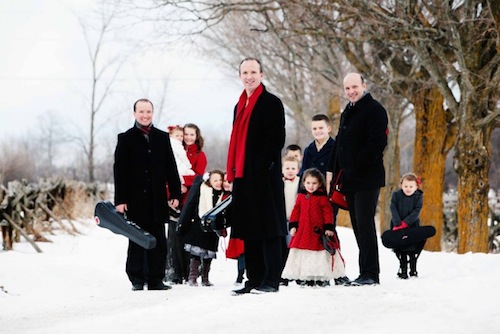 Where: Roy Thomson Hall, 60 Simcoe Street
When: December 9 & 10, 2014
Cost: Tickets: $29 – $110 and can be purchased online at www.tso.ca, call 416.598.3375 • Chinese hotline: 416.593.0688. Purchase in-person at the TSO Customer Service Centre, 212 King St West, 1st Floor.
Details: TSO Pops series welcomes JUNO Award-winning fiddler Donnell Leahy and his family for a traditional Celtic Christmas with singing, dancing and storytelling! Featuring special guest fiddler Natalie MacMaster, this Celtic holiday music party, under the baton of TSO Principal Pops Conductor Steven Reineke, will also spotlight the Etobicoke School of the Arts Holiday Chorus in a high-energy performance.
For well over 100 years, the Leahy family, descendants of a poor Irish immigrant in rural Ontario, have been fashioning fiddlers that are remarkable in both their level of musical skill and their hard-working attitude. Iconic Canadian fiddler Donnell Leahy is the epitome of this skill and work ethic.
More Info: www.roythomson.com   Twitter: @TorontoSymphony   Facebook: Toronto Symphony Orchestra    YouTube: youtube.com/torontosymphony